Job offer
Project manager
The project manager is responsible for planning, organizing, and directing the completion of specific projects while ensuring these projects are on time, on budget, and within scope. You will be an integral part of a young and dynamic company and will work in collaboration with multidisciplinary teams on various projects.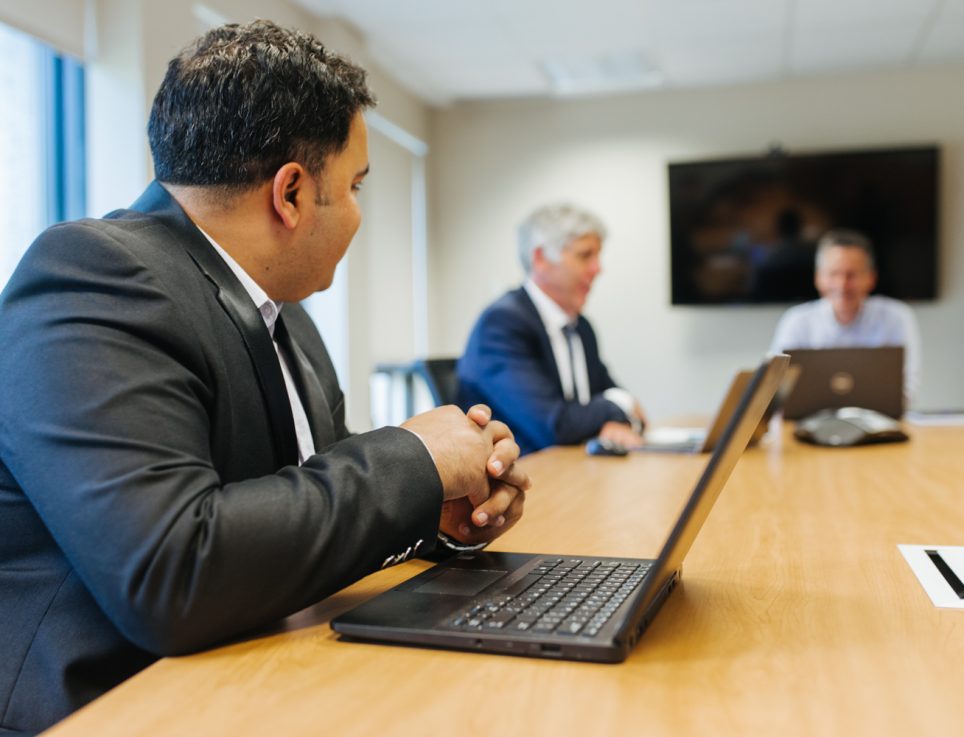 Tasks
Manage accounts – ensure customer satisfaction;
Project team supervision;
Manage day-to-day operational aspects of a project and scope, including project budget;
Co-ordinate assigned resources and define work priorities;
Assume a mentoring role; teach new skills;
Track schedule and deliverables;
Liaison between client and engineering manager;
Report on development progress to engineering manager and project stakeholders;
Find and implement solutions;
Provide a collaborative environment to promote the best decisions;
Pursue project opportunities ;
Workplace health and safety awareness;
Carry out the electrical design of the project in accordance with customer requirements and applicable standards such as: CSA, UL, SIL safety;
Analyze and design automated systems;
Program PLCs and operator interfaces for different types of products;
Participate in the drafting of technical specifications;
Train the client on the installed system;
Technical support;
Project documentation.
Required profile
Bachelor's in electrical engineering OR automated production;
Member of the Professional Engineers or Ontario (PEO);
3-10 years of experience;
Knowledge in the design of control panels;
Experience with Rockwell, Schneider, Siemens, WonderWare, or other products;
Excellent French and English, spoken and written;
Available to travel to customers sites;
Sense of organization, resourceful, honest, independent, thorough;
Desire to collaborate with others as a team member;
Committed to excellence and professionalism;
Experience in project execution;
Influential interpersonal skills, building positive and strong relationships at all levels of the organization as well as with external customers;
Superior communications skills;
Ability to manage multiple projects at the same time.
Why Excelpro
At Excelpro, we offer an environment that allows you to surpass yourself on a daily basis and to be an integral part of our success. 
Continuous challenges
Social activities
Friendly work environment
Flexible working hours
Group Insurances
Continuous training
Birth holiday
Employee & Family Assistance Program
Application
We are always looking for ambitious and talented people who can help us make a difference for our clients!