Manufacturing of ergonomic and safe production equipment
Our industrial mechanics team works with our clients to make their workplaces safe.
Each team member has complementary experience that brings multiplied value to each project.
Our mechanics don't just install guards, they also understand and master perfectly how the installation of these guards can disrupt the working environment for the technicians who will be operating near this equipment. They know how to help clients make the right decisions every time, creating the best solution.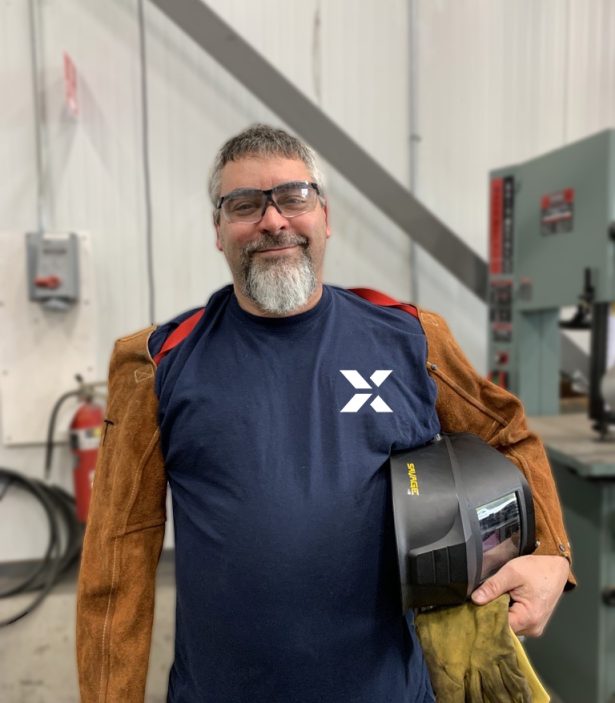 Sustainable solutions and concrete results
Ergonomic improvements to factory workstations
Manufacture of protective guards
Machine relocation
Implementation of handling assistance systems
Design and manufacture of equipment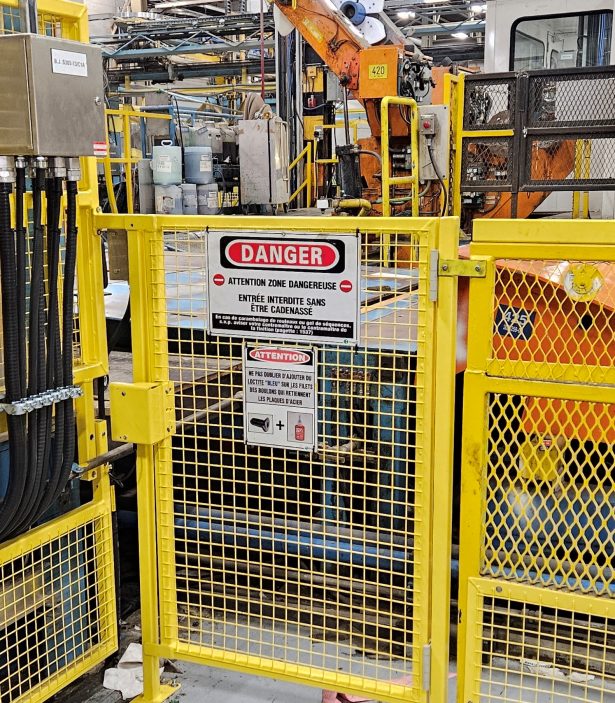 Machine Safety
Excelpro's mechanics meet the installation needs of the machine safety department and work to adapt production equipement in order to make them more efficient.
Suggestions for improvement are regularly provided by the risk analysis carried out by our engineers certified Machinery Safety Expert (CMSE) (TÜV Nord) and Functional Safety Eng. (TÜV Rheinland).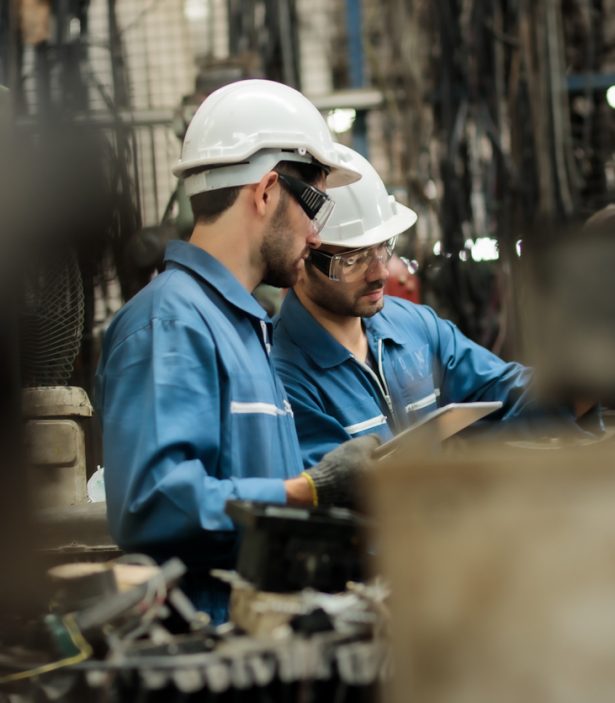 Our services in Manufacturing
A diversified expertise to successfully complete your manufacturing project