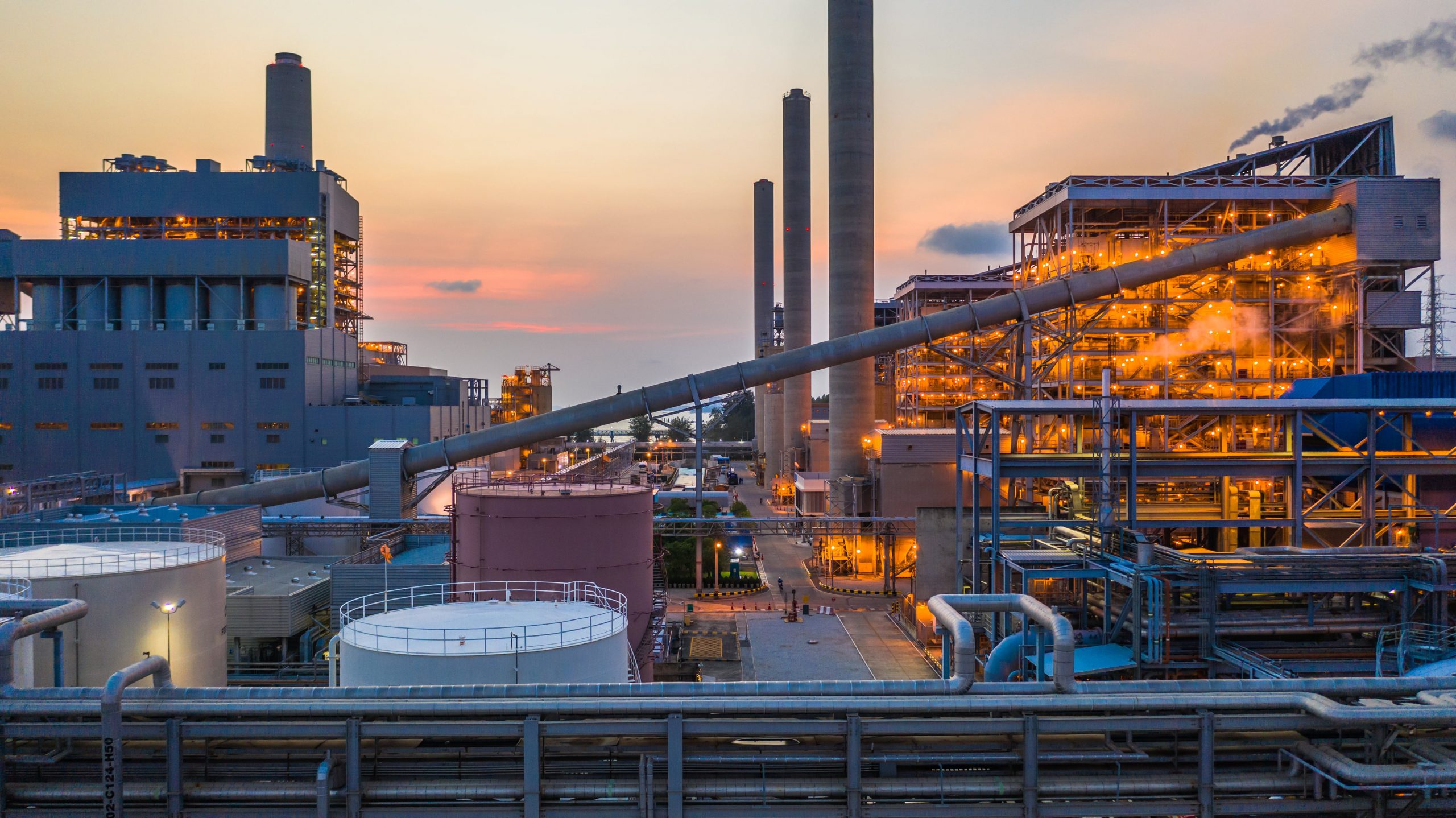 Stay competitive thanks to automation
Businesses in the metallurgy industry operating in primary and secondary metal processing have to become outstanding performers in all stages of production to keep and grow their market share.
Our clients make large investments to automate their operations to modernize their installations in order to increase their overall productivity, to conform to ever-stricter environmental standards, and to improve their energy efficiency. General automation systems allow companies to be more competitive and to reach their objectives thanks to the deployment of acquisition, diagnostic, and production management tools as well as performance indicators.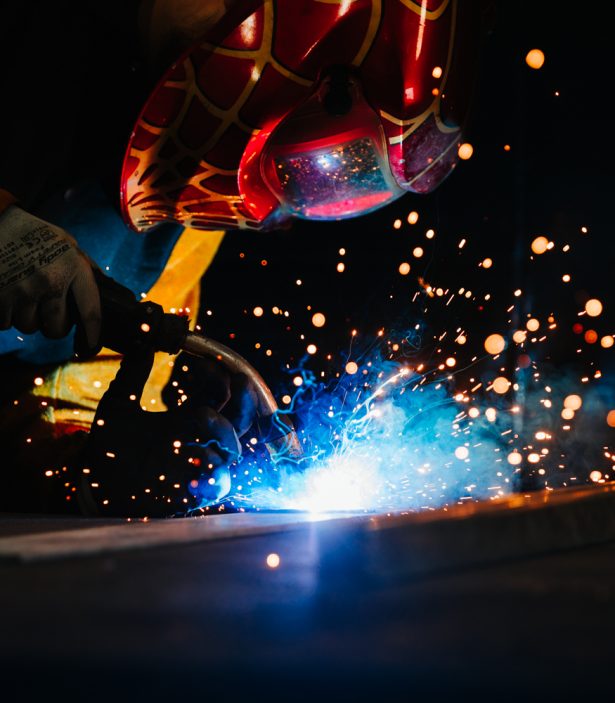 A complete range of services
An advisory partner
We contribute to the success of your projects by providing a unique "one-stop shop" that offers a wide range of services working in perfect synergy. In a project context, such a range of synergistic services makes perfect sense. Our involvement means that you can reduce the number of intermediaries, simplify management, and reduce costs.
Design of power and control systems for new plants

Control system modernisation (PLC migration, axis controllers, HMI, SCADA)

Machine modernisation or conversion (servo drive)

Instrument replacement, addition, or calibration

Robotization

Upgrading production equipment to meet current standards (machine safety)

Optimisation of production lines
A diversified expertise to successfully complete your manufacturing project