Qualified collaborators
Industrial outsourcing is the winning solution for clients with short-term needs for qualified workers.
Excelpro offers a large bank of specialists who are ready to lend a hand at a competitive price (electrotechnicians, electricians, instrumentation specialists, electro-mechanical technicians, maintenance mechanics, programmers, engineers, project managers).
Whether it be for moving equipement, validating instrument connection and calibration, Factory Acceptance Test (FAT), Site Acceptance Test (SAT) or work site supervision, you can count our the professionalism of our team. Whether your project are local, national or international, we will go wherever you will.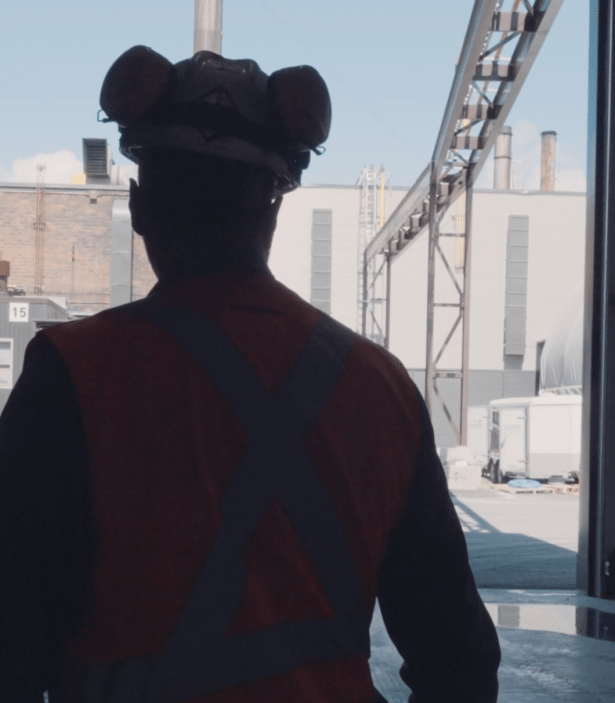 Our services in Automation
A diversified expertise to successfully complete your manufacturing project