Certifications - Integrated Products
Certified Integrator
We have a wide range expertise in the integration of new systems and the migration or upgrade of existing control platforms. We have the team, we have the knowledge, and we are recognized by manufacturers as a qualified, professional, and responsible partner that they recommend themselves.
Products integrated
We are proud to use technologies from a wide variety of manufacturers of quality products such as: industrial programmable controllers, artificial vision systems, industrial drive systems, data acquisition, plant supervision, industrial computers and monitors, energy monitoring systems, temperature control, and more.
We are a distributor of EMERSON pneumatic products (ASCO, NUMATICS and AVENTICS). We can meet a wide variety of needs in air preparation, valves, cylinders, and other instrumentation and control products.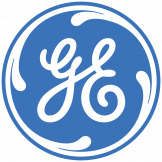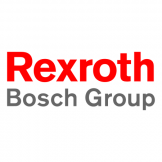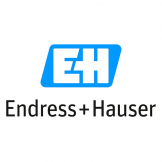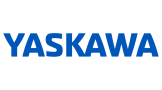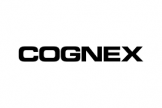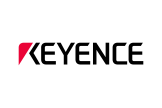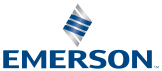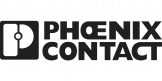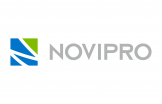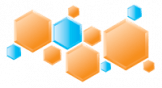 ISO 9001:2015
ISO 9001:2015 specifies the requirements for quality management systems when an organization:
Must demonstrate its capability to reliably provide products and services that meet client needs and satisfy applicable legal and regulatory requirements, and

Aims to increase client satisfaction by efficient application of its systems, including systems improvement processes and assurance of conformity with customer needs and applicable legal and regulatory requirements.
Licences
Our team has a wide range of expertise in industrial electrical work: complete industrial electrical installation, feeders for production equipment, connection, thermography, electrical maintenance, outsourcing, and more. 
In order to offer an efficient and sustainable service to our clients, we make sure to respect the highest industry standards. 

Corporation of Master Electricians of Québec

Régie du bâtiment du Québec