Quality and performance at a competitive price
Whether the drawings are of our own design, from the client, or from an engineering firm, we can build electrical control panels adapted to specific needs.
Excelpro's control panels are assembled, wired, inspected, certified, packed, and delivered, all according to our ISO 9001:2015 quality standards.
Our team of experts in engineering, design and manufacturing are committed to creating reliable, safe and efficient electrical control panels.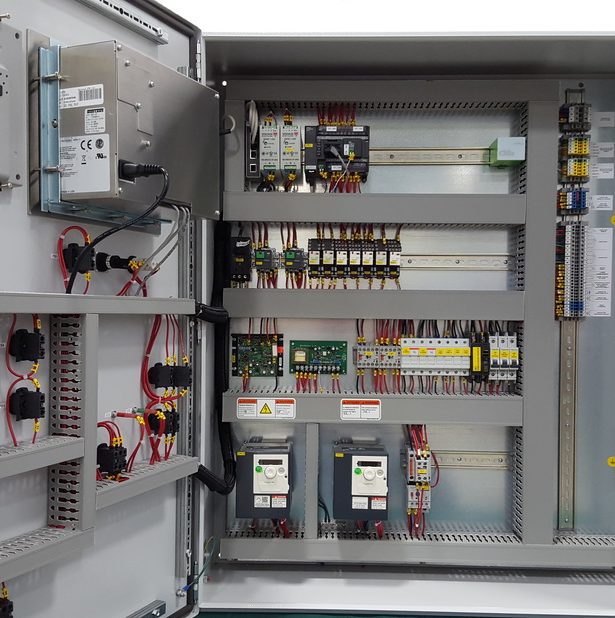 Custom manufacturing
Manufacturing of electrical control, power, and instrumentation panels is carried out in our workshops in Quebec City, Trois-Rivières, Drummondville and Montreal.
Our main concerns are rigor and precision, to offer superior-quality CSA, CE, or UL certified products.
We provide design drawings and complete manufacturing of all types of control panels:
Relay logic control panels
PLC or DCS control panels
Security panels
Power panels (CSA and UL up to 1600 amps)
Mixed panels (combining PLC, security, and power)
Instrumentation panels
Pneumatic panels
Protection and auxiliary service panels
Operator consoles
Operating stations
SKID wiring
We have the experience to design control panels for different sectors such as manufacturing, pulp and paper, agriculture, and more.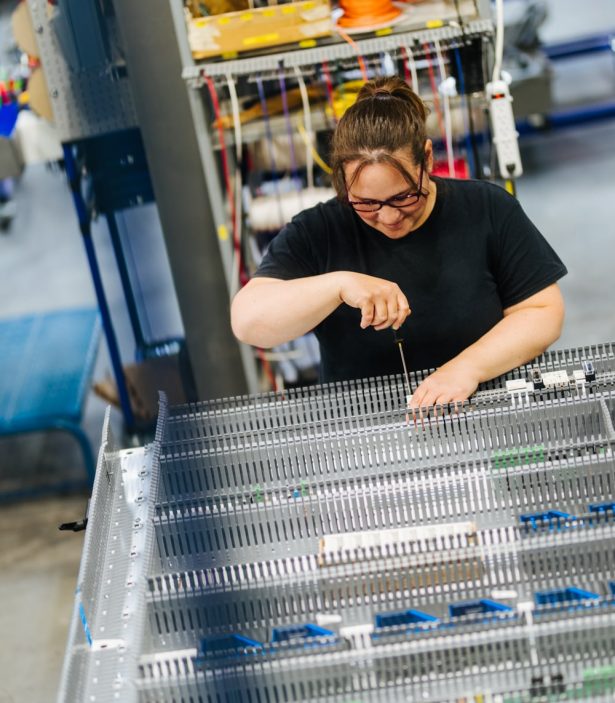 CSA, CE, UL, and ISO Certified
We take safety into consideration in the design of our electrical control panels. We ensure that all our control panels comply with current electrical and mechanical safety standards.
The electrical control panels manufactured by Excelpro are designed to meet the most stringent requirements in terms of quality, safety and performance.
Click here to see our certifications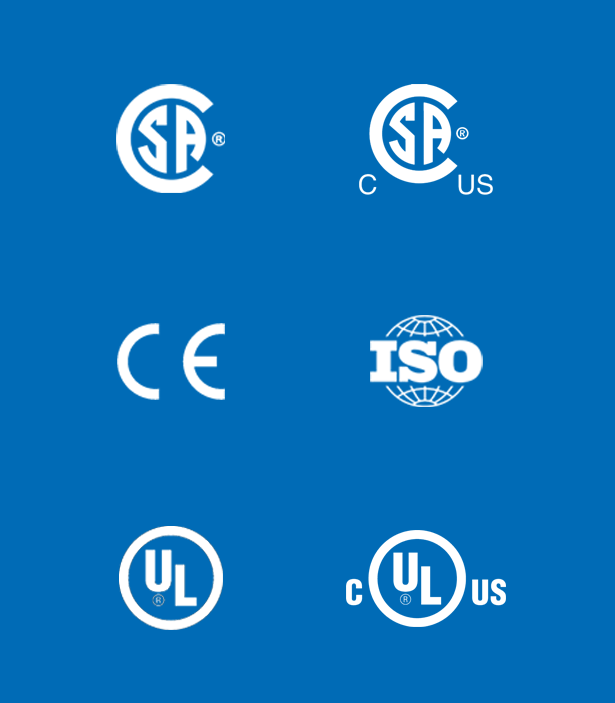 Control panels for the agriculture market
Designer and manufacturer of control panels since 1988, our Multico branch has expertise and specialization in the agricultural sector.
Simple to use, their systems are designed for the realities of farming, assisting the user during operations.
Automated feed batching system
Grain handling system control
Grain processing
Total mixed ration (TMR) system
Grain distributor head controller
Manure evacuation and processing system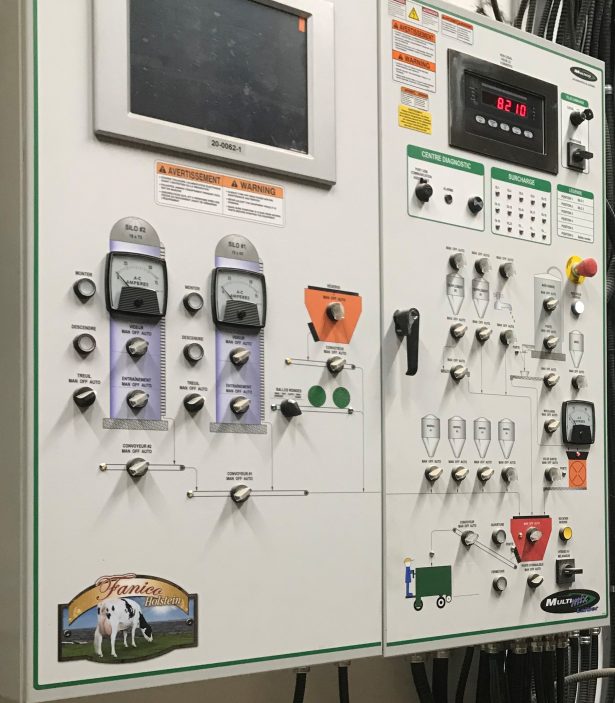 Mobile or temporary control stations, containers, and electrical cabinets
Our team offers design, manufacturing, and installation services for electrical control stations, whether in mobile units such as containers or in larger trailers.
We also design and manufacture complete electrical cabinets.
Our team also installs and connects all components, delivering a ready-to-use product.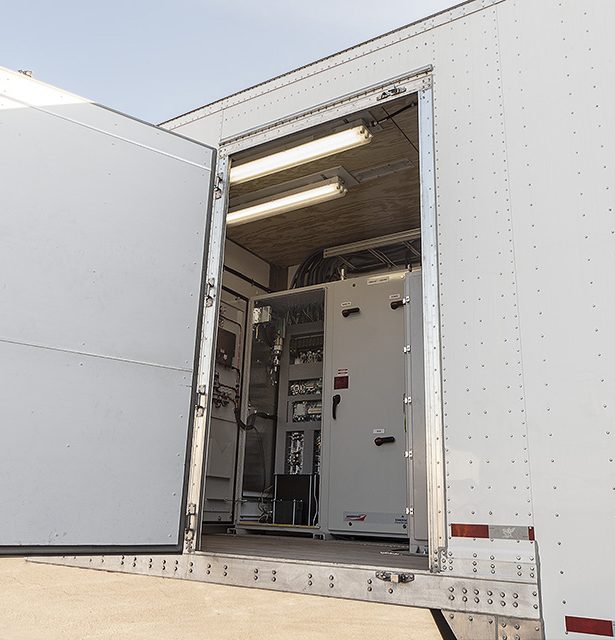 Control panel engineering
We work with our experienced and highly qualified team of engineers and designers in the development and design of complicated electrical systems.
We work with our clients to create electrical control panels that meet their specific needs and comply with current standards. We can produce your drawings from a simple list of inputs and outputs, along with general specifications or a plant survey, and designed as per the standards and certifications required.
We use advanced design tools such as EPLAN and AutoCAD to ensure precision and quality in our drawings.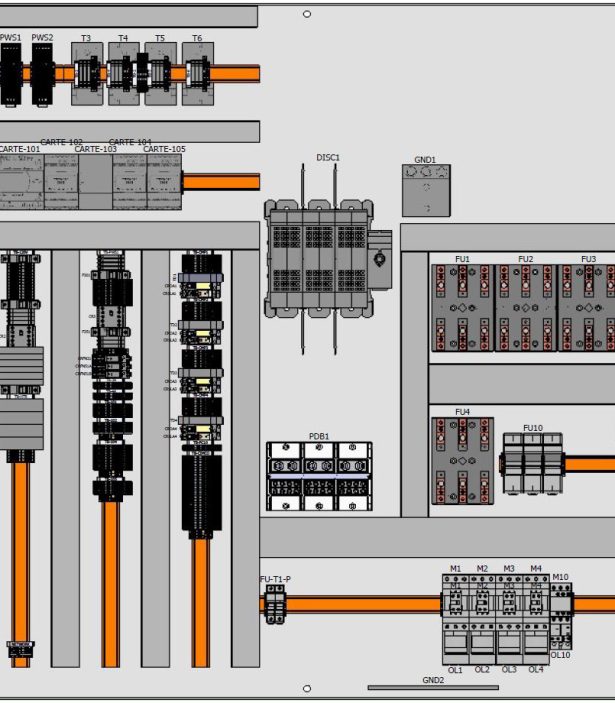 Modification of existing control panels
We've been manufacturing control panels since 1989. Our teams have worked on, built, and tailored thousands of panels. Our teams have the experience to modify an existing panel and make the best recommendations.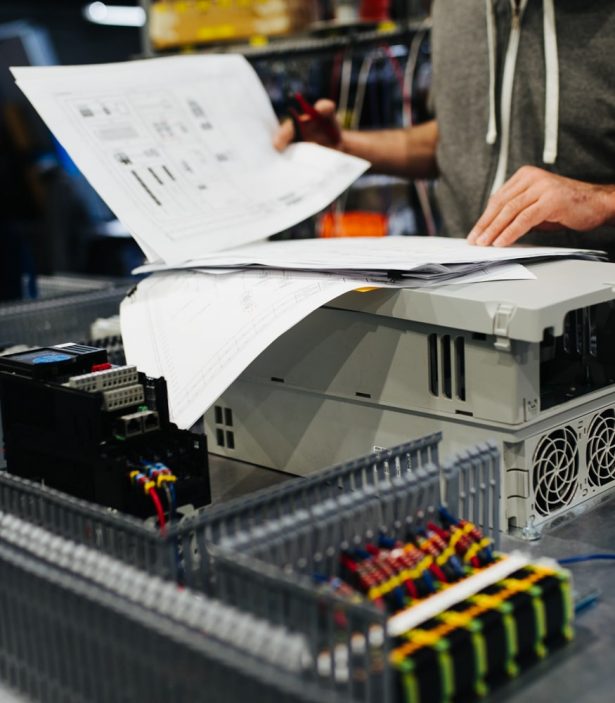 Test your control panels directly at our facilities
We conduct a systematic FAT (Factory Acceptance Test) in our shops before delivery.
We offer our clients the possibility of proceeding to POV (pre-operational verification) and other tests in our shops prior to delivery and final installation.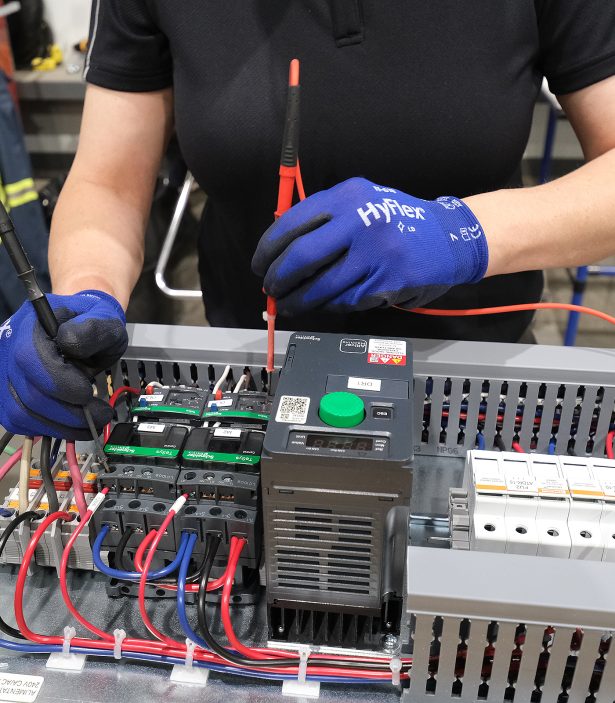 Our services in Manufacturing
A diversified expertise to successfully complete your manufacturing project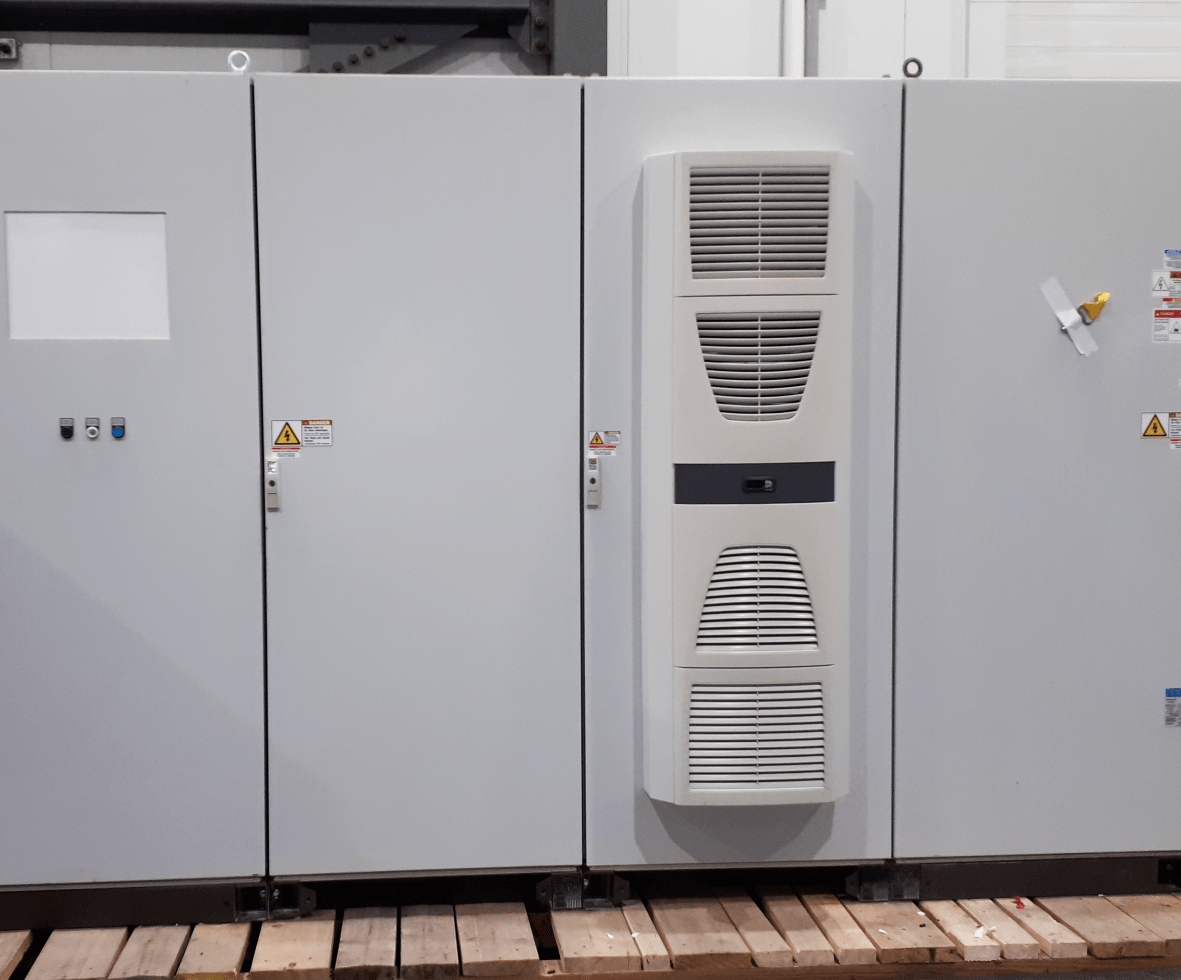 Updating a control panel for a Kiln oven
Adapting a control panel to CSA standards and standardizing the PLC platform for a Kiln oven