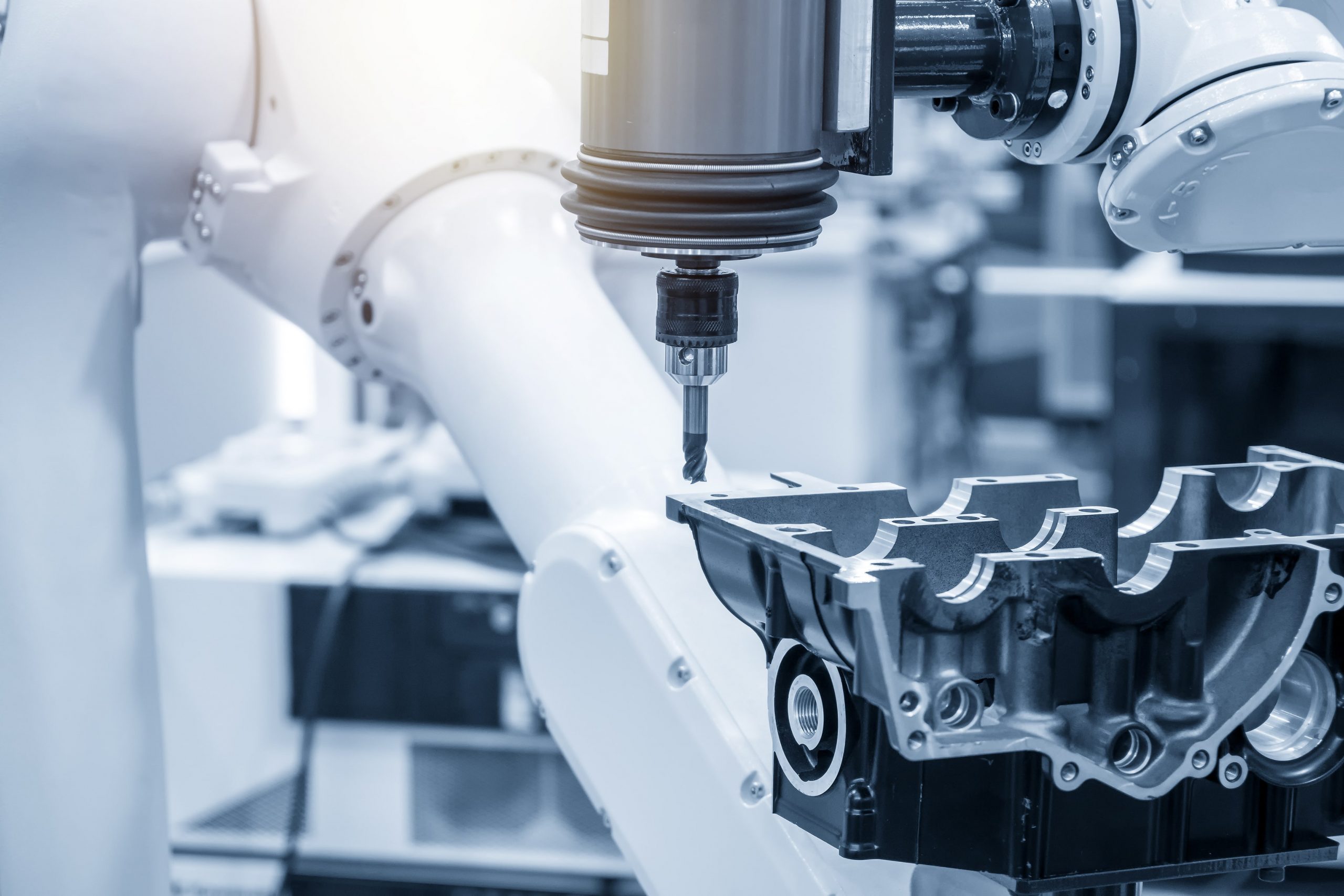 Innovating to grow
The innovative manufacturer uses, connects, and integrates new technologies to fabricate exportable value-added products that enable it to grow its markets.
Tomorrow's manufacturers will be those who will have taken the road to innovation in their manufacturing processes and management. Those who chose industrial automation.
Innovate does not necessarily mean replacing everything. To innovate is to take advantage of your knowledge and experience in order to modify or improve an existing process or procedure. It means introducing new components to gain efficiency. It means implementing technologies that will make your enterprise stand out by delivering products of constant quality at competitive prices and on schedule. These technologies will help you save time during production changeovers (setups) and reduce unscheduled downtime by supporting you in problem resolution with high-performance diagnostic tools.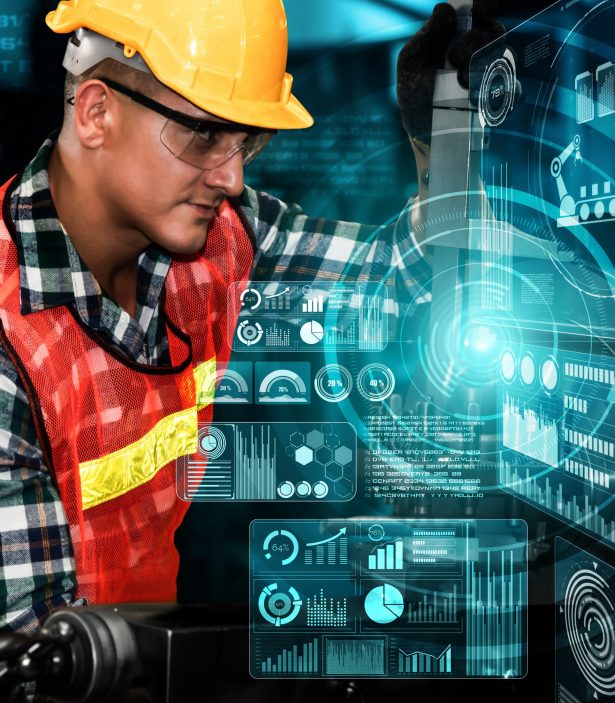 An advisory partner
For over 30 years, we accompany companies who want to stay one step ahead in their automation strategies.
The objectives are to facilitate system maintenance and operation, to put in place the technologies needed for continuous improvement of internal processes, to simplify human interventions, and to make operations accessible to a wider range of workers by transferring a large portion of the decision-making burden to control systems.
We have all the tools to implement or upgrade your control systems to meet the highest standards of modern industry.
Design of power and control systems for new plants

Control system modernisation (PLC migration, axis controllers, HMI, SCADA)

Machine modernisation or conversion (servo drive)

Instrument replacement, addition, or calibration

Robotization

Upgrading production equipment to meet current standards (machine safety)
Industrial mechanical

Optimisation of production lines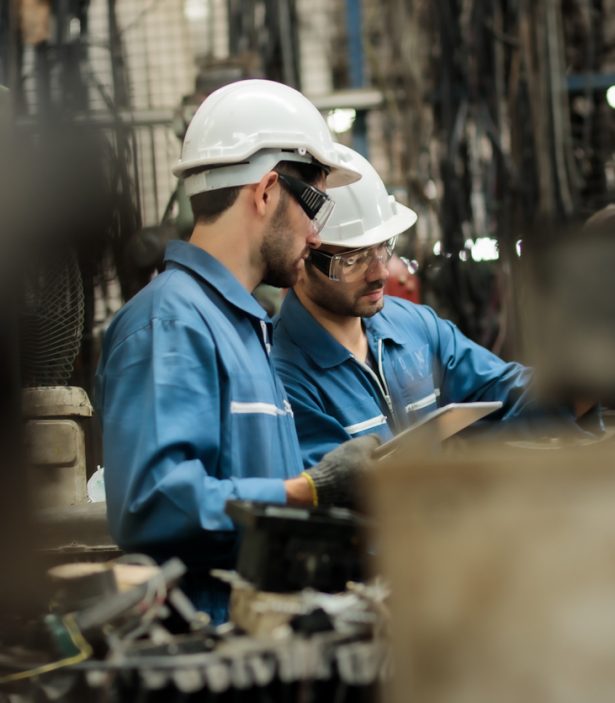 A diversified expertise to successfully complete your manufacturing project