Automation and industrial electrical systems in the manufacturing industry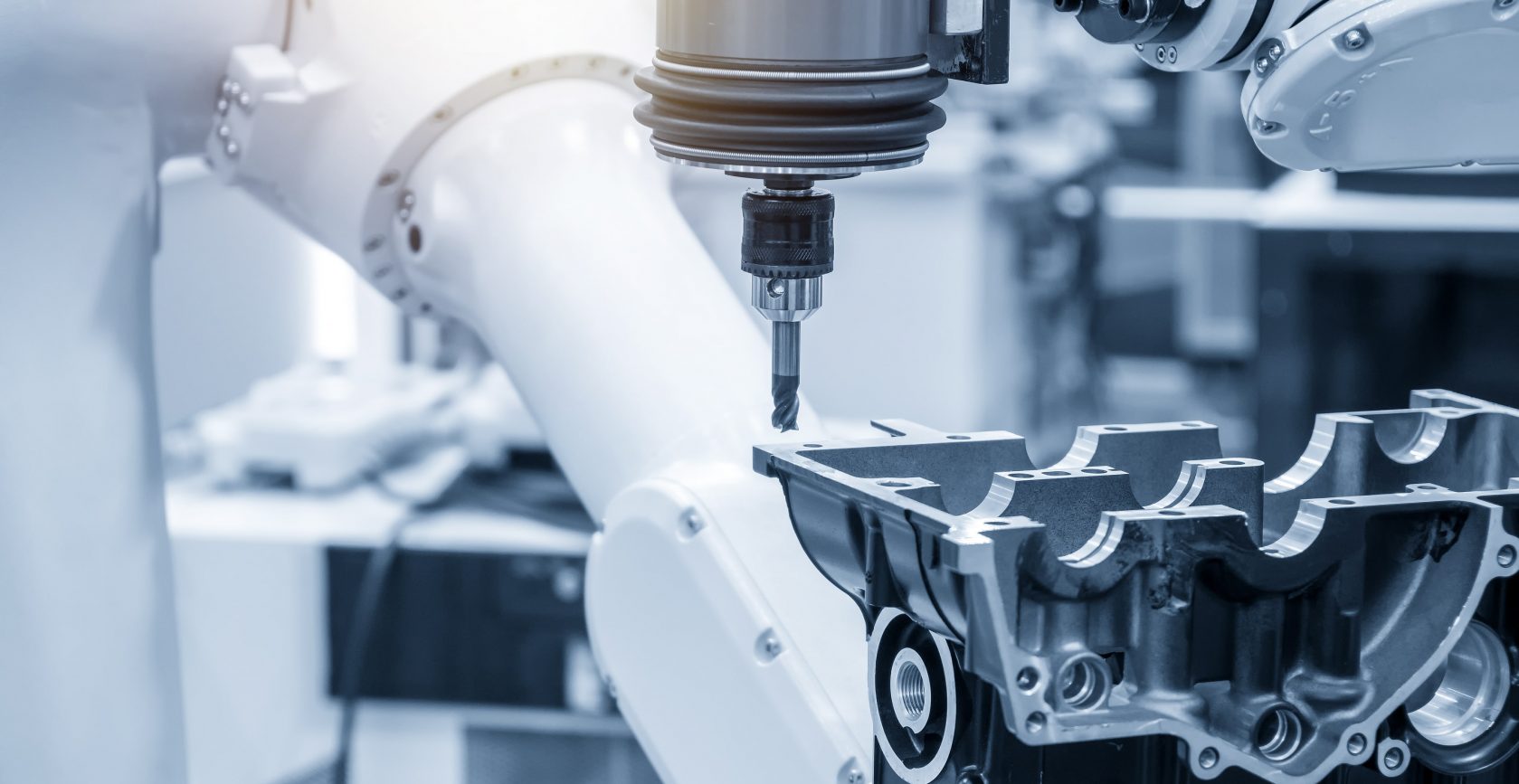 Automation in the manufacturing industry: Innovating to grow
What is an innovative manufacturer? The innovative manufacturer uses, connects, and integrates new technologies to fabricate exportable value-added products that enable it to grow its markets.*
Whether we are speaking of manufacturers in general or those who manufacture for export, both must confront markets globalisation. Tomorrow's manufacturers will be those who will have taken the road to innovation in their manufacturing processes and management. Simply put, they will be those who chose manufacturing automation. Others will simply not survive. 
Innovate does not necessarily mean replacing everything. To innovate is to take advantage of your knowledge and experience in order to modify or improve an existing process or procedure. It means introducing new components to gain efficiency. It means implementing technologies that will make your enterprise stand out by delivering products of constant quality at competitive prices and on schedule. These technologies will help you save time during production changeovers (setups) and reduce unscheduled downtime by supporting you in problem resolution with high-performance diagnostic tools. 
For more than 30 years, we have worked alongside a large and outstanding clientele in manufacturing automation. We have much to offer corporate leaders who want to keep one step ahead of the pack in their manufacturing automation strategies. The objectives are to facilitate system maintenance and operation and to implement the technologies needed to enable continuous improvement of internal processes, simplify human interventions, and make operations accessible to a wider range of workers by transferring much of the decision-making burden to control systems. We have all the tools necessary to implement or upgrade your control systems to meet the highest standards of modern industry. 
*From an Investissement Quebec document. 
Achievements
For more than 30 years, we have been successfully completing automation and electrical installation projects in various industrial and manufacturing markets. We are known for delivering quality products and services that meet the standards and practices of each activity sector while respecting agreed-upon budgets and schedules. The power of the group resides in the number and quality of the people who make it up, and the advantage of the group lies in the scope of the services offered by our professionals. 
Experienced team
We are your partner of choice for the automation and optimisation of your machines. We have outstanding solutions to propose that will lift you to the next level of automation. You can count on our experienced team to support you in your projects in every way possible. 
Design of power and control systems for new plants.

 

Control system modernisation (PLC migration, axis controllers, HMI, SCADA).

 

Machine modernisation or conversion (servo drive).

 

Instrument replacement, addition, or calibration.

 

Robotization.

 

Upgrading production equipment to meet current standards (machine safety, etc.).

 

Optimisation of production lines.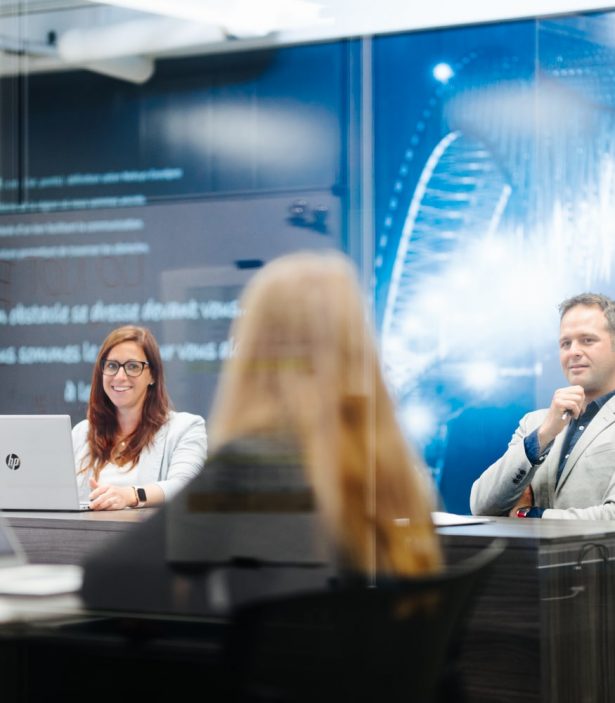 A complete range of services
We contribute to the success of your projects by providing a unique "one-stop shop" that offers a wide range of services working in perfect synergy. In a project context, such a range of synergistic services makes perfect sense. Our involvement means that you can reduce the number of intermediaries, simplify management, and reduce costs. 
Implementation of automatic SETUP.

 

Recipe control systems.

 

Implementation of leading-edge programming standards.

 

Addition of diagnostic tools and performance indicators.

 

Data acquisition and reporting.

 

Implementation of MRP systems and integration with client ERP systems.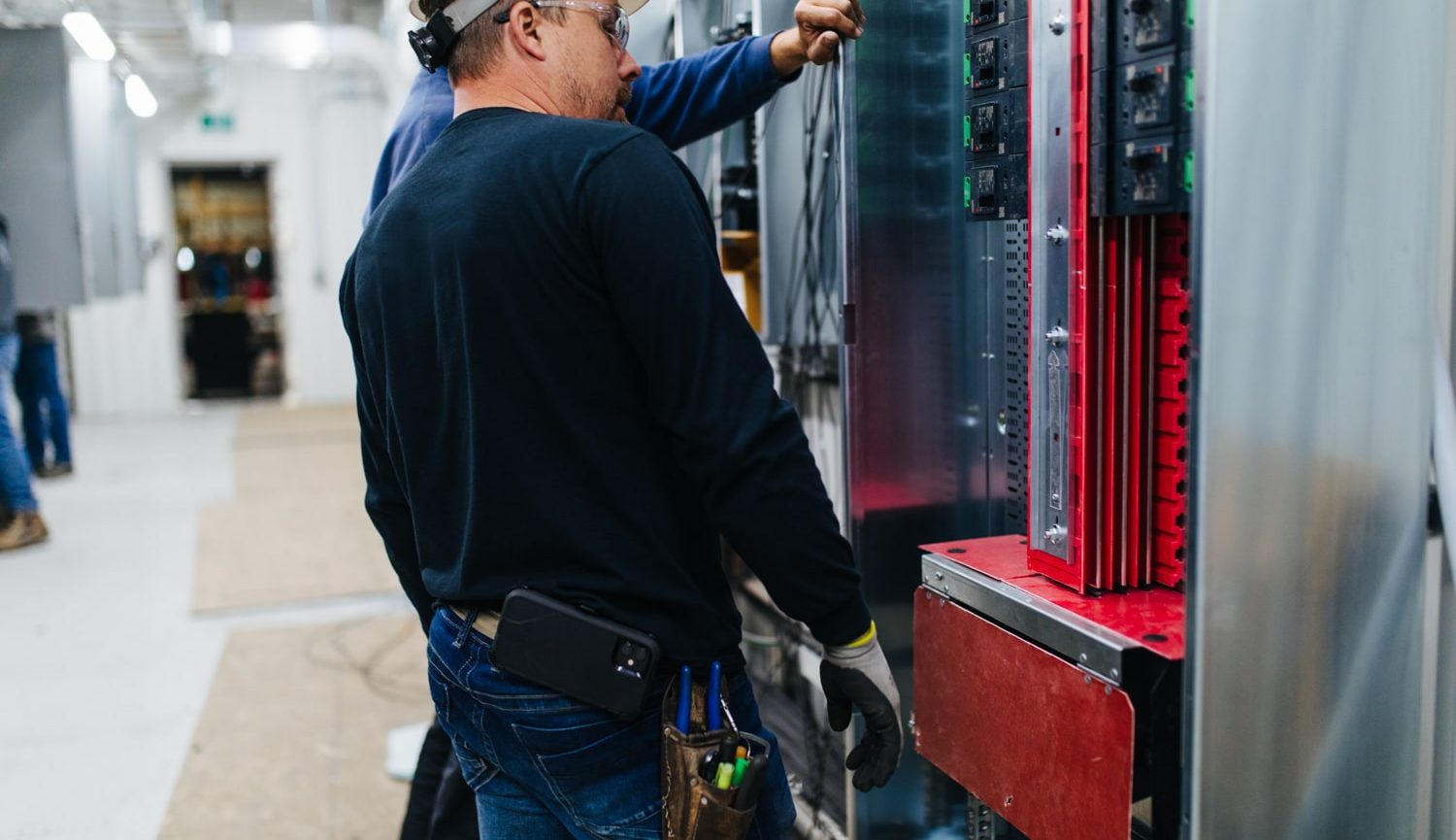 Interested by our services?