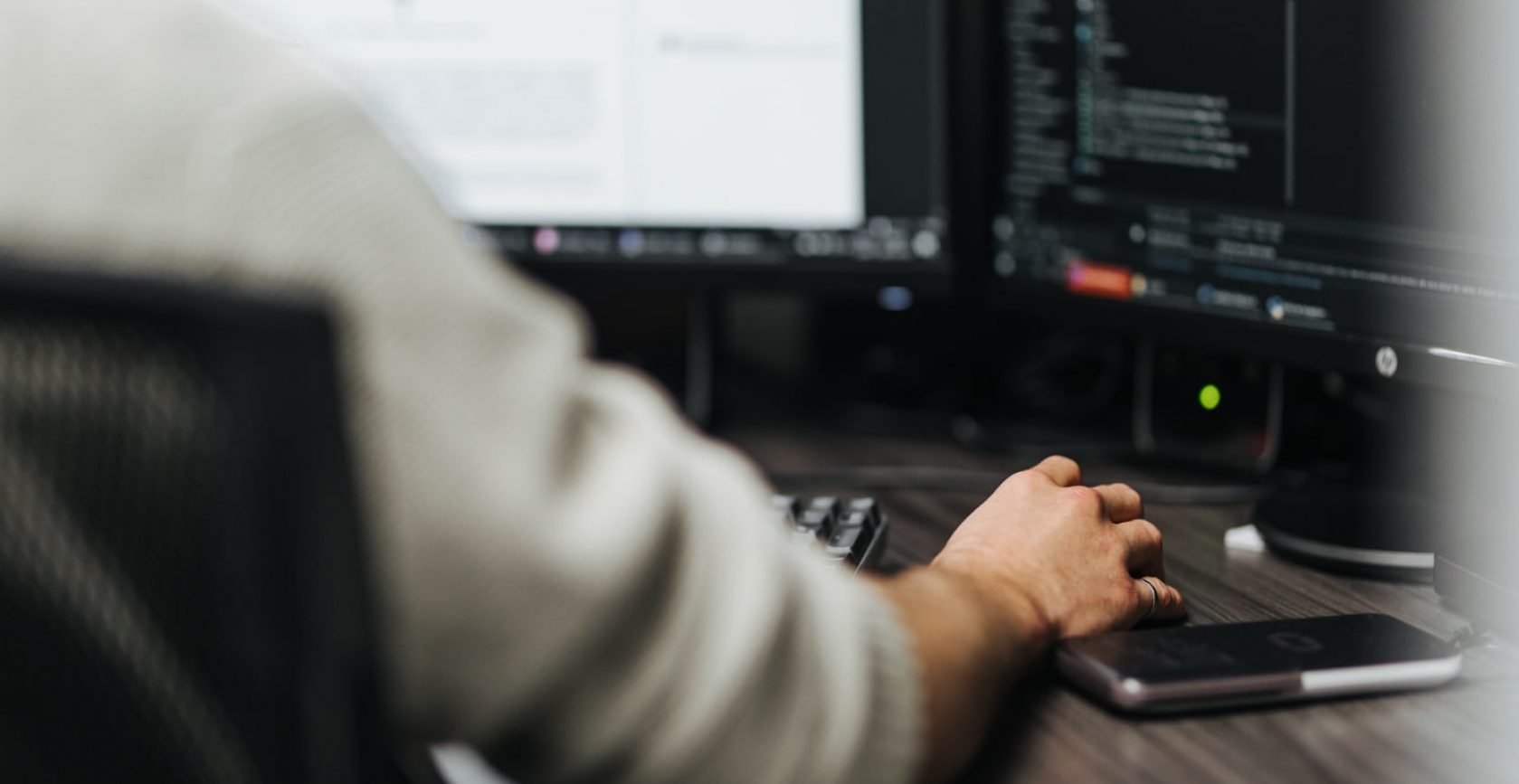 A design well suited to your needs
Our team of industrial engineers and technicians work every day on systems that require integration of a multitude of power and control components.
Each component of the proposed system is selected with regard to client standards and desired functions, but also the environment and the conditions of use. The wide-ranging expertise of our industrial engineering team and our eagerness to stay on the leading edge of technology enable us to serve as a wise advisor to our clients. 
Following our evaluation of your needs, we design and produce: 
Motor lists

 

Input-output lists for DCS, PLC, and SIS systems

 

Cable, conduit, and cable tray listings

 

Panel building plans

 

Power, control, and instrumentation panel plans for various environments including hazardous areas.

 
In addition, the industrial engineering team makes a further contribution by performing a risk analysis and participating actively in the design and installation of risk reduction measures applicable, for example, in the context of machine safety services. See the machine safety section. 
Projects
In business for more than 30 years, Excelpro specializes in offering automation and industrial electrical services to a wide variety of manufacturing industries. Offer our client partners the services of our expert team in fields associated with electrical, automation and industrial IT, transforming ideas into reality to assure the success of their projects, and be actively involved in growing businesses.