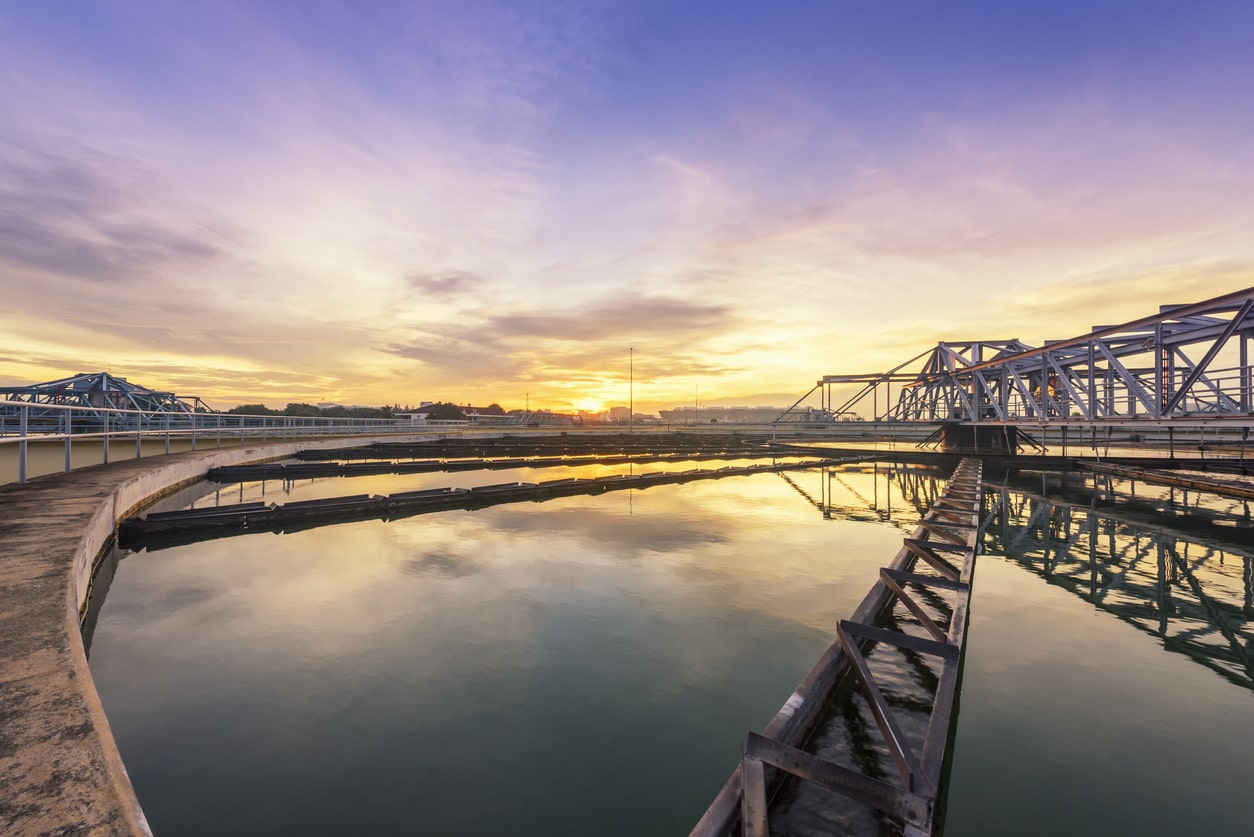 Electrical installations in water treatment plants
Electrical installations in water treatment plants are required to comply with more and more stringent standards, and plant operating staff must show proof of compliance with these standards and be rigorous in attaining them. The volumes of water treated by these installations must adapt along with population growth. These factors have forced numerous municipalities to review, in whole or in part, the electrical installations in their water treatment plants to face these new realities.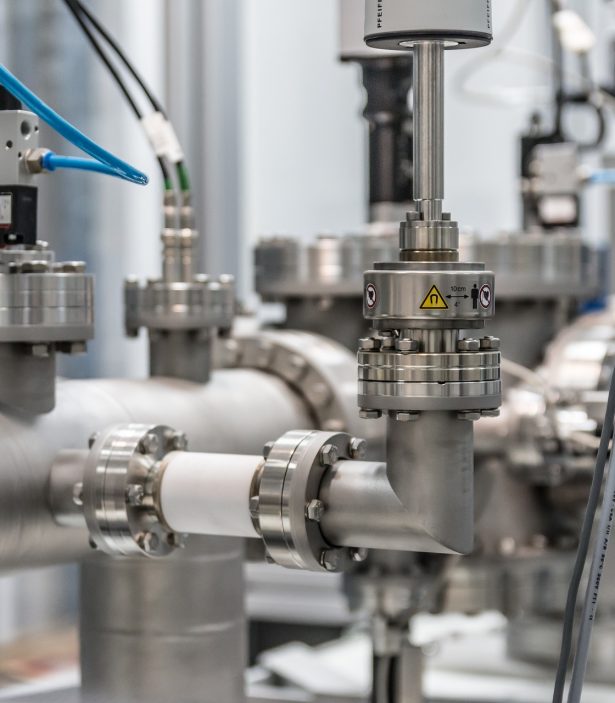 An advisory partner
For more than 30 years, we have worked with many cities and towns to upgrade their drinking water and sewage treatment plants.
We implement technologies that simplify human intervention and make operation accessible to a wider range of workers by transferring a large part of the decision-making burden to the control systems.
We are your partner of choice for electrical installations in your water treatment plant, as well as for automation, optimisation, and the addition of a layer of computer-based tools.
Electrical and control installations on new machines

Design of power and control systems for your new plant

Control system modernisation (PLC migration, HMI, SCADA)

Machine modernisation or conversion (servo drive)

Instrument replacement, addition, and calibration

Optimization of processes

Upgrading of production equipment to meet current standards (machine safety)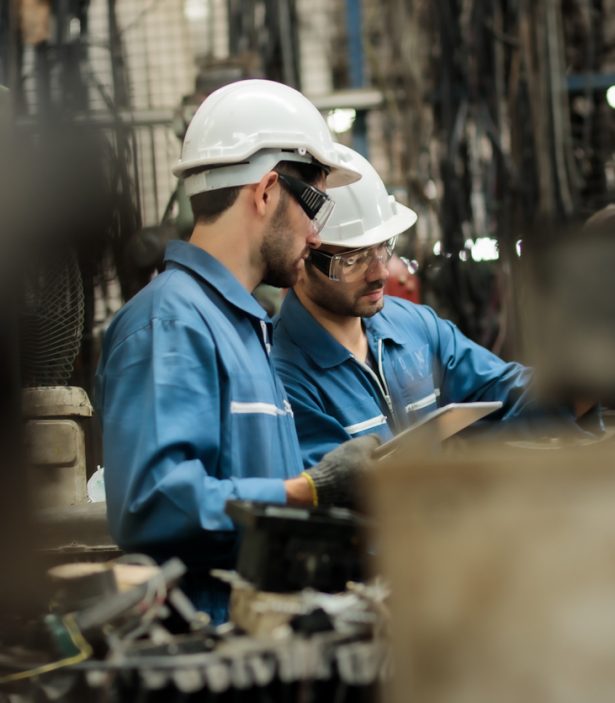 A diversified expertise to successfully complete your manufacturing project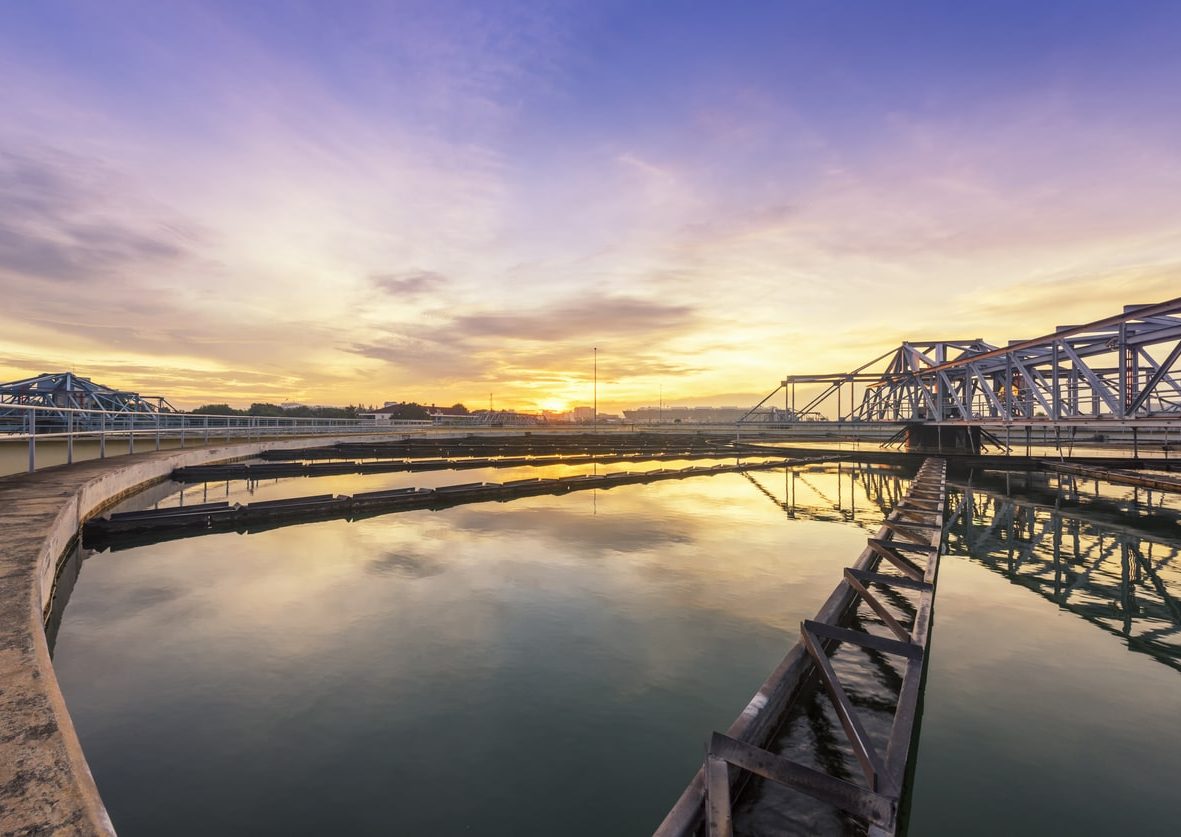 City of Gatineau water treatment plant
The project consisted in replacing the existing Poseidon (NPCS) control system and networking at all plants and stations using RF radio (900MHz) and cables.