City of Gatineau water treatment plant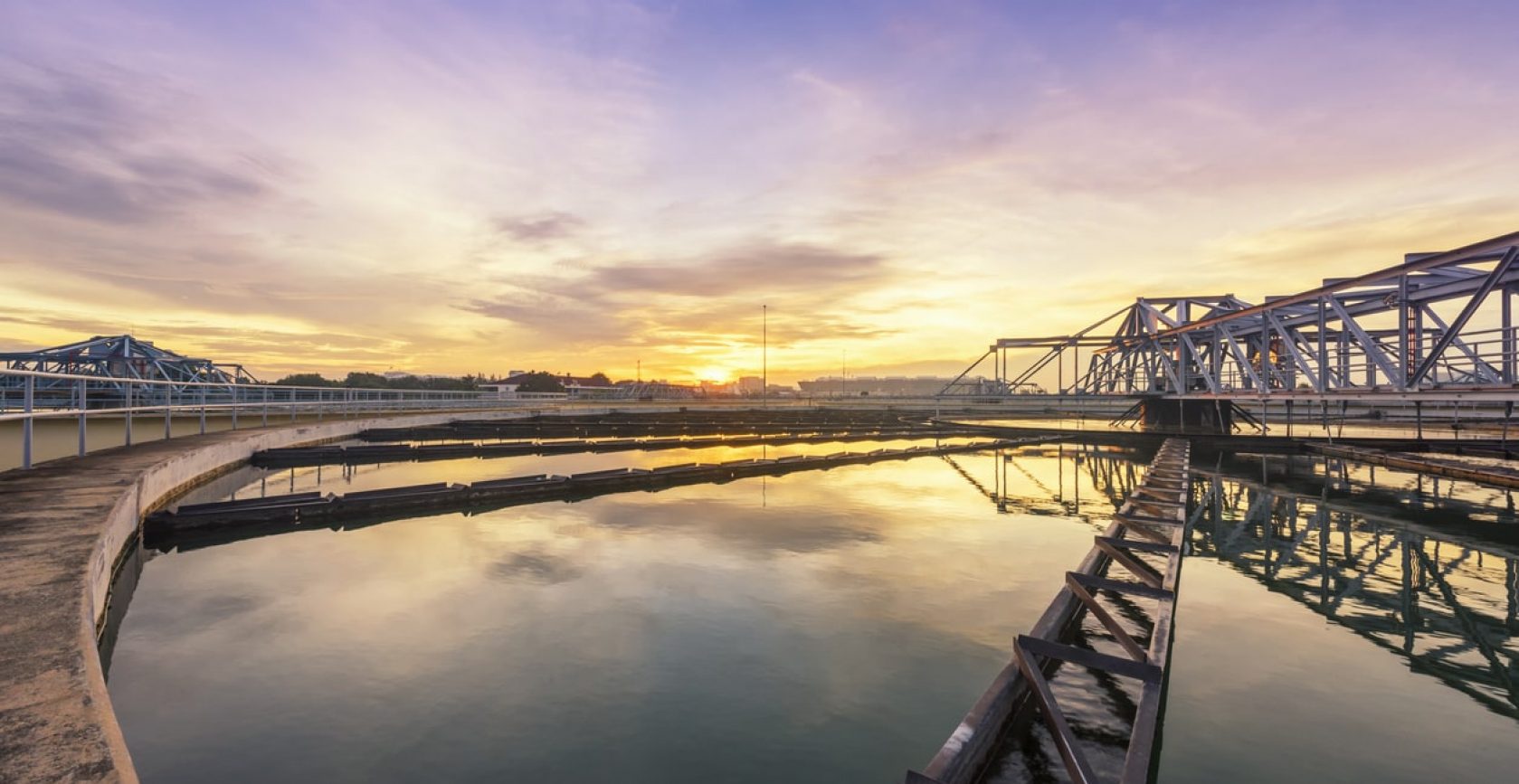 Control systems upgrades project for 4 filtration plants, 1 sewage treatment plant, and 23 pumping stations.
Summary
Client: City of Gatineau
Location: Gatineau, Qc.
Services: Detail engineering (electrical), engineering programming, control panel manufacturing
Scope: 12,000 person-hours
PLC technology: SLC-500, CompactLogix, ControlLogix (Allen-Bradley)
SCADA technology: FactoryTalk View
Other technologies: 28 radios, Internet network (EtherNet/IP via Cisco, Stratix)
The plant
Gatineau's wastewater flows into the sewer system and through kilometers of pipes to one of two wastewater treatment plants. The City treats more than 62 billion liters of wastewater annually. The quality of the treated water is subject to numerous control measures in order to meet the discharge standards stipulated in the Quebec government's Regulation respecting municipal wastewater treatment works.
The project
The project consisted in replacing the existing Poseidon (NPCS) control system and networking at all plants and stations using RF radio (900MHz) and cables.
The control systems to be integrated included Allen-Bradley PLCs from the SLC-500, CompactLogix, and ControlLogix families as well as FactoryTalk View data acquisition systems.
Networking such a system with RF radio posed a real challenge (the technological choices were imposed) given that the plants and pumping stations were dispersed over a wide area. Each plant, equipped with a set of programmable controllers and operator interfaces, had to be locally operated during day shifts. For the evening and night shifts, monitoring and control had to be performed at a distance across the Intranet from a centralized station located at the Hull plant.
Excelpro's team has been involved in a number of processes, either in drinking water treatment and sewage treatment. For example: pumping of raw water, filtration system, disinfection system (chlorination, UV and ozone), pH balancing, pressurization of the distribution network, managing pumping station levels, primary decantation, aeration ponds, and more.
Excelpro's contribution:
Detail engineering leading to control panel manufacturing
Manufacturing of all control panels, enabling the replacement of existing technologies
Programming engineering (preparation of functional descriptions, equipment specifications, and a control narrative)
Description of programming standards
Pre-FAT, FAT, Pre-Operational Verification, and SAT documents
PLC Programming (RSLogix 500, RSLogix 5000)
HMI Programming (PanelView) and SCADA (FactoryTalk View) stations
Industrial network engineering
Deployment and start-up of a communication network throughout the city
In-shop program testing
Pre-operational verification on-site
Start-up and commissioning at treatment plants and pumping stations
Reporting connection to the relevant ministry
Users training
Production monitoring, optimization, documentation
The results
These transfers took place without disturbing the daily lives of citizens. 
Excelpro's team was able to use the imposed technological choices and has contributed to the success of this project by providing a unique "one-stop shop" that offers a wide range of services working in perfect synergy, which allowed in reducing the number of intermediaries and costs, simplifying management, and respecting schedule.
More projects
Read more projects performed by Excelpro in automation and industrial electrical.