City of Gatineau water treatment plant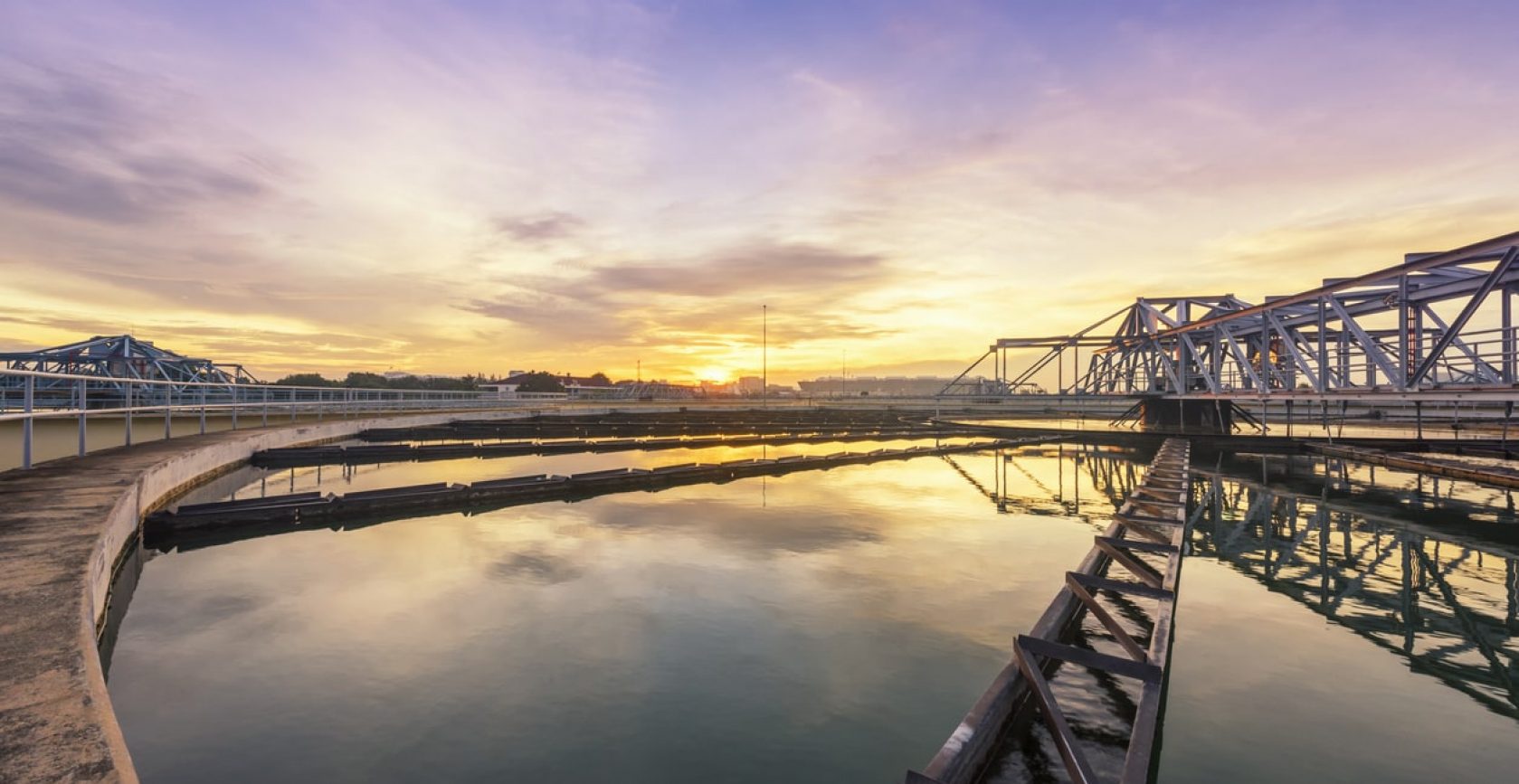 Control systems upgrades project for 4 filtration plants, one sewage treatment plant, and 23 pumping stations.
The project consisted in replacing the existing Poseidon (NPCS) control system and networking at all plants and stations using RF radio (900MHz) and cables.
Summary
Market: Water treatment (both sewage and drinking water)
Location: City of Gatineau
Implementation: 2006-2010
Project type: Detail engineering (electrical), control panel fabrication, engineering programming, PLC and SCADA programming
AIA Automation portion: 12,000 person-hours
PLC technology: SLC-500, CompactLogix, ControlLogix (Allen-Bradley)
SCADA technology: FactoryTalk View
Other technologies: 28 radios, Internet network (EtherNet/IP via Cisco, Stratix)
Project description
The control systems to be integrated included Allen-Bradley PLCs from the SLC-500, CompactLogix, and ControlLogix families as well as FactoryTalk View data acquisition systems. Networking such a system with RF radio posed a real challenge (the technological choices were imposed) given that the plants and pumping stations were dispersed over a wide area. Each plant, equipped with a set of programmable controllers and operator interfaces, had to be locally operated during day shifts. For the evening and night shifts, monitoring and control had to be performed at a distance across the Intranet from a centralized station located at the Hull plant. These transfers took place without disturbing the daily lives of citizens. 
Processes covered by the project
This project covered several processes, including: 
Drinking water treatment
Pumping of raw water
Screening to remove debris.
Coagulation and flocculation (dosing of alum and polymers).
Decantation and sludge removal of sediment.
Filtration system, including management of filter washing.
Disinfection system using chlorination, UV, and ozone.
pH balancing.
Drinking water storage.
Pressurization of the distribution network.
Sewage treatment
Managing pumping station levels by alternating pumps.
Sewage interception and coarse screening to remove debris.
Sand removal.
Primary decantation and degreasing.
Aeration ponds.
Secondary decantation, sludge separation and drying.
UV treatment of water.
Our contribution to this project
We contributed engineering, fabrication, and programming services to this project, including: 
Detail engineering leading to control panel fabrication.
Fabrication of all control panels, enabling the replacement of existing technologies.
Programming engineering (preparation of functional descriptions, equipment specifications, and a control narrative).
Description of programming standards.
Pre-FAT, FAT, Pre-Operational Verification, and SAT documents.
PLC Programming (RSLogix 500, RSLogix 5000).
HMI Programming (PanelView) and SCADA (FactoryTalk View) stations.
Industrial network engineering.
Deployment and start-up of a communication network throughout the city.
In-shop program testing.
Pre-operational verification on-site.
Start-up and commissioning at treatment plants and pumping stations.
Reporting connection to the relevant ministry.
Production monitoring, optimization, documentation, and training.
O

ther projects completed by our team in this market
1996–1997, City of Trois-Rivières: municipal sewage treatment plant and pumping stations. Project implemented by NEKSYS using Rockwell technology.
2012, Montreal: control system upgrade for the Atwater water filtration plant. Project implemented by I.S.I. Controls using Siemens/iFIX/ iHistorian/900 technology and Profibus equipment.
2012–2013: City of Thurso: municipal drinking water treatment plant (Degrémont). Project implemented by AIA Automation using Rockwell technology (ControlLogix / PlantPAx).
2014–2015: Glencore, Bell Mine (BC). Treatment of water accumulated in the mine. Project implemented by AIA Automation using Rockwell technology (ControlLogix / FactoryTalk View).
The secret of our success
We contribute to the success of your projects by providing a unique "one-stop shop" that offers a wide range of services working in perfect synergy. In a project context, such a range of synergistic services makes perfect sense. Our involvement means that you can reduce the number of intermediaries, simplify management, reduce costs, and keep on schedule. Moreover, we always keep in mind that our job is to make a difference, to bring added value, and thus to contribute to increasing the overall productivity of our clients. 
Projects
In business for more than 30 years, we specialize in automation and industrial electrical systems in a wide variety of manufacturing industries. We are well known for delivering quality products and services that conform to the standards and practices in each area of activity, respecting agreed-upon budgets, and keeping on schedule. The power of our group lies in the number and qualifications of its members, and the advantage of the group resides in the wide range of services offered by our professionals.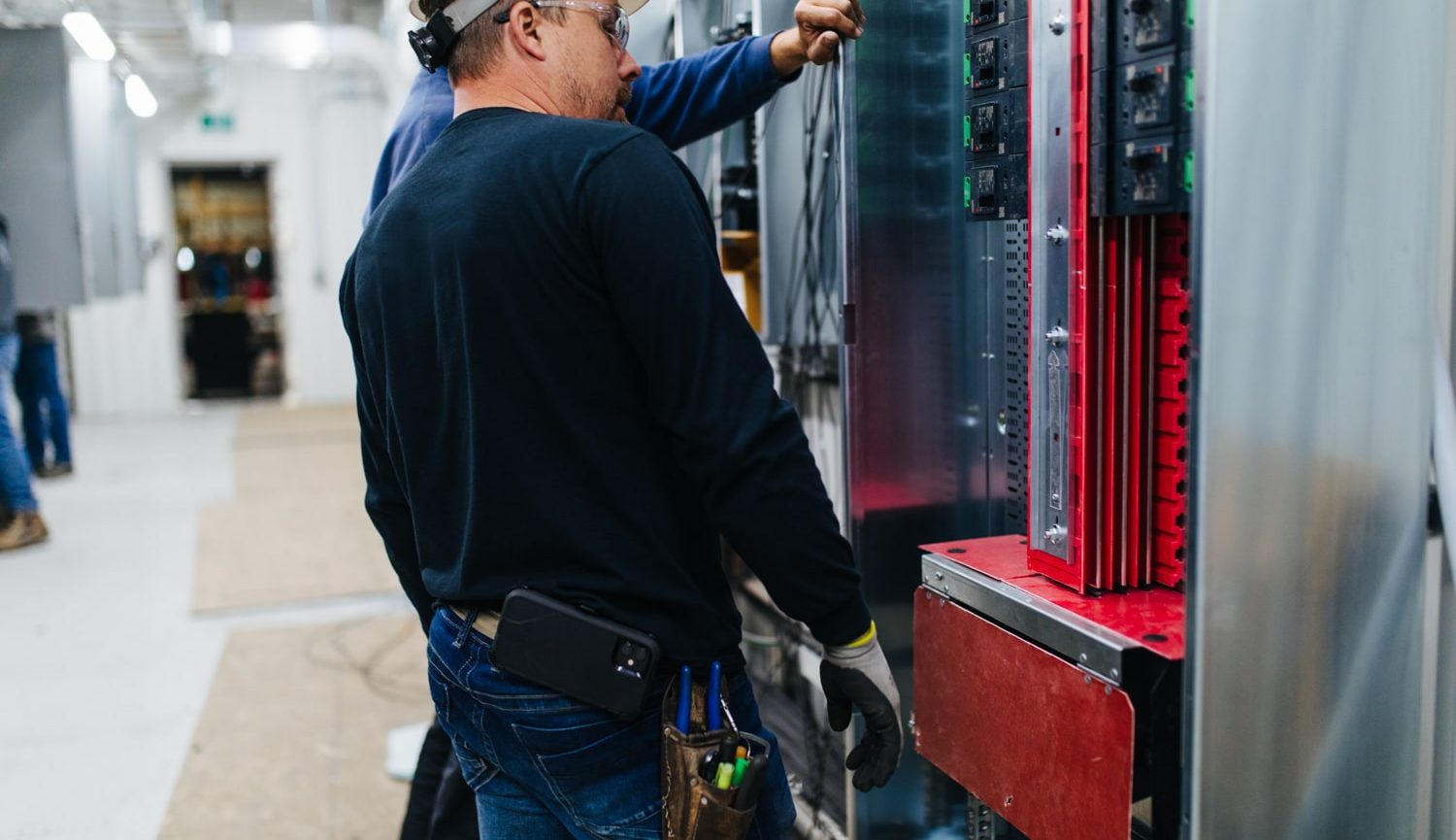 Interested in our services?