Chemical and petrochemical
A more secure network to prevent cyber attacks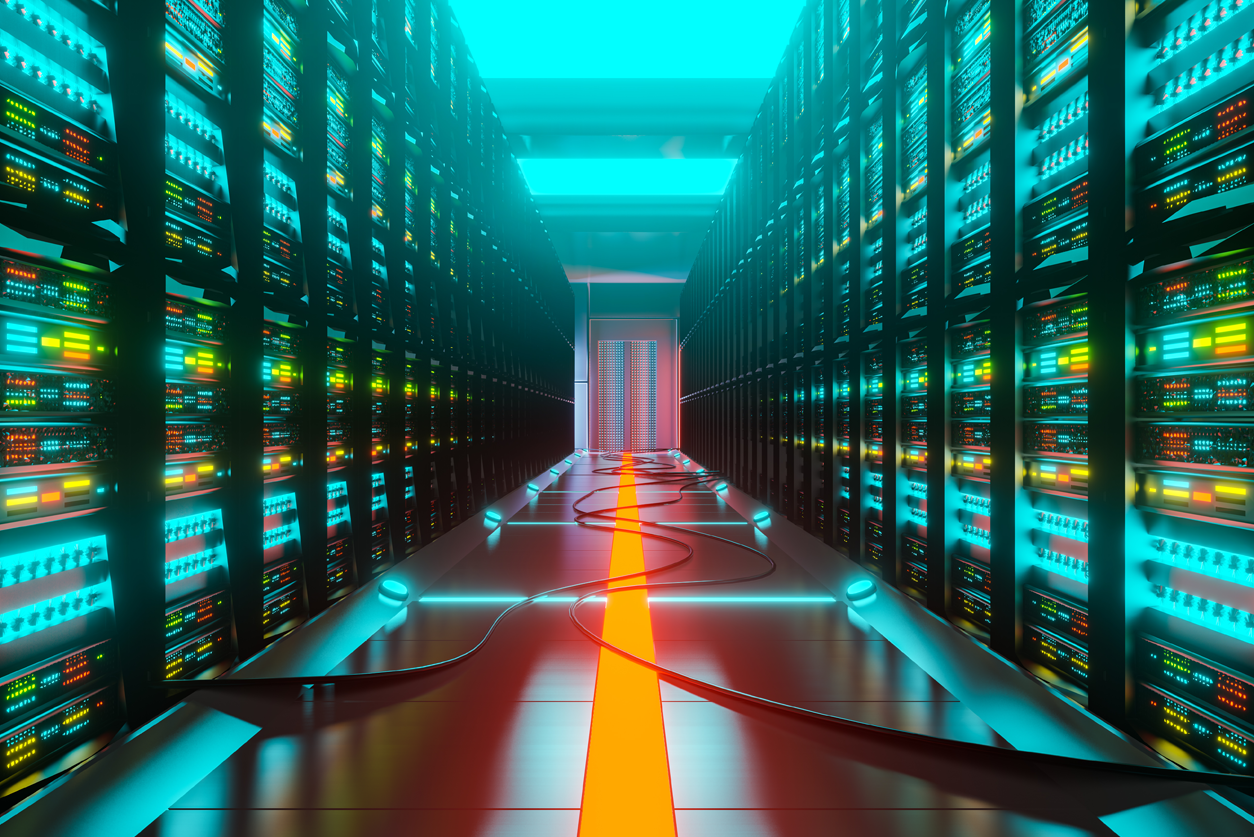 Design and update of the network architecture used in production
Summary
Industry: Chemical and petrochemical
Client: Confidential
Services: Industrial and Network IT
Technologies: HPE server, VMware virtualization, Cisco switch and router, Sophos firewall
The context
Ranked as a critical infrastructure due to the nature of its operations, the plant wishes to equip itself with a new solid network infrastructure to prevent cyber attacks. Indeed, in the case of a cyber attack affecting production, the consequences would be major. A product spill into the environment would require the evacuation of nearby towns, not to mention the environmental impacts.
The company wants to put in place the necessary configurations to ensure the cybersecurity of its plant.
In addition, the network infrastructure requires significant upgrades to improve the speed of the network and to allow for more regular and efficient updates.
The project
Excelpro implication
Analysis and design of the plant's network architecture
Design of architectural drawings and plans
Pre-installation cybersecurity analysis
Components selection
Plans and drawings of cabinets and panels
Supply of servers, switches, routers, firewalls, UPS, cabinets
Equipment configuration and programming
Virtual machines (VM) preparation and configuration
Equipment implementation and commissioning
Post-installation cybersecurity analysis including penetration testing
Cybersecurity & Infrastructure Security Agency (CISA) standards and tools (CSET) were used for the pre and post installation assessments.
The results
High standards of cybersecurity
The plant's OT environment is now secure, as opposed to other companies that are more susceptible to computer penetration problems and cyberattacks.
Problems regarding cybersecurity, speed, ease of expansion and upgrades have all been fixed
A new network architecture has been developed and is now recognized as the new standard in all the plants
Better process control
A better performing and more secure network (initially at 60%, now over 95%)
A decrease in update times
Cybersecurity analysis
Excelpro's industrial IT-OT experts performed a cybersecurity analysis before the new infrastructure was put in place and a second one after the implementation. Each analysis gives a score. The work done by the Excelpro team allowed the system to go from 60% secure to over 95% secure.
Redesigning and upgrading systems to ensure cybersecurity gives this plant a significant competitive advantage. Now that their network is more robust, reliable and secure, potential losses from a computer intrusion are now almost non-existent.
Multiplied value
Few companies offer this type of service in Quebec. The specialized knowledge required for this type of project is rare. Excelpro distinguishes itself by its expertise in this field allowing it to accompany its clients in the implementation of effective measures to counter cyber attacks and ensure cybersecurity.
More projects
Read more projects performed by Excelpro in automation and industrial electrical.