Electrical installation of wood dryers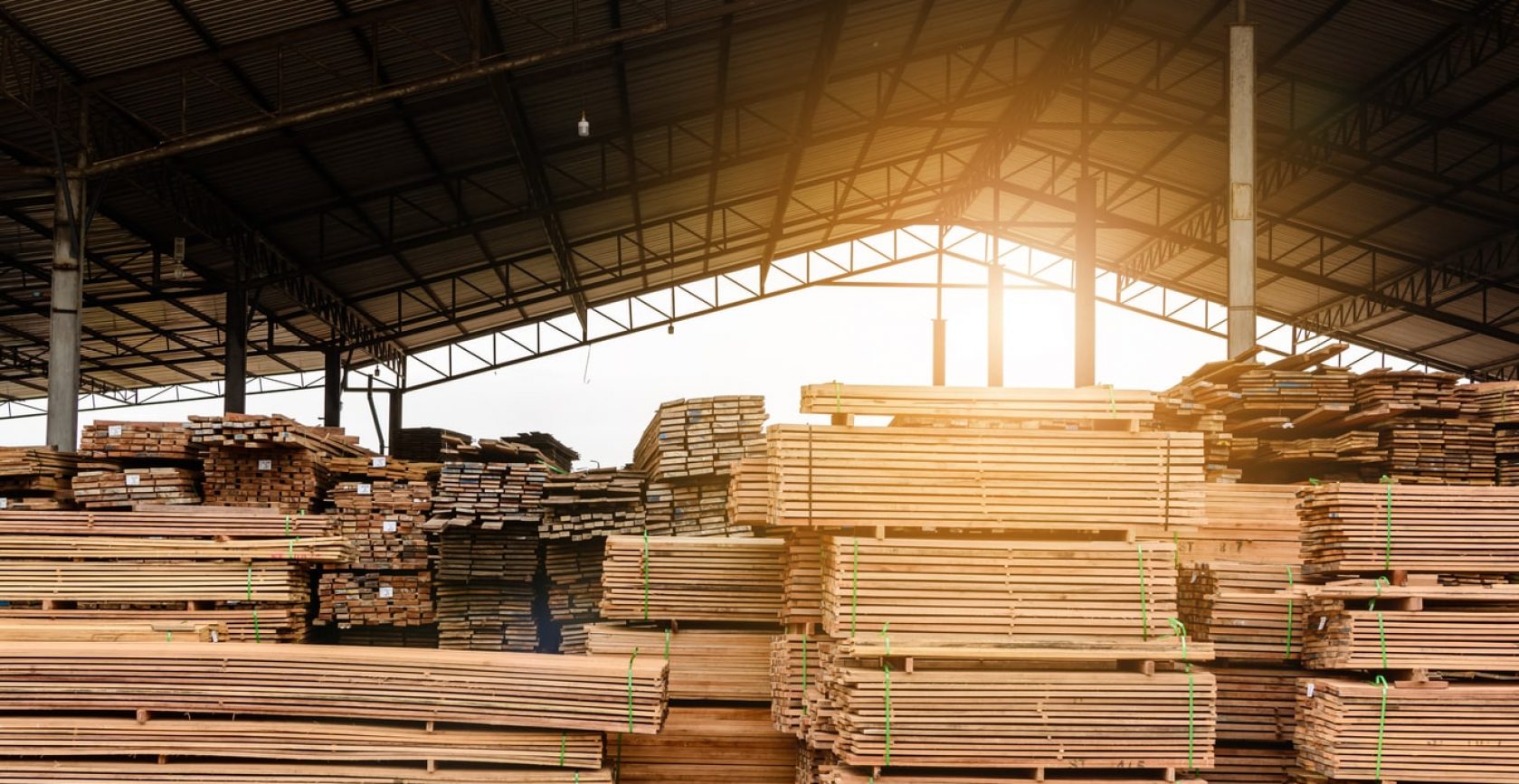 Industrial Electrical
Summary
Industry: Wood processing
Client: Confidential
Location: Mauricie region
Services: electrical installation, power distribution, instrumentation
The project
This project is the creation of a new medium voltage electrical line to supply four new transformers as well as the construction of a new electrical room to supply two wood dryers.
Our team also manufactured four junction boxes to group the instruments and facilitate the connection work.
The work was done in compliance with the electrical code and the manufacturer's specifications. About twenty electricians and foremen from Excelpro took care of the whole electrical installation, the distribution of the driving forces and the instrumentation.
The results
Thanks to its new dryers, this wood processing company now has a greater drying capacity, allowing an increase in its total production and faster delivery of a finished product to retailers.
More projects
Read more projects performed by Excelpro in automation and industrial electrical.