Measure data to better understand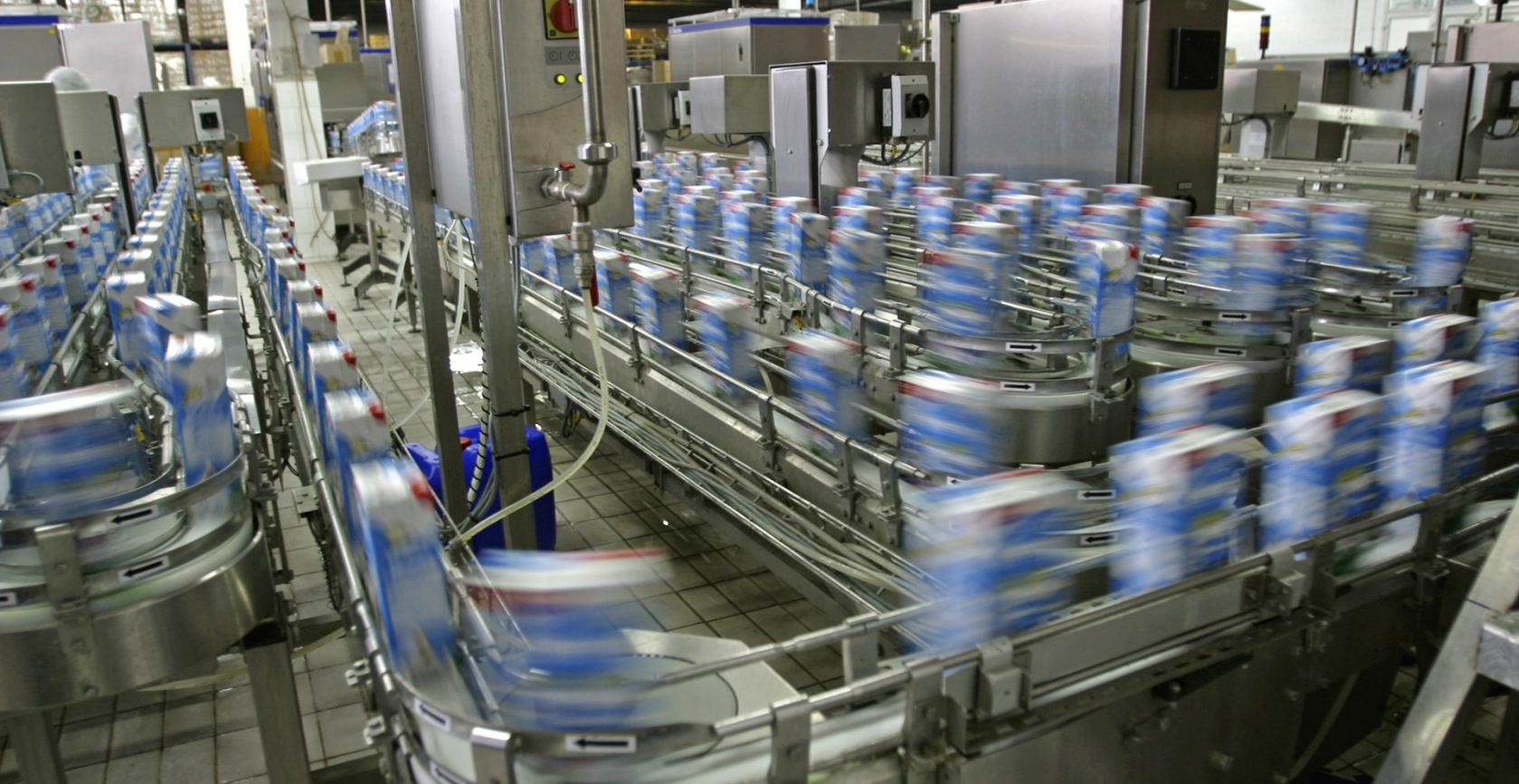 Entering the 4.0 mode
Summary
Market: Agrifood
Client: Confidential
Location: Montreal
Services: Web programming, database, programming of the SCADA (Aveva System Platform), PLC programming (Rockwell ControlLogix)
The context
A company in the food processing field has an automated production line that includes six stations from product manufacturing to packaging. Each station has its own PLC and operator interface.
The challenge
Usually, the production results are satisfying, but the supervisor has noticed a drop in efficiency over the past few months without being able to understand the cause.
The project
Equip the company with a decision tool solution
Integration of the MIA solution including the Overall Operations Effectiveness (OEE) module
Centralization of the information from all the PLCs in the MIA database
Correct equipment parameters
The data analysis that is made possible by MIA allowed us to discover that the problem occurs at the packaging stage when item A is produced immediately after item B since the dimensions of these two items are very different. A modification of the PLC program was made to correct the situation.
The results
MIA's implementation allows this company to obtain a precise vision of the production line activities.
Access to dashboards showing the Overall Operations Effectiveness (OEE)
Access to dashboards to track the evolution of the production and to detect trends
Modification of production parameters for a better transition when changing items
Reduction of equipment downtime
Creation of an action plan and a continuous improvement process in order to fix elements that emerged from the data analysis
More projects
Read more projects performed by Excelpro in automation and industrial electrical.