Industrial electrical systems and automation in the mining industry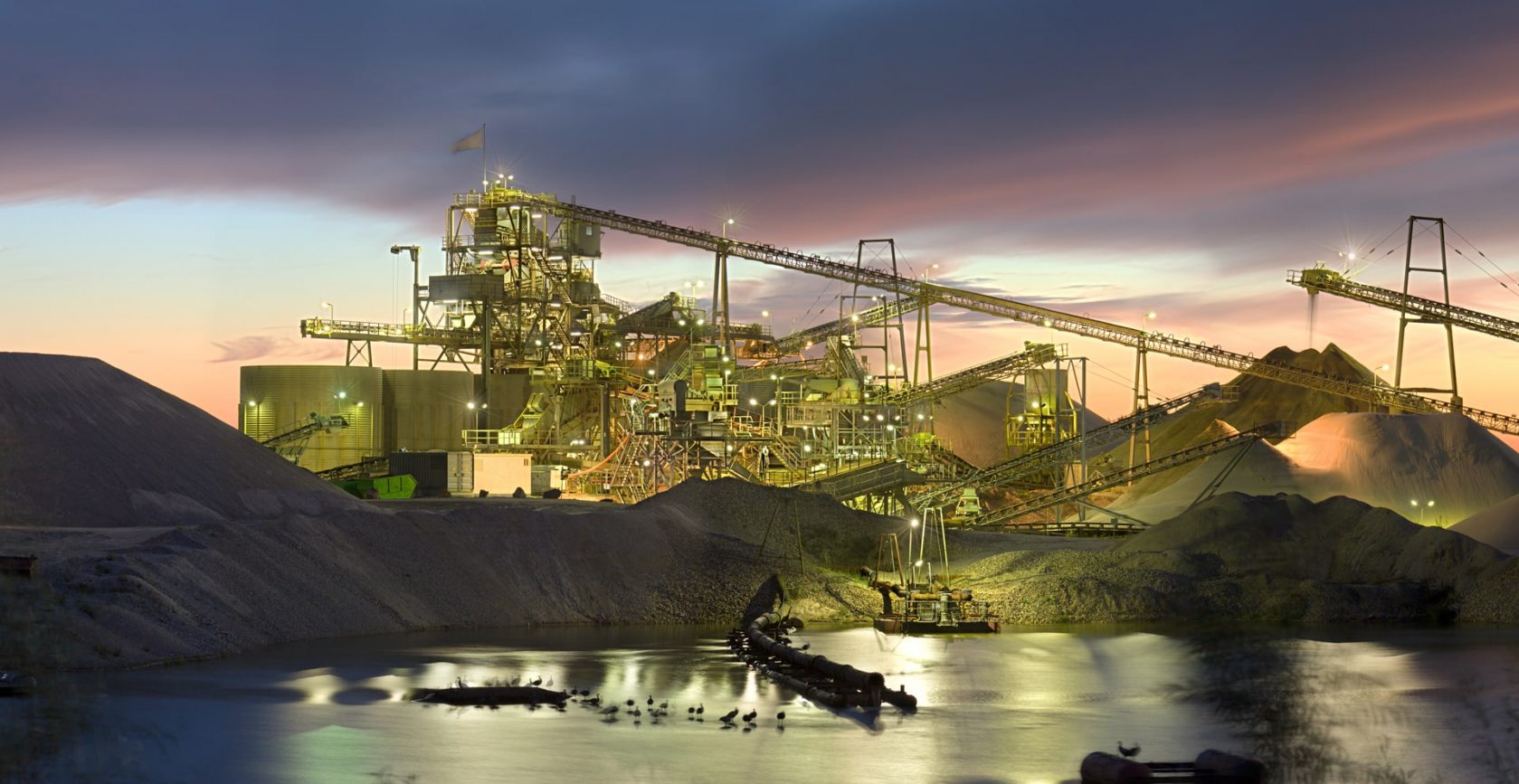 Increase your efficiency with our expertise in mining industry automation
Canada has a long history of metal and mineral extraction. First for the more conventional products (iron, gold, silver, nickel, diamonds, and more), and more recently by metals and minerals that are linked wto new energy technologies (lithium, cobalt, graphite, niobium, and titanium).
Mining, like many other industries, is confronted with market globalisation. Because operating in this industry requires investments of several hundreds of millions, or even billions, of dollars, a well-developed strategic plan for implementation and operation is essential. Our expertise in automation in the mining extraction industry will enable you to increase your efficiency while remaining competitive. 
Extraction, concentration, and cleaning processes require implementation of different leading-edge technologies. Mining companies have no choice but to stay current with new trends to remain competitive. They must invest in quality eqquipment's and pay attention to every phase of their integration to guarantee longevity and performance. Because mines are generally located in geographically isolated areas, they must choose very energy-efficient systems. They must therefore select and install technologies in a sustainable and ecologically responsible manner. Moreover, because remote facilities find it difficult to recruit specialised employees, automation of mining processes at the highest level is a must, and all available diagnostic and predictive analysis tools must be implemented to avoid breakdowns and long periods of production downtime. 
As for existing installations, they must modernise their facilities to increase their overall productivity, to comply with ever-stricter environmental standards, and to improve their energy efficiency. Just like greenfield facilities, they must invest in digitalization to ensure that they can increase their efficiency and thus remain competitive.
For more than 30 years, we have been the partner of choice for heavy industry. The mining industry chooses us, not only for electrical installations and automation, but also for optimisation and the addition of a layer of industrial IT tools for data acquisition, diagnosis, and production management, as well as performance indicators. 
Achievements
For more than 30 years, we have been successfully completing automation and electrical installation projects in various industrial and manufacturing markets. We are known for delivering quality products and services that meet the standards and practices of each activity sector while respecting agreed-upon budgets and schedules. The power of the group resides in the number and quality of the people who make it up, and the advantage of the group lies in the scope of the services offered by our professionals. 
A partner with scope
We know your working environments, your installation standards, your problems, and your challenges. We can be a valuable advisor and a true partner who is committed to ensure the success of your projects in every way possible. 
Electrical and control installations on new machines, production lines, and processes.

 

New automation plan.

 

Control system modernisation (retrofit).

 

Machine modernisation or conversion.

 

Instrument replacement, addition, or calibration.

 

Upgrading production equipment to meet current standards (machine safety, and more).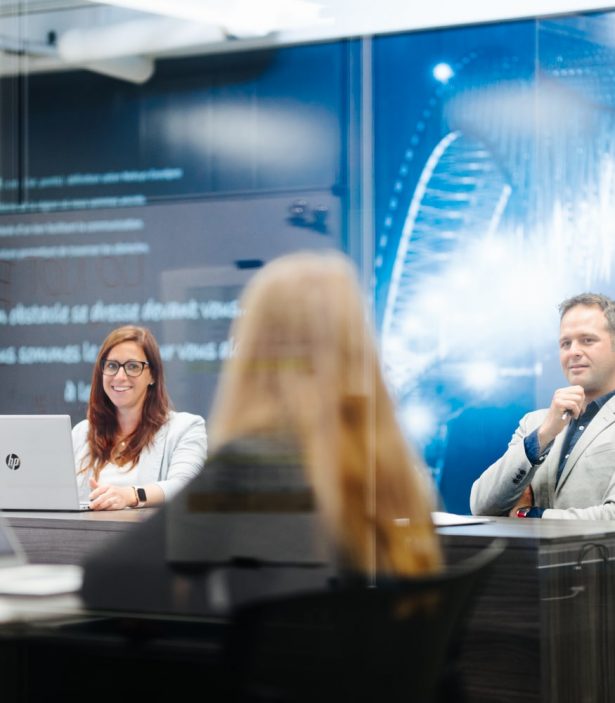 A complete range of services
We contribute to the success of your projects by providing a unique "one-stop shop" that offers a wide range of services working in perfect synergy. In a project context, such a range of synergistic services makes perfect sense. Our involvement means that you can reduce the number of intermediaries, simplify management, and reduce costs. 
Optimisation and programming of machines, production lines, and processes.

 

Implementation of automatic SETUP.

 

New recipe control systems.

 

Implementation of leading-edge programming standards.

 

Data acquisition, addition of diagnostic tools and performance indicators.

 

Implementation of an MRP system and integration with ERP systems.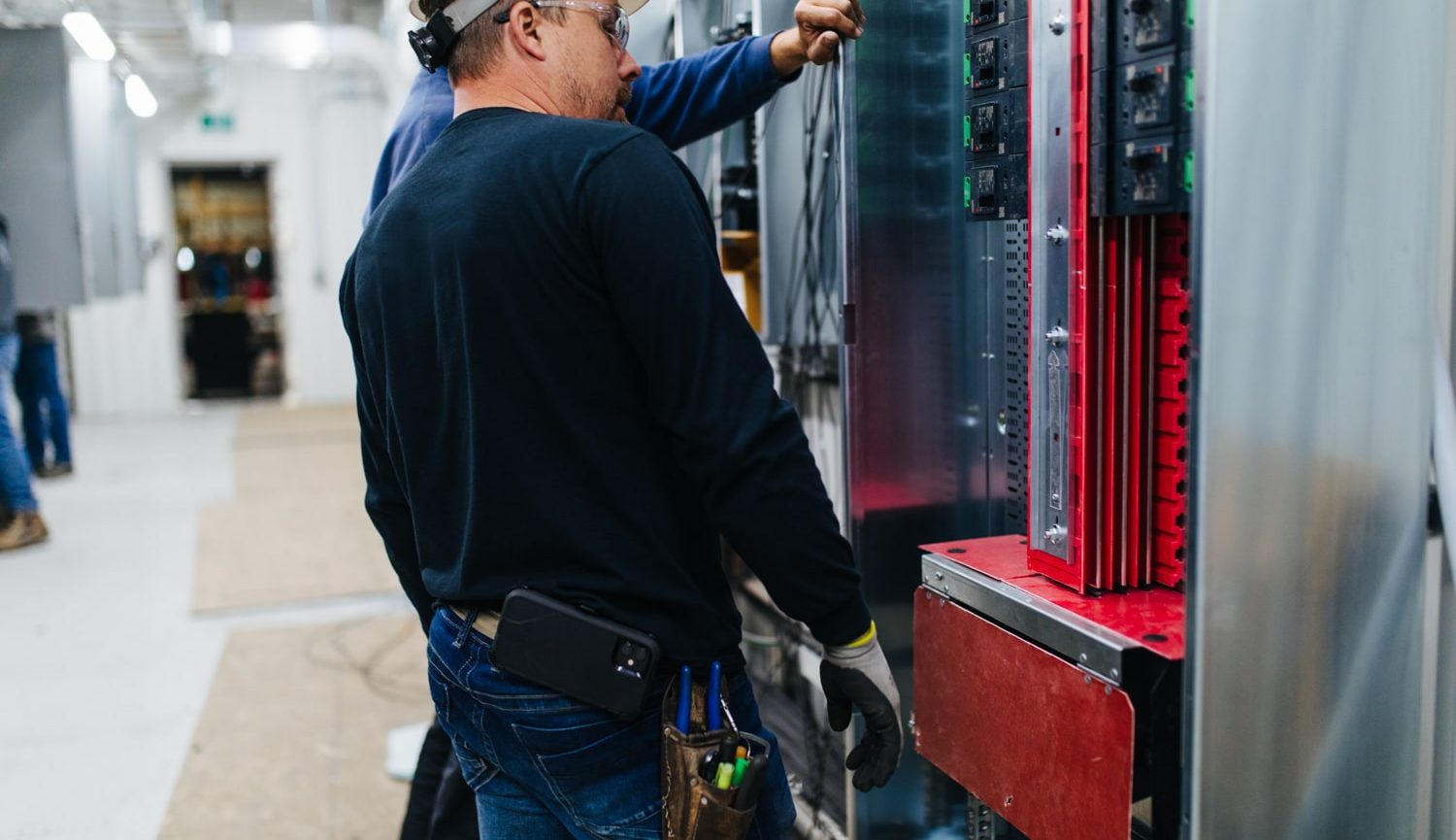 Interested by our services?