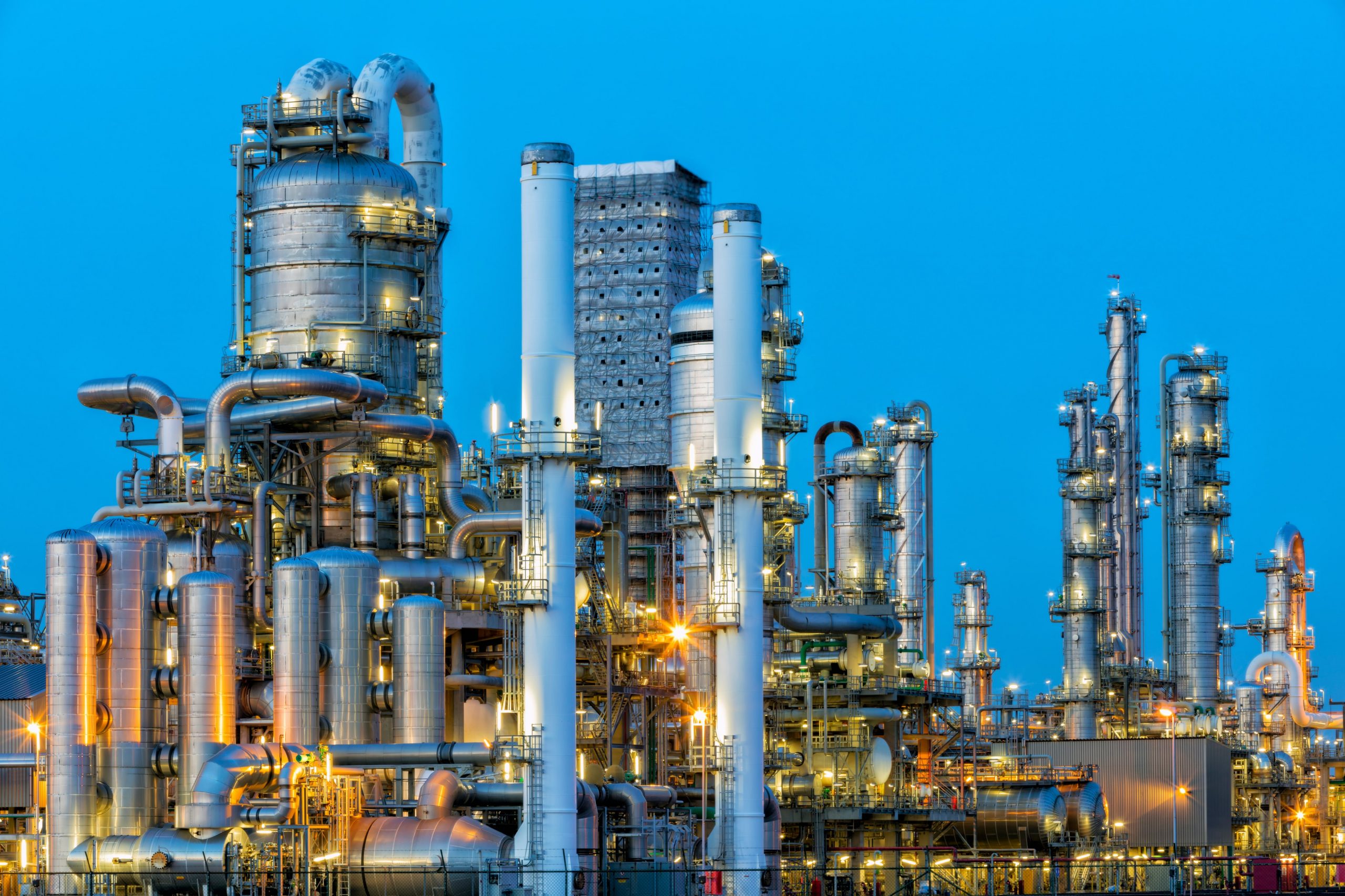 Industrial electrical installations and automation for the chemical and petrochemical industry
We bring rigor into your processes
The industrial biotechnology sector, including biofuels, is in full flight. Several large multinationals have entered this sector, and it is gradually reaching the general public. But even when it wears the mantle of green chemistry or sustainable chemistry, the industry does not escape scrutiny. All new, large projects must undergo a BAPE examination in Quebec and similar examination in the rest of Canada and the world. Chemists must outdo themselves to create processes that are less energy-consuming, less polluting, and have a negligible carbon footprint. Moreover, chemical processes are often linked with hazardous risks such as fires, explosions, toxic releases, and physical contact with toxic substances. It is for all these reasons that rigor is required in this type of industry.
Businesses have to modernise their installations to increase their overall productivity, comply with ever-stricter environmental standards, and improve their energy usage. Invest in digitalization to make sure that they reach the highest possible efficiency and remain competitive is the way to go.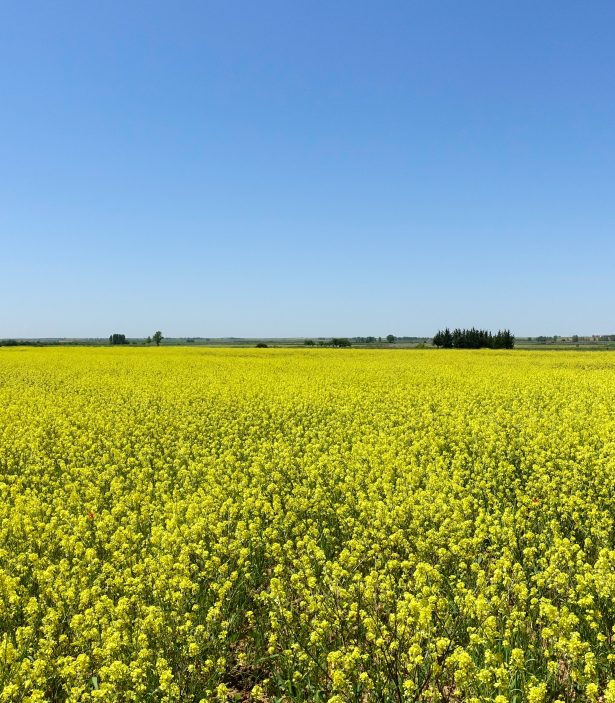 Stand out thanks to our expertise in automation
The design, programming, and installation of control systems in chemical plants must comply with several specific standards and take into account of several studies (classification of hazardous environments (zones), process safety, machine safety, HAZOP, LOPA, etc.). Moreover, systems delivered to this market must follow stringent demanding functional descriptions and perform real-time process data acquisition and continuous analysis, both to ensure plant safety and improve plant performance.
For more than 30 years, we have been the automation partner of choice for the chemical industry, providing not only electrical installations and process automation, but also plant optimisation and an additional layer of computer-based tools for data acquisition, diagnosis, and production management, as well as performance indicators.
Our experience in automation for the chemical industry will help you to stand out.
Electrical and control systems for new machines, production lines, and processes
New automation plan
Control system modernisation (retrofit)
Machine modernisation or conversion
Instrument replacement, addition, or calibration
Upgrading production equipment to meet current standards (process safety, machine safety, and more)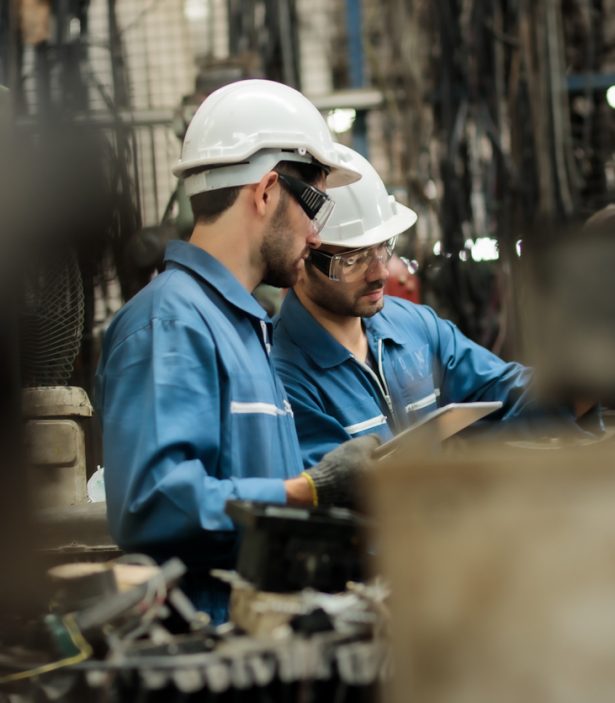 A diversified expertise to successfully complete your manufacturing project