Multiplied Value
Excelpro is uniting in a project with a common vision to create value that keeps on growing. It is sharing the will to excel and to help others excel. Between us, with you, for the ever-greater success of the industry.
Excelpro is your partner in generating multiplied value.
Integrator of automated systems, electrical contractor and control panel manufacturer
We contribute to the success of your projects by offering you a unique "one-stop shop" with a complete range of services in automation and industrial electrical systems, all in perfect synergy. In the context of a project, such a consolidation of services makes absolute sense. Our involvement makes it possible to reduce the number of intermediaries, simplify management, and reduce costs.
Services to multiplied value of your projets
A sizable leader
With more than 365 employees and 30 years of experience, Excelpro position itself as a major player when it comes to automation and industrial electrical systems.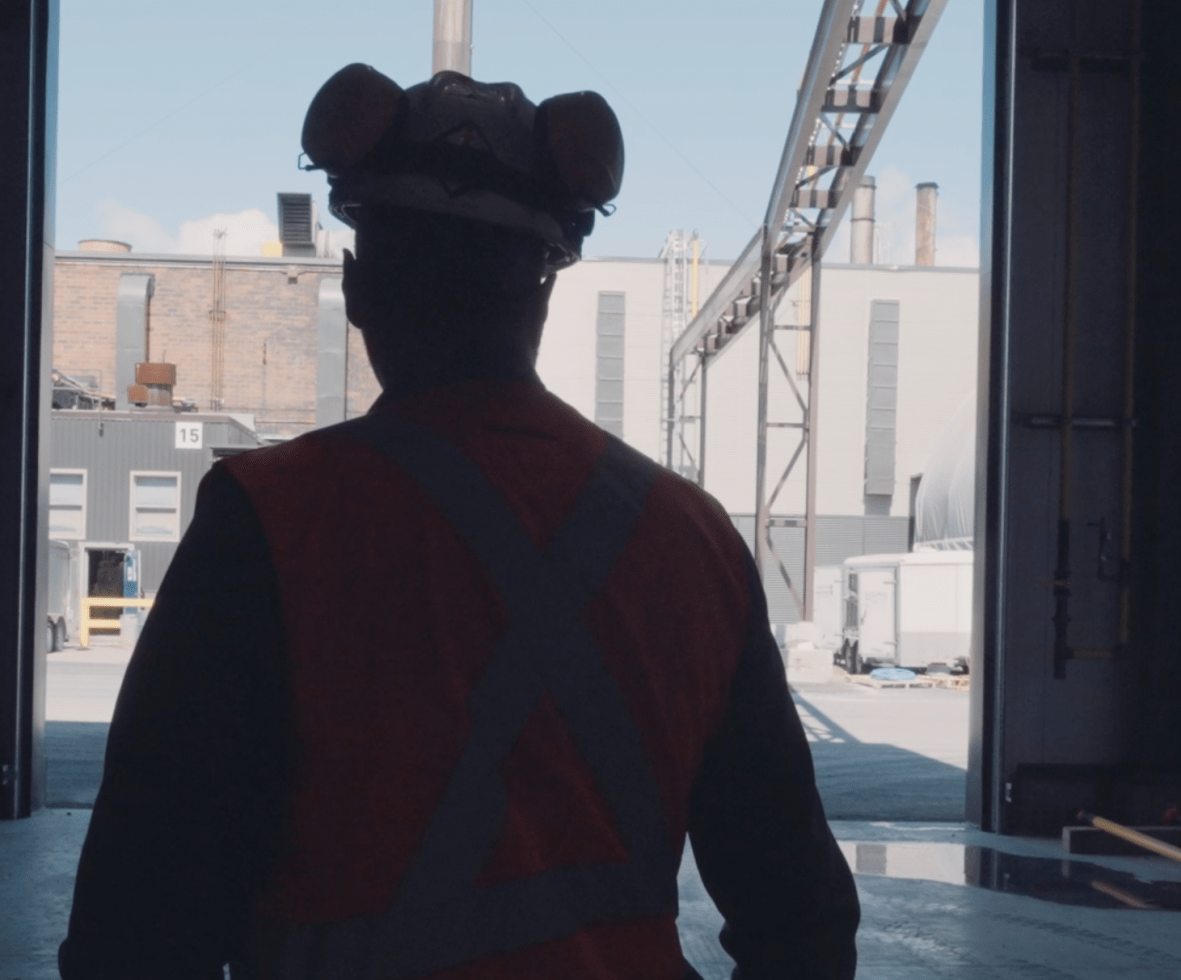 Wide market coverage
We cover many markets and know their specificities, their standards, and your challenges in automation and industrial electrical systems.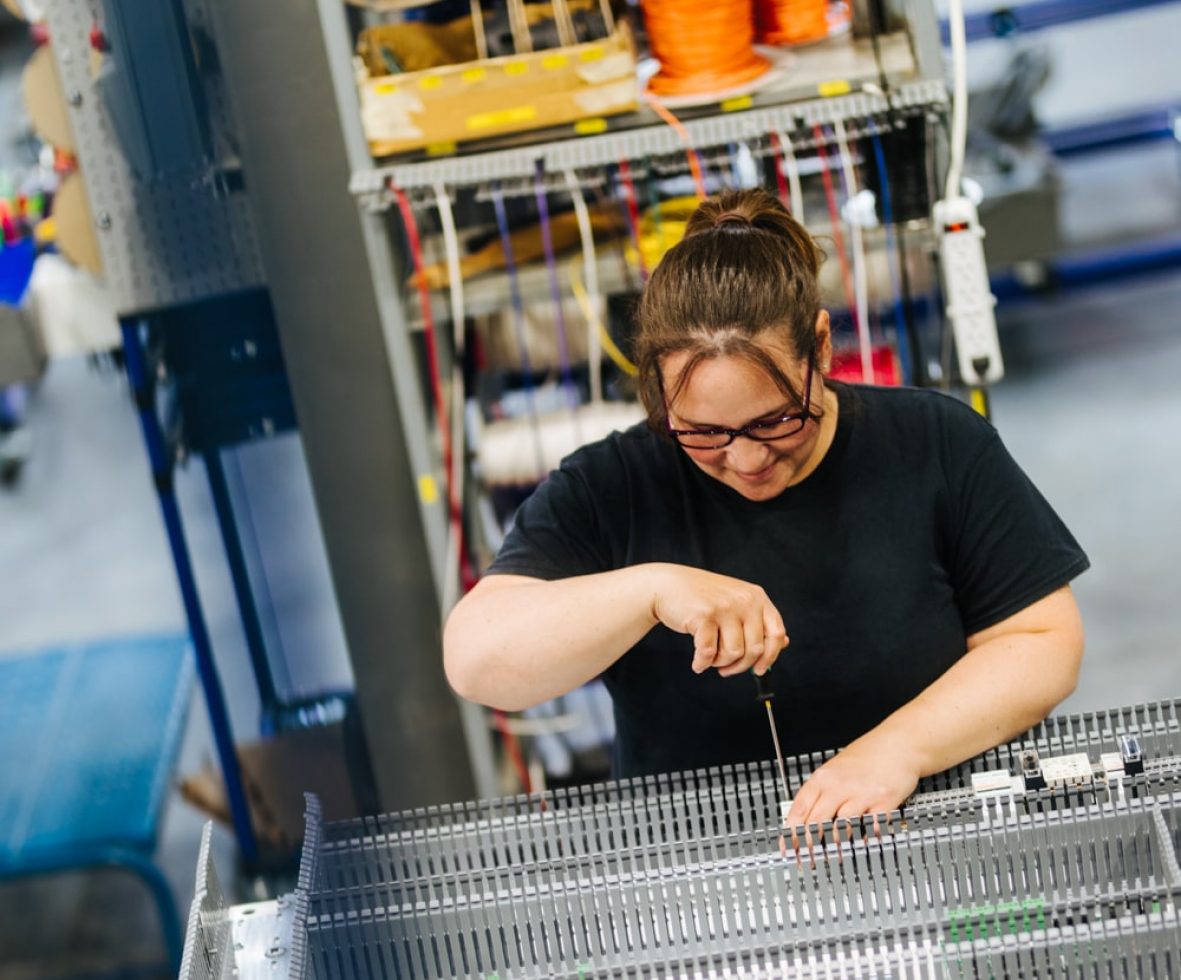 A qualified team of professionals
Our team of professionals, made up of passionate and qualified people, knows how to work with you on each stage of your automation or industrial electrical project to bring it successfully to completion.
Challenges as big as your talents
We are always looking for the very best talent to shape the future and enable our clients to transform their ideas into reality.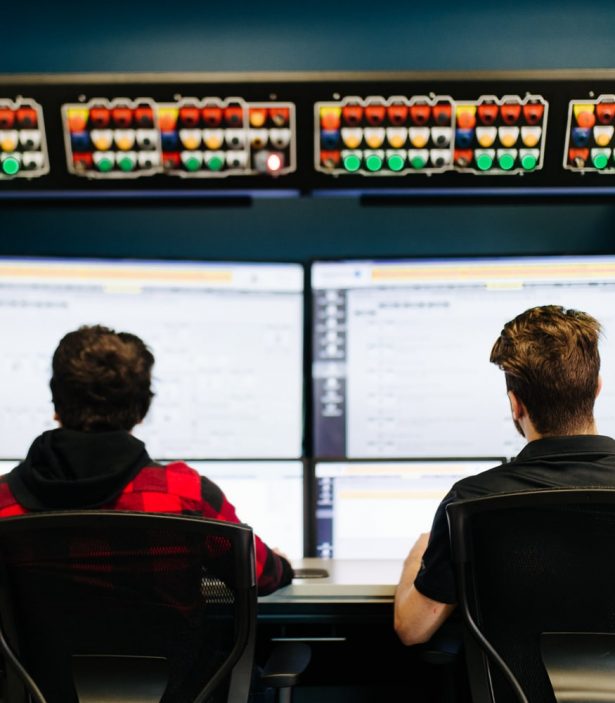 Mission
Offer our client partners the services of our expert team in fields associated with electrical, automation and industrial IT, transforming ideas into reality to assure the success of their projects, and be actively involved in growing businesses.




Our values
Maintain a family group spirit, always listen, and encourage closeness to clients, suppliers, and team members.
Demand transparency in terms of integrity and honesty, and favour people's well-being and work-life-balance.
Foster innovation, curiosity and knowledge sharing with clients and team members.
Ensure reliability and accountability to make a difference.
The best in the industry trust us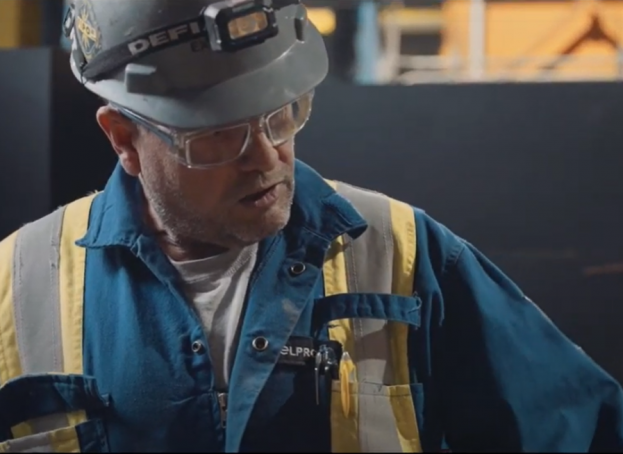 The best in the industry trust us