Increase productivity with our expertise in industrial programming
Our team of highly qualified programmers can work on a wide range of industrial controllers (PLC, DCS, SIS), human machine interfaces, and supervisory controls and data acquisition systems.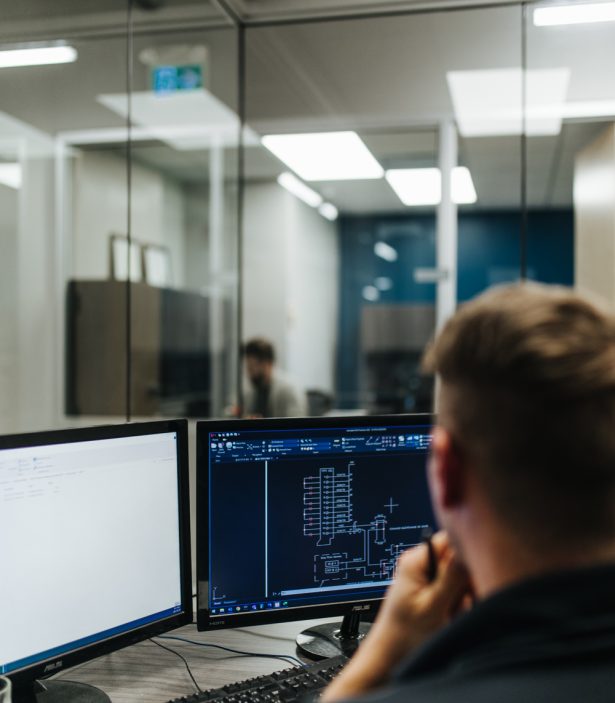 A strong expertise in industrial programming at your disposal
Our industrial programming team comes from a varied set of industrial backgrounds. Their expertise and reputation are based on training and sharing of knowledge and competencies.
We program:
Programmable logic controllers (PLC)

Distributed control systems (DCS)

Safety Instrumented Systems (SIS)

Axis and robot controllers

Human machine interfaces (HMI)

Supervisory Control and Data Acquisition (SCADA)

We are extremely respectful of our clients' standards. For those who require it, we have developed a control platform over the years that we call NEKSYSTEM. Our programming team has simplified programming and troubleshooting in control systems turning your system into an evolving system, thus turning your operators into super operators.
Whether it be a new process spawned from research and development, a new installation, an equipment retrofitting job, or simply improving the productivity and equipment or a production line, we can meet that challenge with our experience and know-how in industrial programming.
A rigourous programming process
At Excelpro, respect of the programming stages means that we first analyze the required functionalities, followed by a programming plan (sequences to be written, control loops) and a definition of authorisations, operating limits, and setpoints for each piece of equipment. Test and start-up programs are written by our team, then validated with the client. This crucial phase reveals every subtle detail of the project at a very early stage.
Finally, the SAT (Site Acceptance Test) provides an opportunity to adjust the programming and achieve the cycle times and performance criteria for which the system was designed. Excelpro has a long -standing reputation when it comes to industrial programming.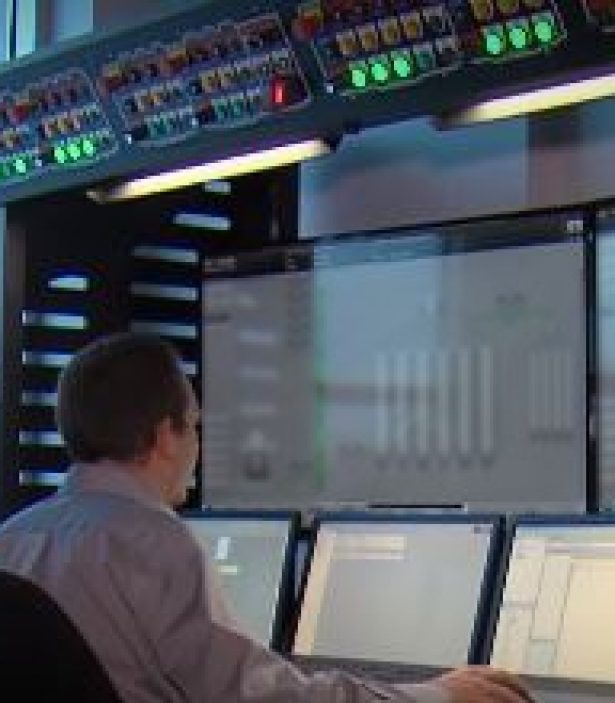 Our services in Automation
A diversified expertise to successfully complete your manufacturing project