Design & Build Work Cells
High-performance work cells
Because of their precision, repeatability, and speed of execution, applications including servo axes, artificial vision, and robots are multiplying in today's industry. The scarcity of workers, together with the possibility of reassigning humans to value-added tasks is pushing industry towards robotization of repetitive tasks.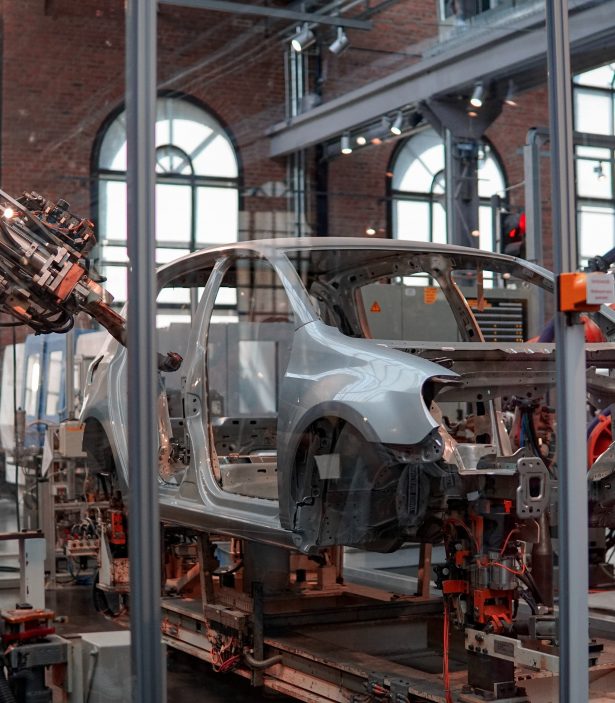 We add value to your work cells project
Specialized dedicated machines and robot cells are integral parts of manufacturing production lines today. You can count on our team to design, build, program, and install the equipment you need. Our engineers, mechanics, and technicians deliver high-performance, durable, and powerful systems that are perfectly integrated with your production environment.
Whether the job involves materials handling, palletizing, case packing, machining, or assembly, we have the expertise to design and build high-performance work cells.
We work with you to achieve continuous improvement of your overall productivity.
A well-thought-out mechanical design, together with a well-integrated electrical control system, translates into reliability, quality, performance, and durability for you.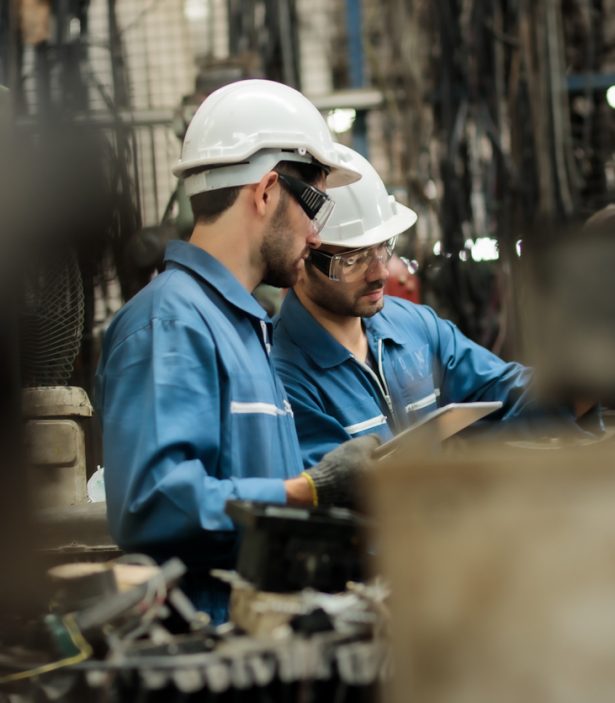 Our services in Automation
A diversified expertise to successfully complete your manufacturing project