Reliable and secure communications
The need for industrial networks is growing with the advent of the Internet of Things (IoT) and the growing threath of cyberattacks. From selection to performance validation of the delivered network, passing through installation and configuration, our industrial networking experts take care of everything.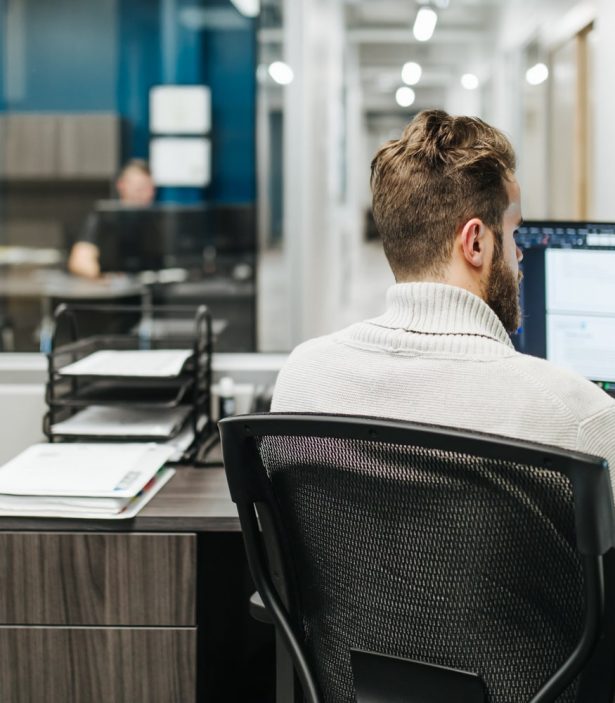 We handle your industrial networking project
Industrial networks are essential to managing and monitoring the performance of production equipment. They must be reliable, high-performance, and suited to the needs of the corresponding network levels.
Whether at level 0 (sensor or actuator), level 1 (automation), level 2 (supervision), or levels 3 and 4 (management information systems), the chosen communication medium and architecture determines the quality of the network.
We can ensure the integration of all your industrial networks. Our industrial networking experts will recommend the optimal medium for your application and your environment. The networks listed below are commonly integrated into industrial plants:

Ethernet, EthernetIP

Modbus, Modbus Plus, Modbus TCP

Profibus, Profinet

EtherCAT

ControlNet

CANopen

IO-Link

And more

Fibre Optics
Fibre optic technology has become a must-have in today's industry. Many industries are now using this communications medium because of its noise immunity over long distances.
Radio Waves
Radio waves make it possible to deploy a network over long distances in a short time. These networks are reliable and highly affordable, especially when considering their ease of installation.
Cellular or Satellite communications
For data transfer over long distances between two sites that are poorly covered by conventional communication networks, several cellular or satellite technologies offer a high-performance link.
Our services in Automation
A diversified expertise to successfully complete your manufacturing project