Industrial electrical maintenance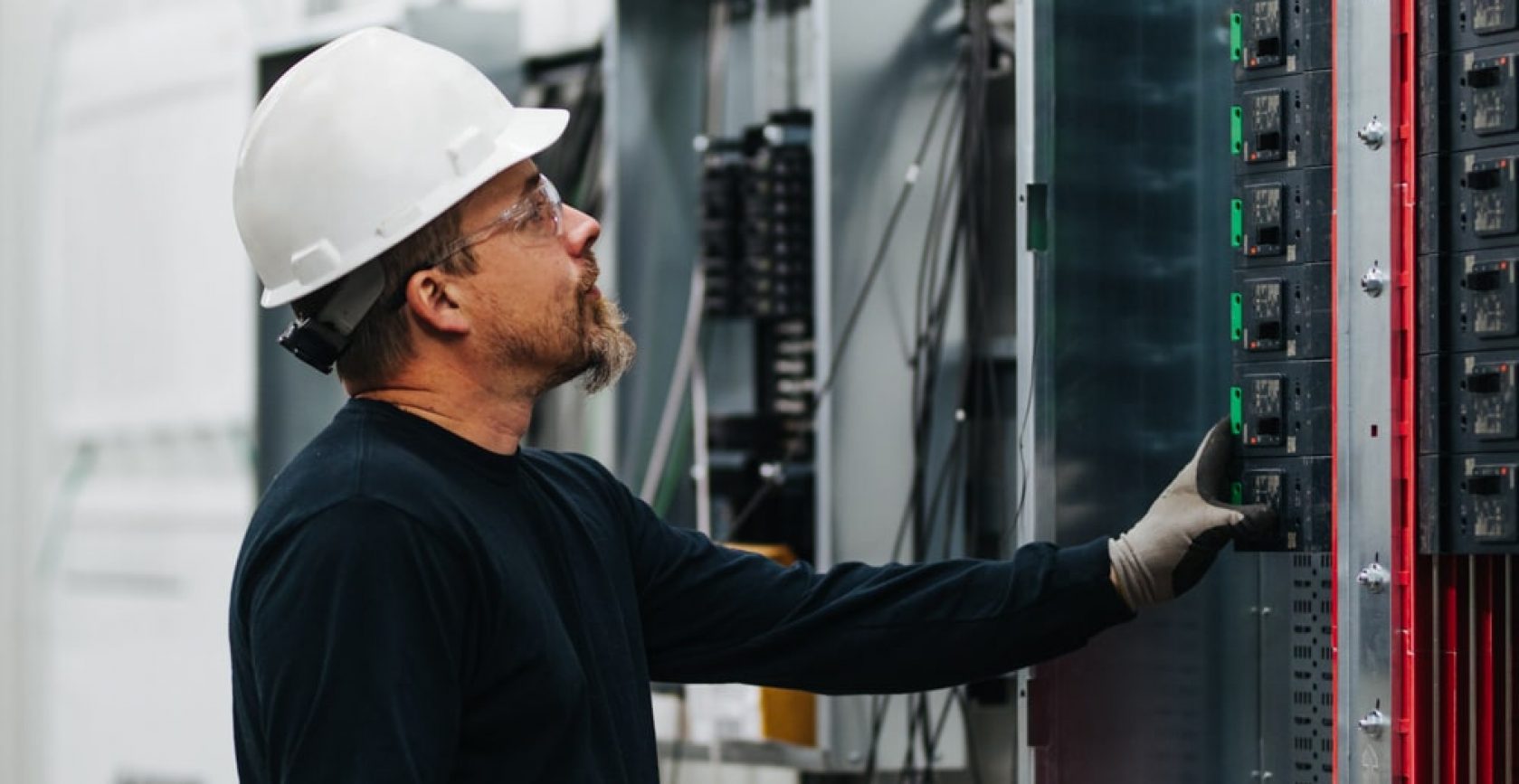 Industrial electrical maintenance
Greater availability for your equipment
To ensure the longevity of your automated production equipment, our electricians, technicians, and mechanics work on maintaining the optimal functioning of your equipment, whether it be electrical, mechanical, pneumatic or hydraulic. Whether you approach maintenance with a proactive or reactive stance, you can count on our industrial maintenance team to perform preventive maintenance, make electrical modifications, or even adjust the programming to improve production rate, capacity, or reliability.
Our industrial maintenance experts are highly trained in control and can work on a multitude of automated platforms. We cover most of the major PLC manufacturers (programmable controllers) such as Allen-Bradley, GE Fanuc, Omron, Schneider and Siemens, to name only a few. 
Our industrial maintenance team works every day with our clients to solve problems that affect productivity, such as machine downtime caused by electrical or mechanical problems.  The experience and reputation of the electricians, technicians, and mechanics making up our industrial electrical maintenance team are regularly praised by our faithful clients.
Projects
In business for more than 30 years, Excelpro specializes in offering automation and industrial electrical services to a wide variety of manufacturing industries. Offer our client partners the services of our expert team in fields associated with electrical, automation and industrial IT, transforming ideas into reality to assure the success of their projects, and be actively involved in growing businesses.
Licences
Our team has a wide range of expertise in industrial electrical work: complete industrial electrical installation, feeders for production equipment, connection, thermography, electrical maintenance, outsourcing, and more. 
In order to offer an efficient and sustainable service to our clients, we make sure to respect the highest industry standards. 

Corporation of Master Electricians of Québec

Electrical Contractors Association of Ontario (ECAO)

Régie du bâtiment du Québec