Qualified collaborators
As a Member of the Corporation of Master Electricians of Québec and a licensed electrical contractor, our Excelpro Electrical Division is your partner of choice answering all your needs for electrical installations in an industrial environment.
Experts in industrial electrical
Our team, made up of active and experienced people, is at your disposal and provide a complete set of electrical installation services, including:
Medium- and low-voltage service entrances

Power distribution and motors

Control and instrumentation

Communication networks

Preventive and industrial maintenance

Thermography (analysis and corrective measures)

Partnership
We work in close collaboration with the client or their representative. We select our suppliers with the greatest of care. Our automation department eliminates many intermediaries. We are a certified partner for both Rockwell and Schneider.
We believe that successful projects are achieved by helping each other, sharing our knowledge, commitment, and responsibility. Together, we are all value multipliers.
Safety
Safety on the work site is part of our DNA. We follow procedures, and we do not improvise.
We are Select Category with our prevention mutual (ACQ).

The lowest insurance rate with the CNESST.

Member in good standing of Cognibox.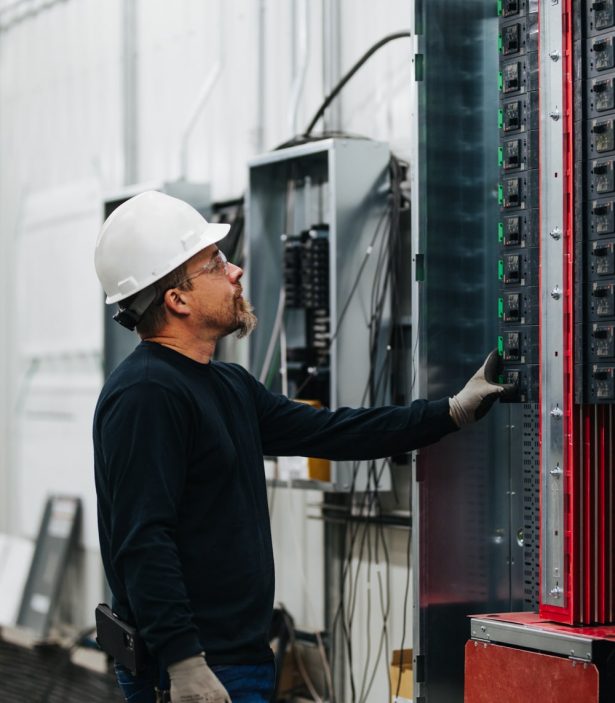 Our services in Industrial Electrical
A diversified expertise to successfully complete your manufacturing project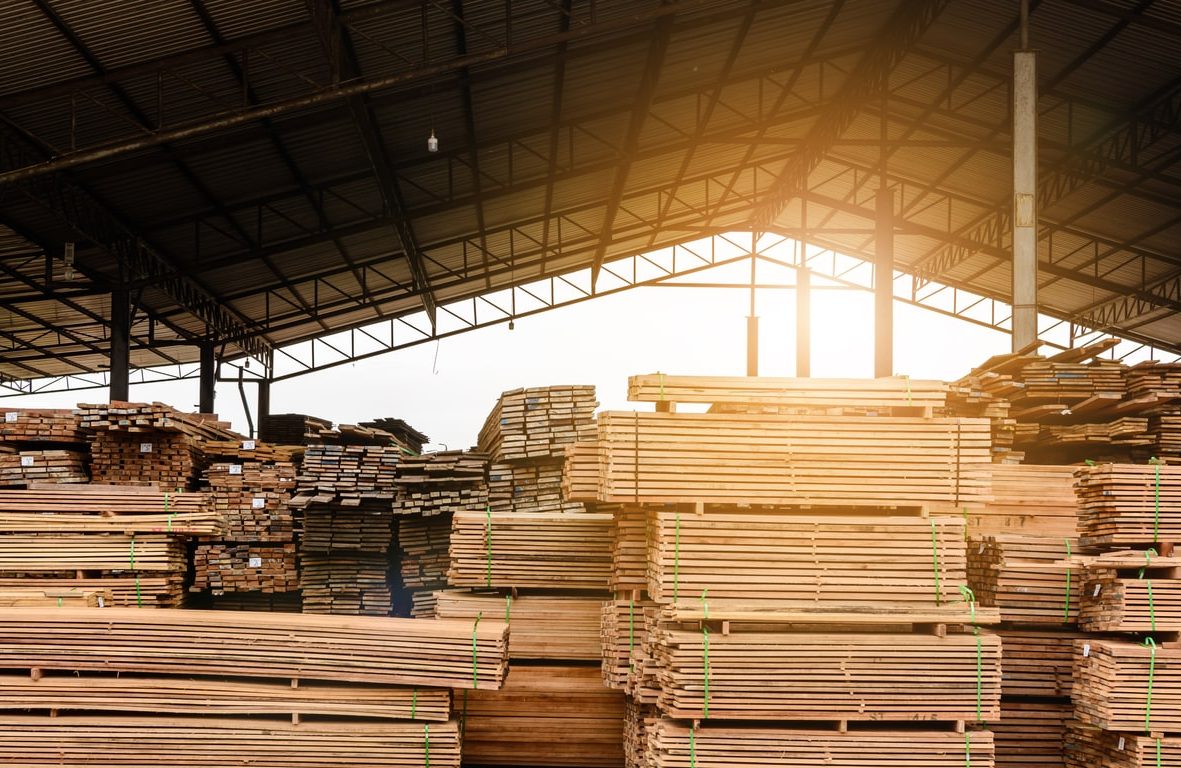 Electrical installation of wood dryers
The creation of a new medium voltage electrical line to supply four new transformers as well as the construction of a new electrical room to supply two wood dryers.
Licences
Our team has a wide range of expertise in industrial electrical work: complete industrial electrical installation, feeders for production equipment, connection, thermography, electrical maintenance, outsourcing, and more. 
In order to offer an efficient and sustainable service to our clients, we make sure to respect the highest industry standards. 

Corporation of Master Electricians of Québec

Régie du bâtiment du Québec