MILLING AND GRAIN MANAGEMENT
Stay competitive thanks to automation
From receiving through processing to shipping, everything must be tracked and monitored by a system that ensures traceability and precise execution at every stage of production.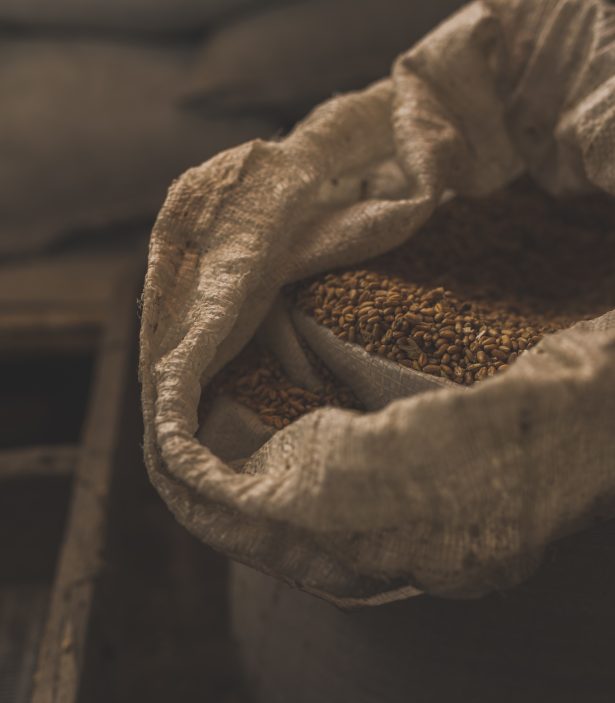 Automation strategy
Flour mill automation, or in other words, having completely automated manufacturing management systems is the way to go to stay competitive.
At Excelpro, we accompany businesses in their automation project and we take care of all the steps from A to Z: configuration, programming, installation and we ensure industrial maintenance. We work with the best technologies allowing our clients to have the right tools to meet the highest standards of modern industry.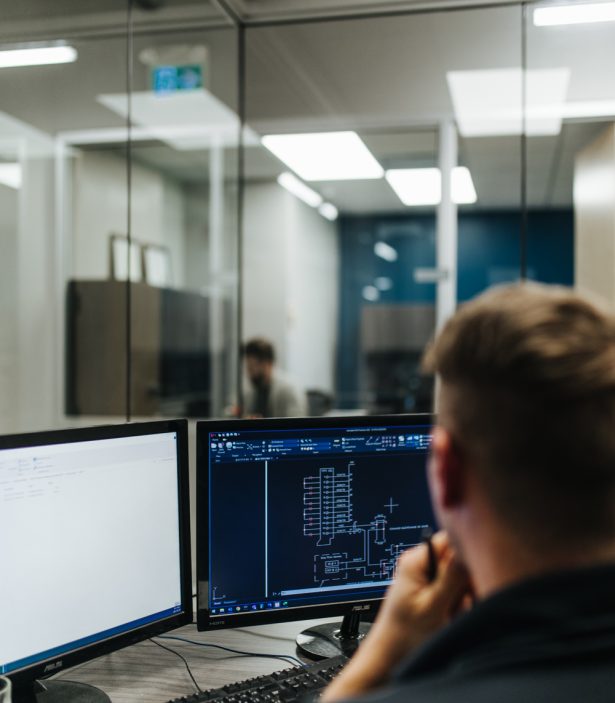 A diversified expertise to successfully complete your manufacturing project