Industrial Machine Safety
Provide safe work environments
Our industrial machine safety experts cover risk analysis, proof of concept, and implementation of risk reduction measures on all types of equipment in many industries.
Our Certified Machinery Safety Expert (CMSE) (TÜV Nord) and Functional Safety Eng. (TÜV Rheinland), thoroughly study your system, making recommendations as well as designing, manufacturing and programming the required elements to ensure a safe and efficient working environment.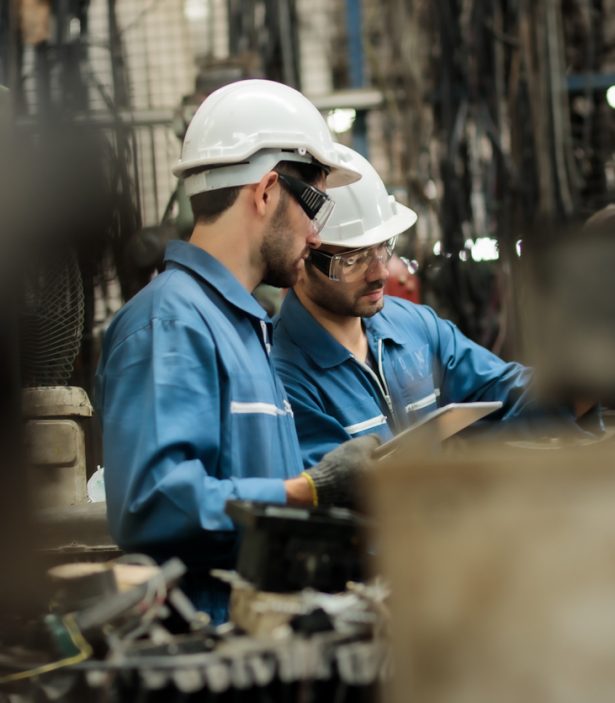 Risk assessment and mitigation measures
The recommendations made by our certified machine safety engineers allow you to secure your installations, limiting to a minimum the hindrance to productivity. We base our work on the international standard ISO 12100.
Risk analysis
Verification of machine shutdown sequences
Residual risk assessment
Specification of the PL (Performance Level) and SIL (Safety Integrity Level) of the electrical circuit
Determination of the preventive measures
Recommendations for corrective actions
Lockout program
Training on the efficient and safe use of the targeted equipment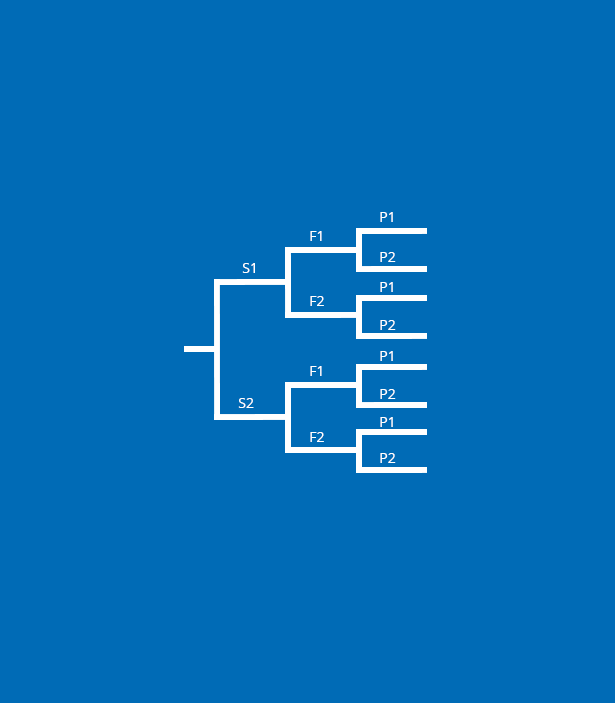 Design, manufacturing and programming
Excelpro also takes care of all the manufacturing and implementation of safety elements. We offer a turnkey service for any machine safety project. Our team bases its work on the ISO 13849 and IEC 62061 standards.
Design and manufacturing of guards and enclosures
Modification and mechanical adaptation of equipment
Design of electrical circuits
Zero energy
Programming and integration of safety devices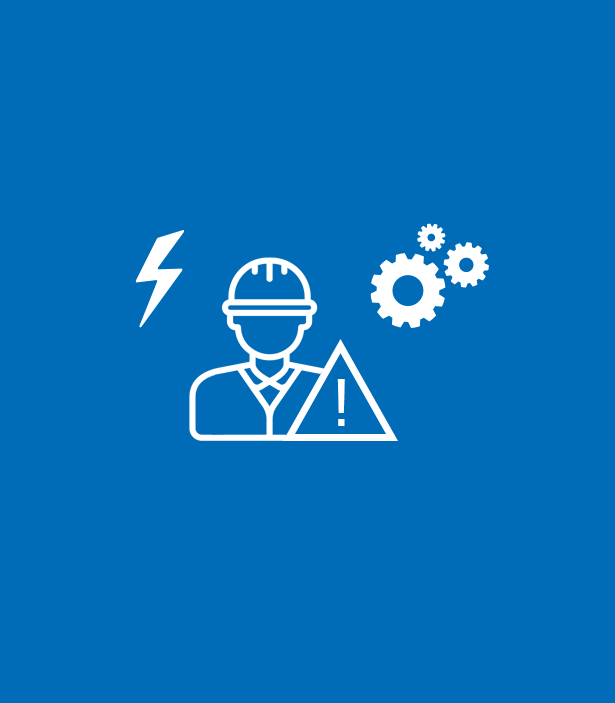 Compliance standards
Excelpro's machine safety experts work with your teams to ensure that your production environment is safe and meets legal requirements.
Upgrading to international machine safety standards:
ISO 12100, Safety of machinery – General principles for design – Risk assessment and risk reduction
ISO 13849, Safety of machinery — Safety-related parts of control systems
IEC 62061, Safety of machinery – Functional safety of safety-related control systems
Upgrading to Canadian machine safety standards:
CSA-Z142-10, Code governing press operations: health, safety and protection requirements
CSA-Z432-04, Safeguarding of Machinery
CSA-Z434-03, Industrial robots and robotic systems: General safety requirements
CSA-Z460-05, Control of hazardous energy: Lockout and other methods
CSA-Z462-08, Workplace electrical safety
Our certified machine safety engineers conduct a complete audit of the environment to issue a certificate of machine safety compliance.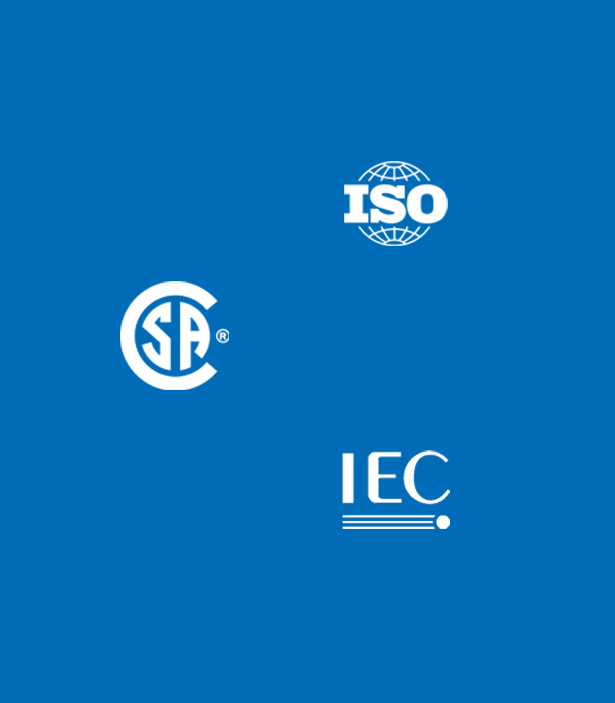 Our services in Automation
A diversified expertise to successfully complete your manufacturing project