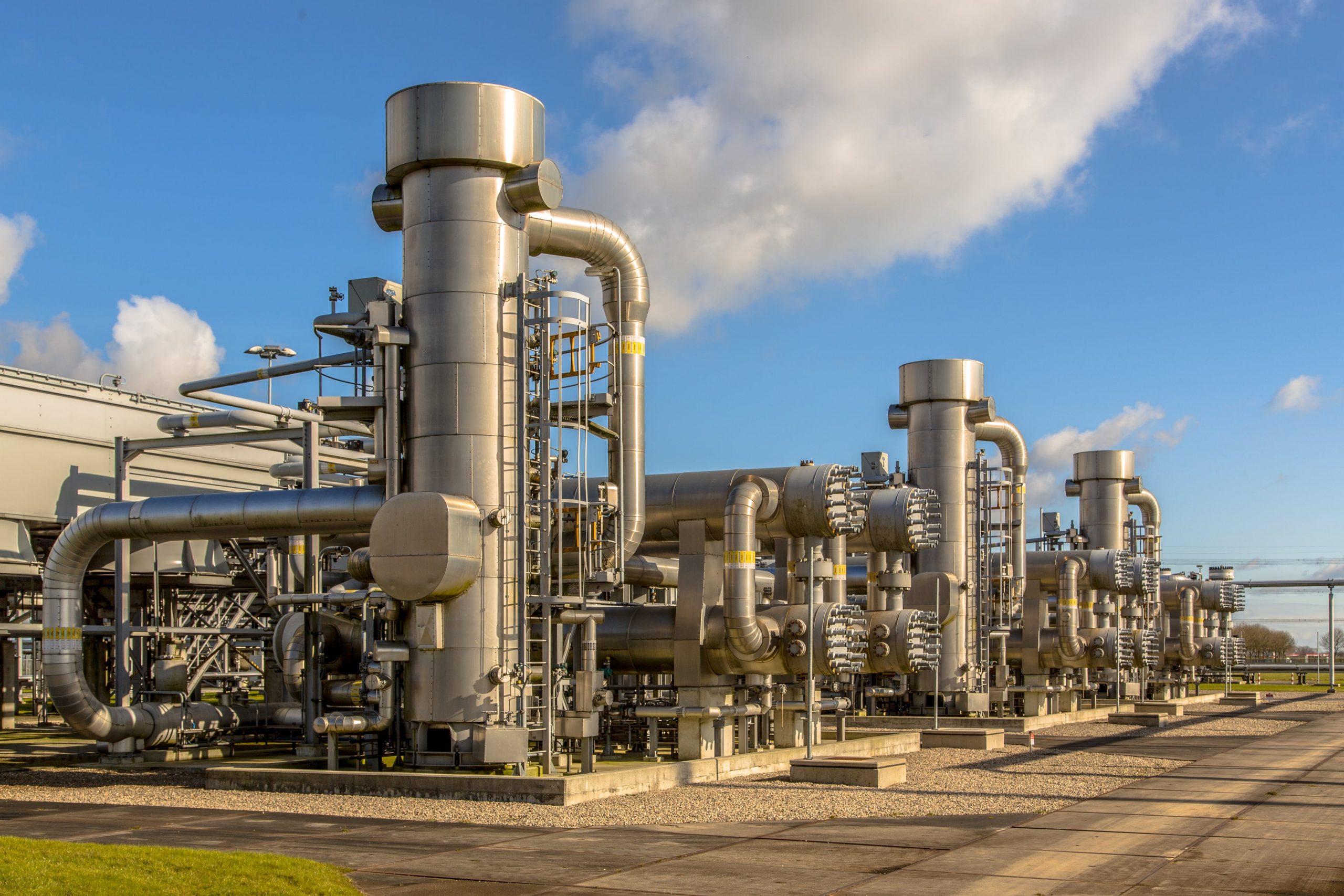 Industrial electrical systems and automation in the energy industry
The liquified natural gas industry continues its upsurge and development. Ranging from storage and regasification projects to cryogenic double-distillation processes that turn landfill gas into high-quality natural gas, numerous projects are underway or in the planning stage for this activity sector.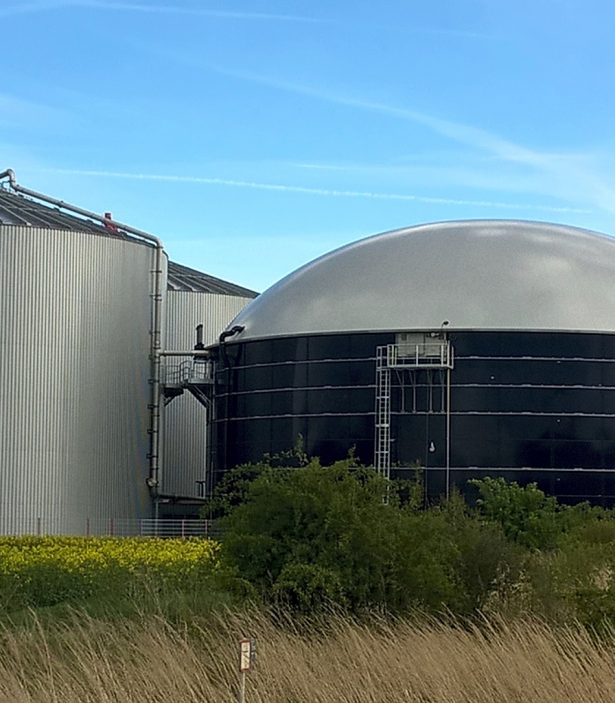 BIOGAS AND LNG PROCESSING
Automation strategy
The design, programming, and installation of control systems in this industry must comply with several specific standards and take into account of several studies (classification of hazardous environments (zones), process safety, machine safety, HAZOP, LOPA, etc.). Moreover, systems delivered into this market must follow stringent functional descriptions and perform real-time process data acquisition and analysis to ensure safety and improve plant performance. The systems we will propose to you will make you stand out in your field.
Even existing plants have no choice but to modernise their installations to increase their overall productivity, comply with ever-stricter environmental standards and improve their energy efficiency. Just like the plants of tomorrow, they must invest in digitalisation to reach the highest possible efficiency and thus remain competitive.
Are you looking for a partner that knows how to combine knowledge, clarity, precision and rigor?
For more than 30 years, we have been the partner of choice of the energy industry. We work with you on your electrical installations and automation projects, but also on optimisation and on adding a computer-based layer that combines data acquisition, diagnostic, and production management tools with new performance indicators.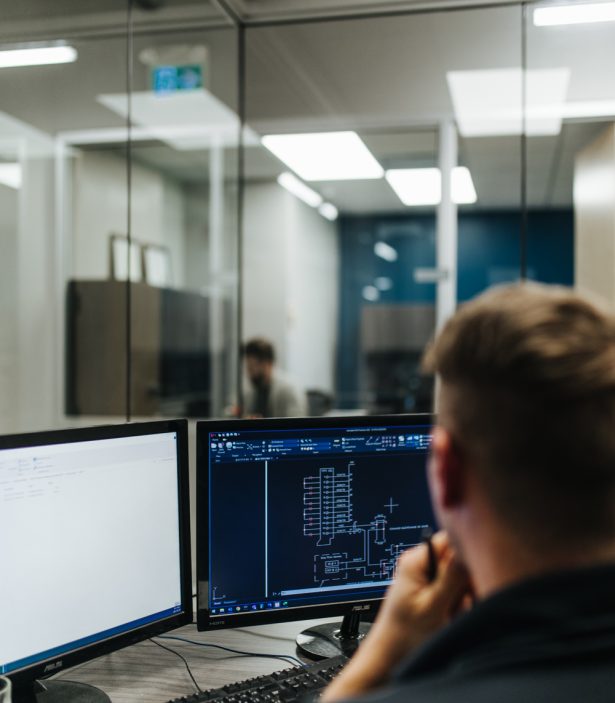 A diversified expertise to successfully complete your manufacturing project