Industrial electrical systems and automation in the biogas LNG processing markets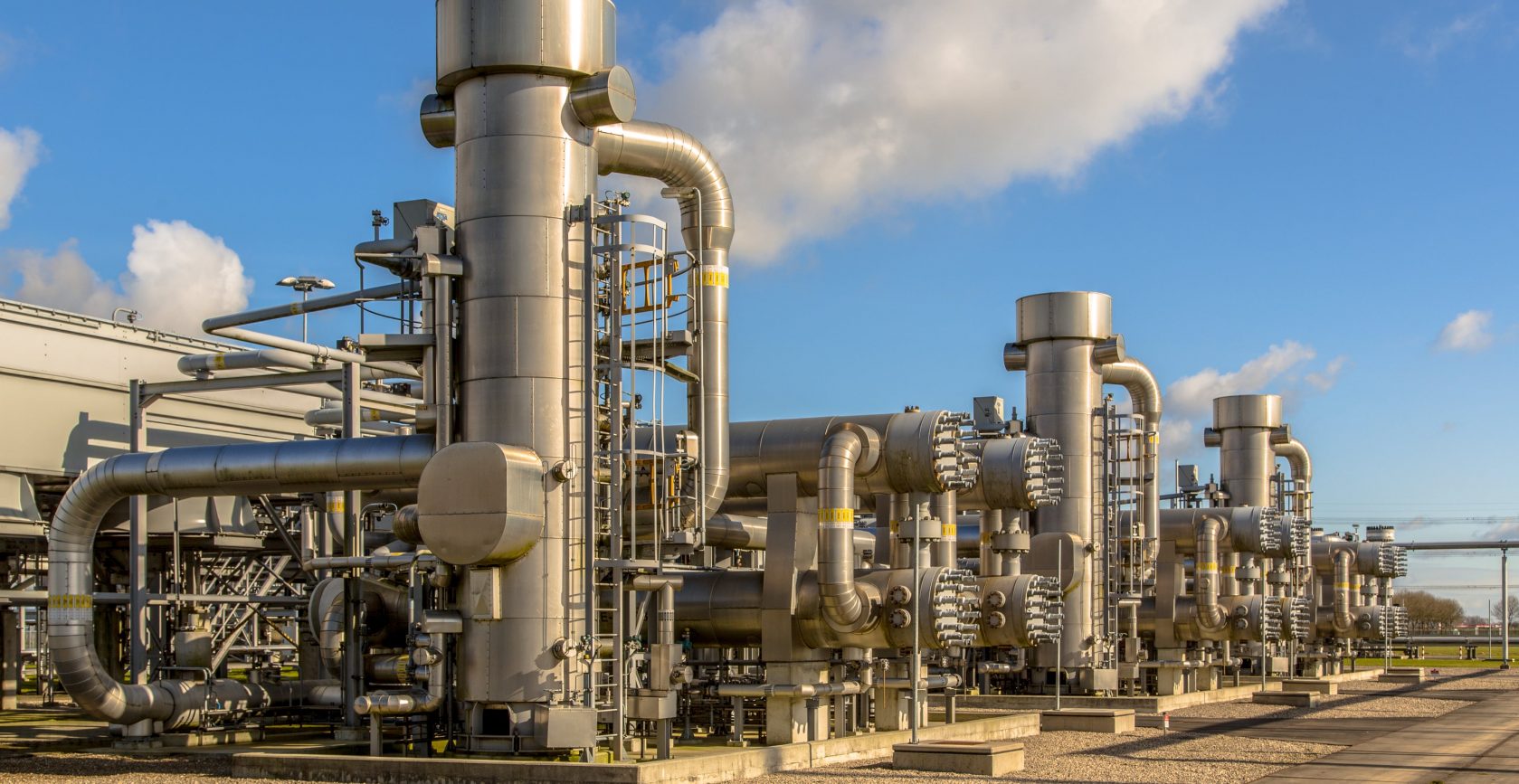 Biogas and LNG processing
Industrial electrical systems and automation in the biogas and LNG processing market
The liquified natural gas industry continues its upsurge and development. Ranging from storage and regasification projects to cryogenic double-distillation processes that turn landfill gas into high-quality natural gas, numerous projects are underway or in the planning stage for this activity sector.
Since the end of the 20th Century, we are witnessing a rise in global awareness towards the possible harmful effects of the human carbon footprint. All large projects must now undergo a BAPE examination in Quebec, or similar examinations elsewhere in the world. Researchers must then outdo themselves to find processes that consume less energy, pollute less, and have a negligible carbon footprint. Moreover, gas related processes are often linked with hazardous risks such as, fires, explosions, and toxic releases. For all these reasons, the most rigorous professionalism is essential in this type of industry, and a reliable team is crucially important. 
The design, programming, and installation of control systems in this industry must comply with several specific standards and take into account of several studies (classification of hazardous environments (zones), process safety, machine safety, HAZOP, LOPA, etc.).  Moreover, systems delivered into this market must follow stringent functional descriptions and perform real-time process data acquisition and analysis to ensure safety and improve plant performance. The systems we will propose to you will make you stand out in your field. 
Even existing plants have no choice but to modernise their installations to increase their overall productivity, comply with ever-stricter environmental standards and improve their energy efficiency. Just like the plants of tomorrow, they must invest in digitalisation to reach the highest possible efficiency and thus remain competitive. 
Are you looking for a partner that knows how to combine knowledge, clarity, precision and rigor? For more than 30 years, we have been the partner of choice of heavy industry. We work with you on your electrical installations and automation projects, but also on optimisation and on adding a computer-based layer that combines data acquisition, diagnostic, and production management tools with new performance indicators. 
Achievements
For more than 30 years, we have been successfully completing automation and electrical installation projects in various industrial and manufacturing markets. We are known for delivering quality products and services that meet the standards and practices of each activity sector while respecting agreed-upon budgets and schedules. The power of the group resides in the number and quality of the people who make it up, and the advantage of the group lies in the scope of the services offered by our professionals. 
A partner with scope
We know your working environments, your installation standards, your problems and your challenges. We can be a valuable advisor and a true partner who is committed to ensure the success of your projects in every way possible. 
Electrical and control systems on new machines.

 

New automation plan.

 

Control system modernisation (retrofit).

 

Machine modification or conversion.

 

Instrument replacement, addition, or calibration.

 

Upgrading production equipment to meet current standards (process safety, machine safety, and more.).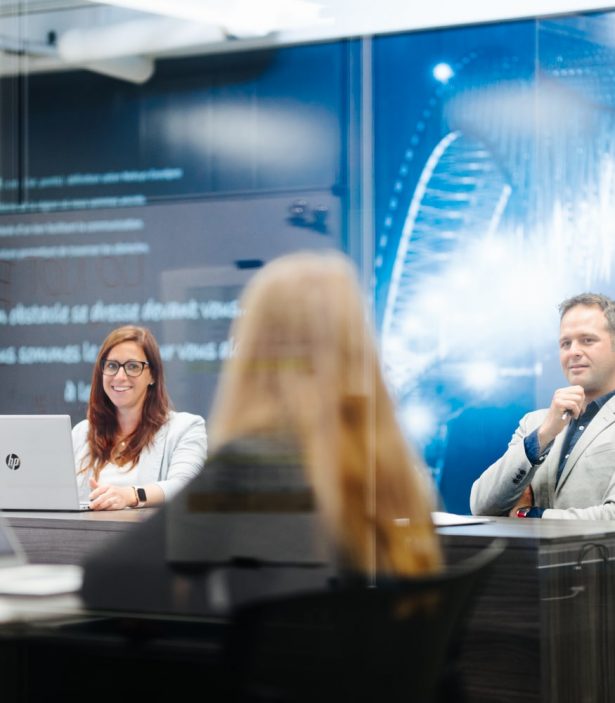 A complete range of services
We contribute to the success of your projects by providing a unique "one-stop shop" that offers a wide range of services working in perfect synergy. In a project context, such a range of synergistic services makes perfect sense. Our involvement means that you can reduce the number of intermediaries, simplify management, and reduce costs. 
Optimisation and programming of machines, production lines, and processes.

 

Implementation of automatic SETUP.

 

Recipe control systems.

 

Implementation of leading-edge programming standards.

 

Data acquisition, addition of diagnostic tools and performance indicators.

 

Implementation of an MRP system and integration with existing ERP systems.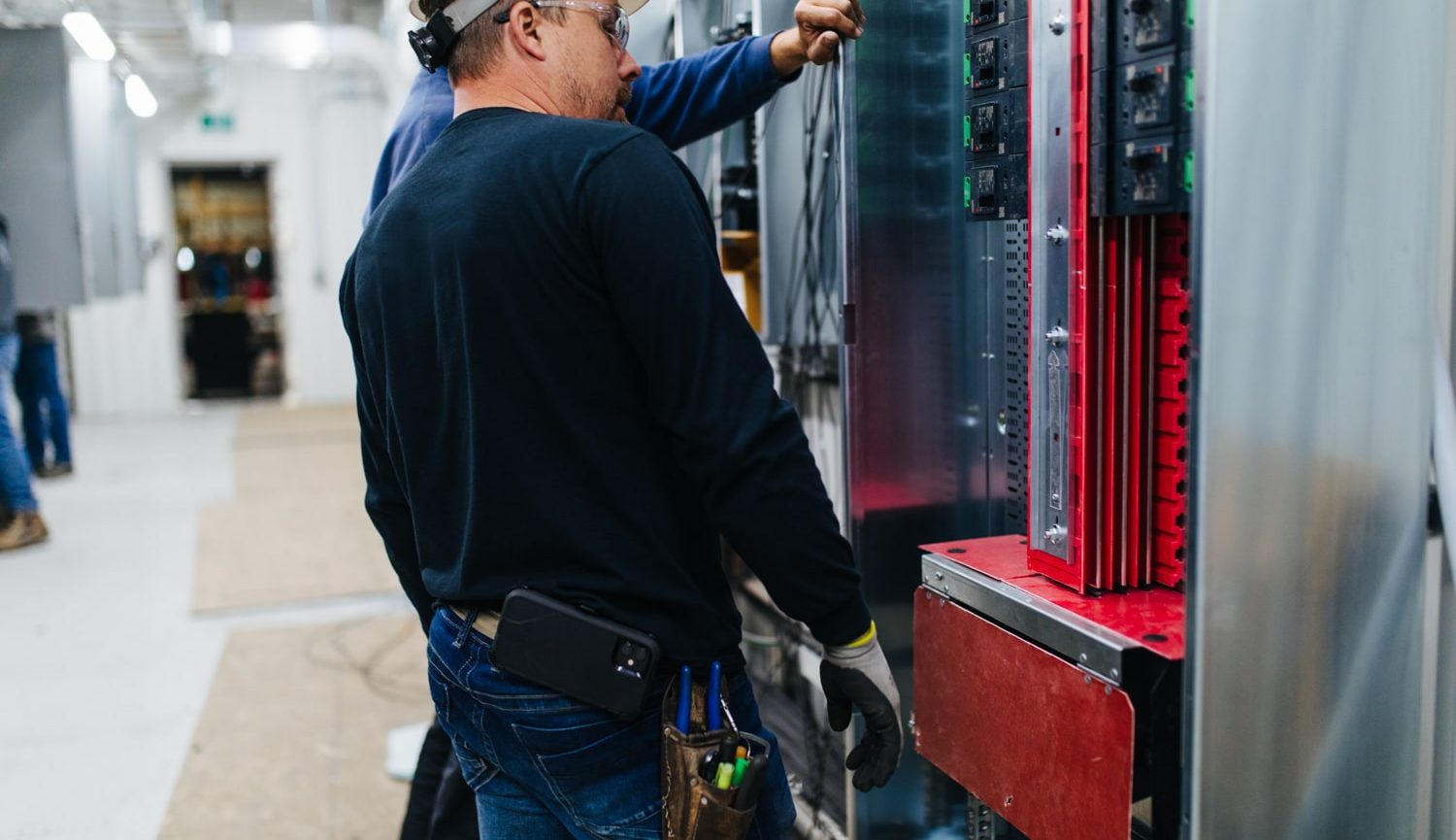 Interested by our services?