Optimize your agricultural productivity with our automation systems and robotized equipment
At Excelpro, we offer customized, tailored solutions.
We specialize in the manufacture of control panels, automation and robotization for agricultural operations.
With the fast evolution of the agricultural sector, it becomes essential to make room for technologies to optimize productivity, reduce costs and improve the efficiency of agricultural operations.
Excelpro's team will support you in your digital transformation for smarter, more efficient and more sustainable agriculture.
Robots for your agricultural operations
Our division, Génik, supports companies in automating and robotizing their agricultural cycle.
Whether it's for seeding, harvesting or packaging, Génik can design reliable equipment that will give you the peace of mind you need.
All programming and automation elements are handled by our team of experts.
See Génik-designed robotic equipment in action. Watch the video >
Contact the Génik team to discuss your project.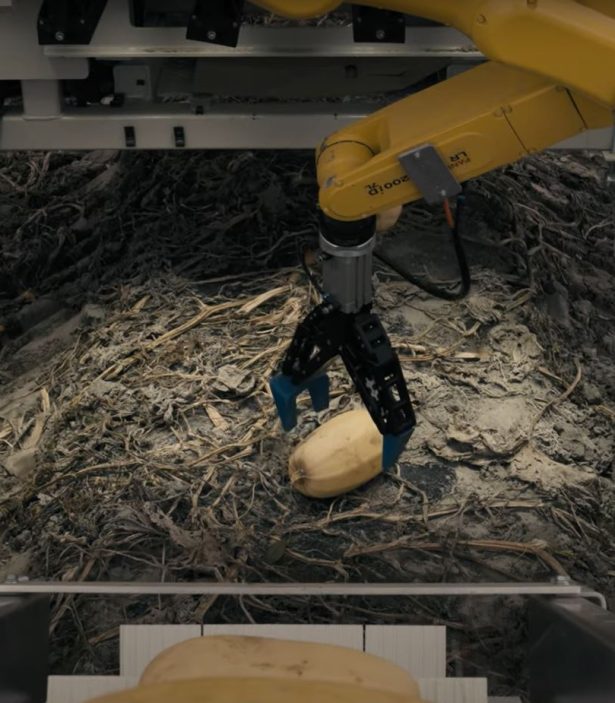 Automated control of agricultural operations
Our Multico branch specializes in designing and manufacturing control panel dedicated to farms and other types of agricultural businesses.
Our automation technologies automate repetitive tasks, improve operational precision and maximize profits.
Automated feed batching system
Grain handling system control
Grain processing
Total mixed ration (TMR) system
Grain distributor head controller
Manure evacuation and processing system
Multico control panels improve agricultural productivity and reduce losses through better monitoring and control of operations.
Click here to read testimonials from satisfied users >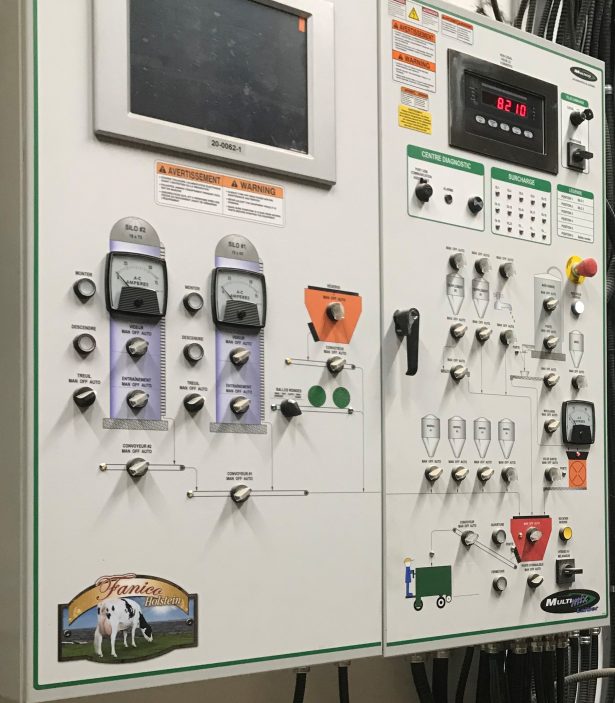 A diversified expertise to successfully complete your manufacturing project