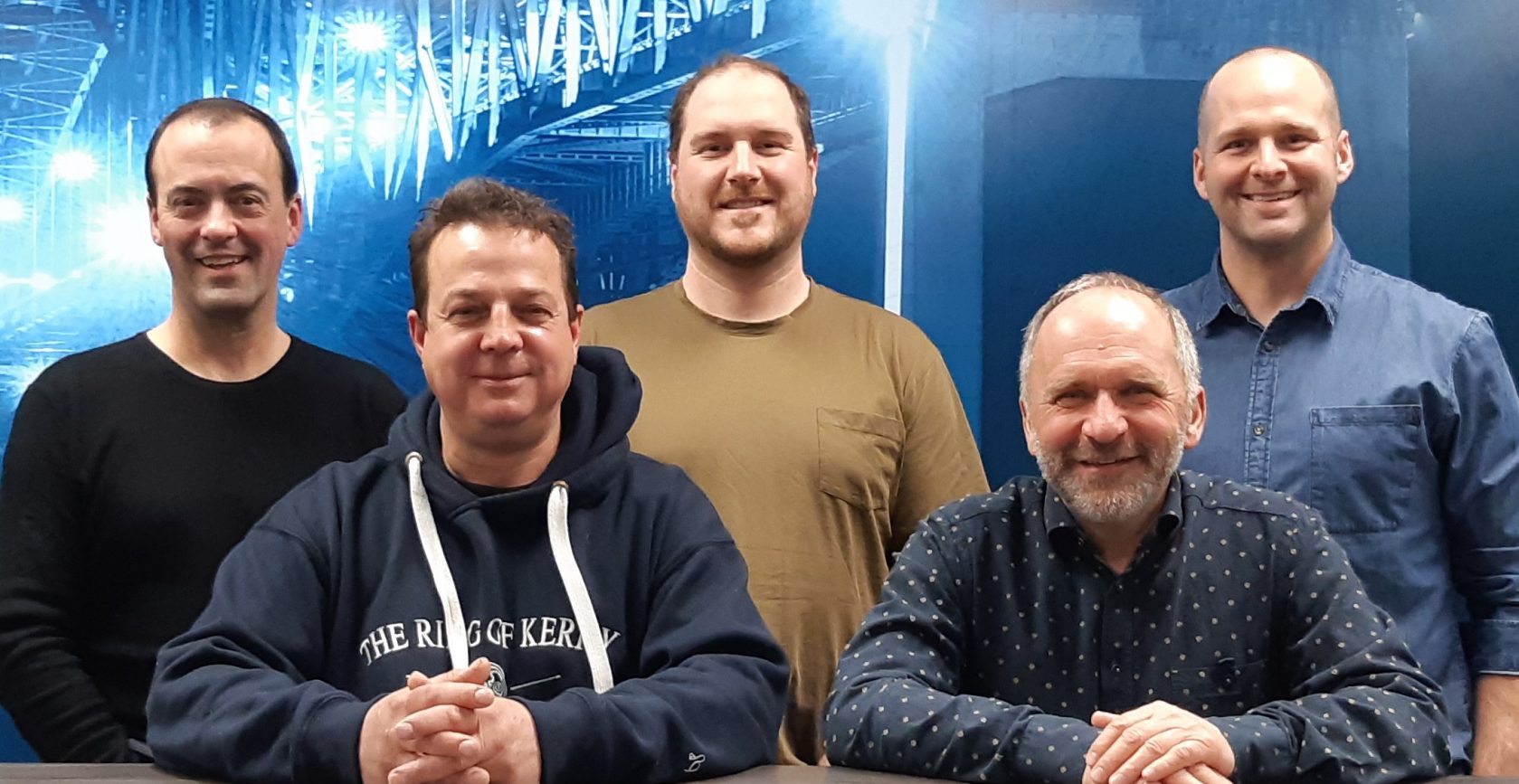 May 19, 2022
AN ACQUISITION IN INDUSTRIAL ELECTRICAL FOR EXCELPRO
Excelpro continues is growth and is reinforcing its position as a leader in automation and industrial electrical by acquiring Conrad Lavoie Electrical. This Sorel-based company, well known for its industrial electrical services, joins the Excelpro's Group.
"We are proud to welcome Conrad Lavoie within the Group. This acquisition brings a great addition to our Electrical division by allowing Excelpro to extend its know-how and to get a wider expertise in industrial electrical and, it allows us to enter the Montérégie region." said Mr. Patrick Charette, Excelpro's CEO.
It is more than forty employees who join the current Excelpro team, bringing the number of employees close to 365. "It is a competent and experienced team that is being added to the one already in place. We expect good synergies and no job losses are planned." added Mr. Charette.
This acquisition is part of Excelpro's growth strategy. Always proactive to the opportunities on the market, the Excelpro Group aims, through acquisitions, to obtain synergy in its offer, its technologies and its clients. This, in order to make the company a leader in the automation and industrial electrical market in Canada, while respecting its fundamental corporate values.
"I am very happy to transfer the company to Excelpro. The vision of the team, the values of the Group and the future projects are positive for the sustainability of Conrad Lavoie." says Carl St-Pierre, leaving President of Conrad Lavoie.
About Conrad Lavoie Electrical
Based in Sorel, Conrad Lavoie Électrique offers industrial electrical services since 1983. The team of forty specialists, working mainly on the installation and maintenance of machines and equipment, offers high quality services in all aspects of industrial electrical work for well-known companies.
____
Present on the picture, from left to right: Denis Pagé, VP Operations Electrical, Excelpro, Carl St-Pierre, Conrad Lavoie leaving President, Philippe Sasseville, Eng. Electrical Project Director, Conrad Lavoie, Gaétan Chandonnet, Management Advisor, Excelpro, Patrick Charette, Excelpro's CEO