Excelpro (formerly Neksys-Excelpro) acquires I.S.I. Controls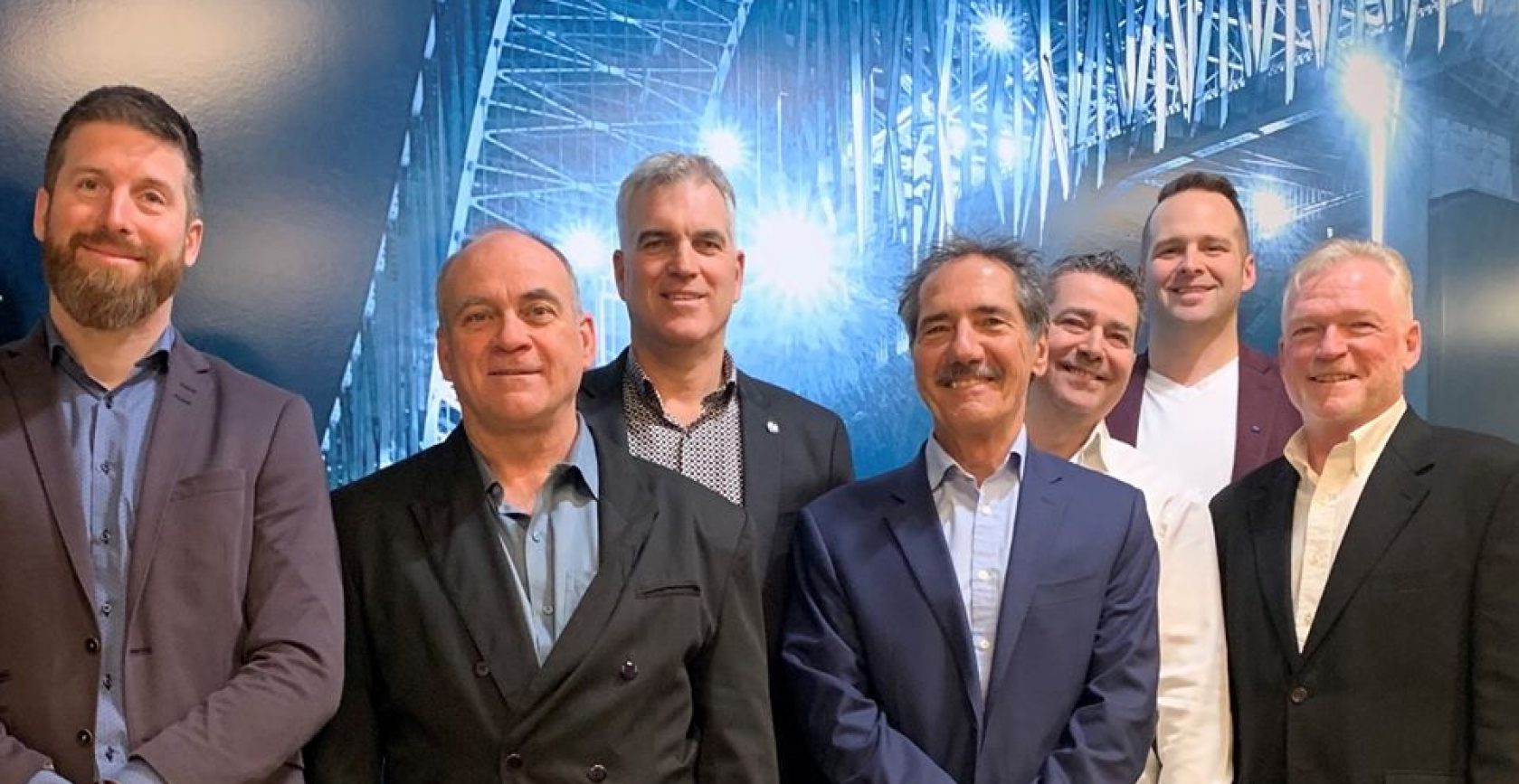 It is with great pride that the directors of Neksys-Excelpro announce the recent acquisition of I.S.I. Controls on February 26, 2020. Neksys-Excelpro is already an important player in industrial automation, and this transaction consolidates its position in the Canadian market.
"Our vision is to become THE prestige partner of Canadian industry in automating their processes and in electrical projects in their plants. To attain this vision, we wanted to associate ourselves with others who, from the start, were similar to us both in the level of resources they offered and in the intellectual property they brought to the table. We were also looking for companies with an excellent reputation and a presence in large urban centers. This is what we found in I.S.I. Controls. In addition, once we contacted them, we found that our visions, our human approaches, and our management philosophies were very much alike, particularly regarding the family atmosphere. The closeness that exists among all our employees enables maximum collaboration in executing the ensemble of projects that we undertake", notes Mr. Patrick Charette, CEO of Neksys-Excelpro. He added, "We have also observed that the two companies work with complementary mandates and are rarely in competition. In short, bringing together our resources and our fields of expertise will increase our opportunities to work on a larger range of projects." 
Two complementary pieces
The synergies between Neksys-Excelpro and I.S.I. Controls are also important because each of the two entities will benefit from the strengths of the other. Although these strengths evolved in automated systems integration, they remain complementary because Neksys-Excelpro contributes their electrical contracting and control panel fabricating knowledge and skills, whereas I.S.I. Controls brings a wide range of expertise in industrial IT, making the offer more attractive. These complementary offerings will enable our clientele to put their trust in our complete and perfectly integrated services. 
Valuing above all respect, listening, teamwork, innovation, and professionalism, the two companies are eager to put their shared knowledge and competencies to work.
"This transaction was completed for the long-term benefit of the enterprise and enables us to consolidate jobs. It also positions us equally as leaders in the industrial automation field", jointly stated Mr. Philippe Doucas, President of  I.S.I. Controls. 
Note that no jobs will be lost as a result of this transaction. Let us also emphasize that for the immediate future, Neksys-Excelpro and I.S.I. Controls will continue to evolve under their own names. 
About I.S.I. Controls
I.S.I. Controls offers control system integration services in the field of industrial system automation. Whether dealing with a complete system or a single instrument, the team from I.S.I. Controls offers complete solutions that meet all your needs for services, first-quality material, and expertise, to bring an automation or machine safety project to a successful on-time completion.  
____
Present on the picture, from left to right: Martin Roberge, Shareholder, Neksys-Excelpro, Ian Seivwright, Vice-President, I.S.I. Controls, Jean-François Dupuis, Shareholder and Vice-President, Neksys-Excelpro, Stéphane Thiffaut, Shareholder and Vice-President, Business Development, Neksys-Excelpro, Patrick Charette, Shareholder and CEO, Neksys-Excelpro, Shaun Cuggy, Vice-President, I.S.I. Controls.