Neksys-Excelpro and I.S.I. Controls become Excelpro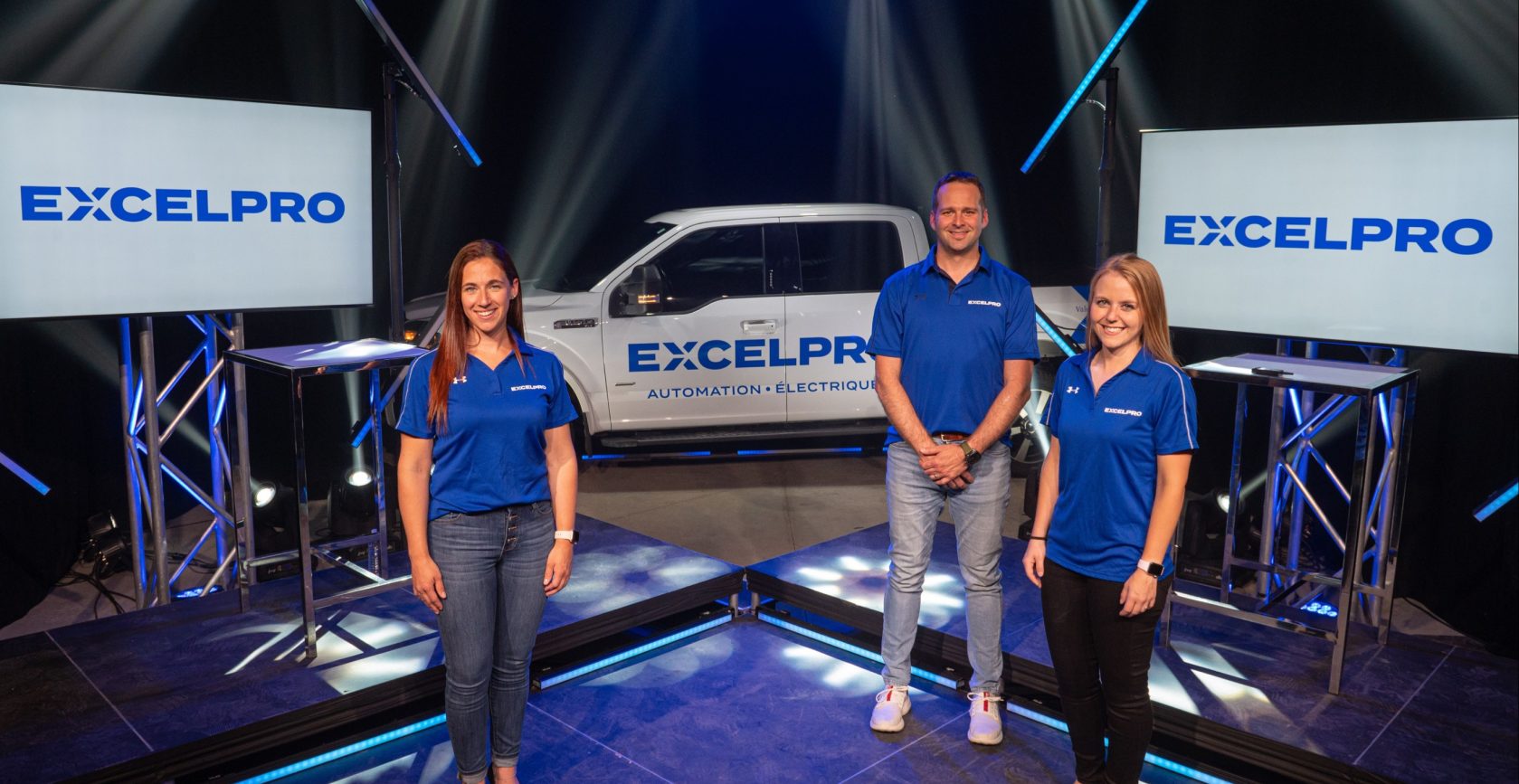 Trois-Rivières, June 19, 2021

Wishing to consolidate its leader position in the electrical and industrial automation domains in Quebec, Neksys-Excelpro has just adopted a new corporate identity and a new brand image. Neksys-Excelpro and I.S.I. Controls become Excelpro!
"Our company has grown in the last few years and it was obvious to define a unique and unifying corporate identity, both forour employees and our partners. Excelpro is a froup of strengths, and it's the strength of the group. The whole of knowledge, talents and values, gathered in a single energy. Excelpro is a network as complex as robust. Partners who work together to generate not only added value, but a multiplied value." explains  Mr.Patrick Charette, the CEO, with pride.
Indeed, since last year, the Trois-Rivières-based company has acquired I.S.I. Controls in Montreal and Ottawa, as well as AIA Automation in Quebec City, making the Excelpro Group the largest company in the field in Quebec. Moreover, given the very recent transaction with AIA Automation, this entity will keep its name while being part of the same team. This is why it will be called from now on: AIA Automation, member of the Excelpro Group.
"In the new logo, the X representing the multiplied value is also an arrow that points towards the future. Definitely, the actions of the Excelpro team are focused towards the future and the next years look to be more than positive for the company and its development!. adds Mr. Charette, by specifying that this work is the result of an in-depth reflection.
Over the next few weeks, the fleet of vehicles, the signage in the buildings as well as the work uniforms of all employees, the website and the social medias will display the new branding.