Neksys-Excelpro won winner of the Radisson Trophy for business with outstanding service to business.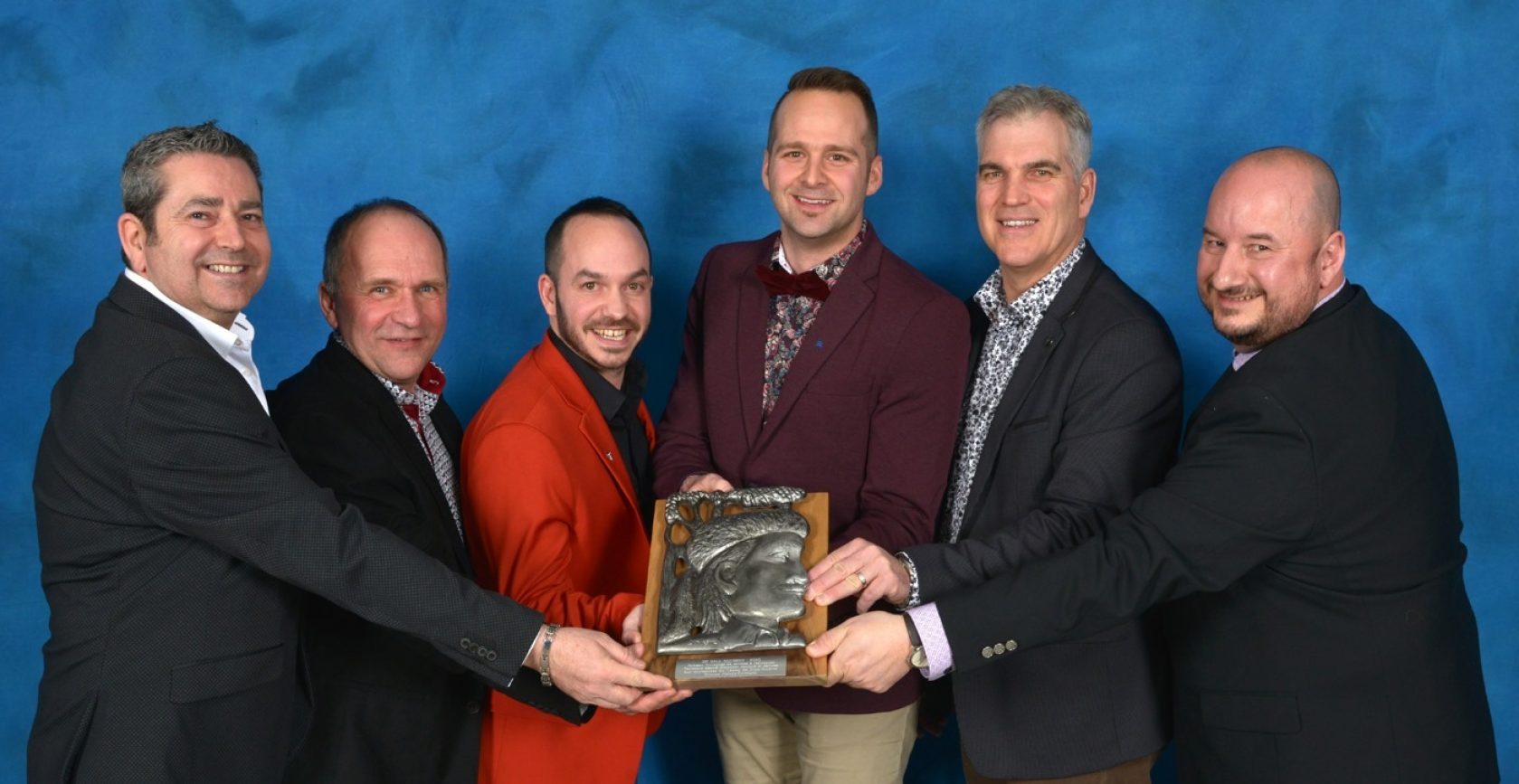 The Radisson "Business Services Company" is awarded to a company providing services to the business, such as distribution, professional services, consulting, information technology or others.
The quality, diversity and flexibility of the services offered by Excelpro are recognized through this award.
Specialized in offering services in automation and industrial electricity in a wide variety of manufacturing industries, the Excelpro Group represents more than 325 people passionate about control and industrial electricity. Our team is specialized in consulting services and integration of production automation and industrial process control systems. Collaboration, respect, ingenuity and professionalism are the core behaviors in our relationships with our clients. We also put forward innovation and development, always with a vision to offer a multiplied value to our clients.