Nexsys-Excelpro won winner of the Radisson Trophy for business with outstanding service to business.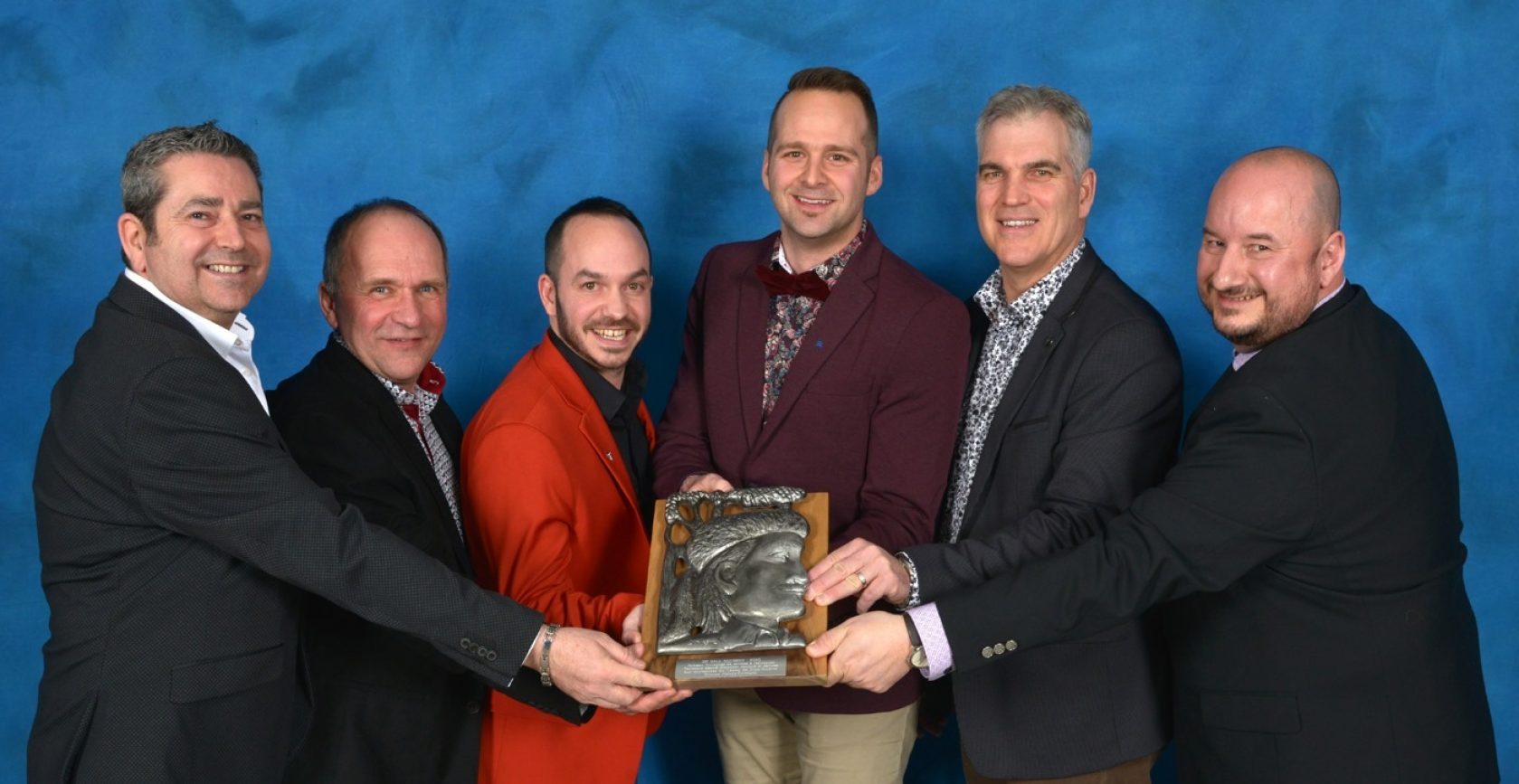 The Radisson Gala aims to honour outstanding enterprises and to celebrate the success of businesspeople in the City of Trois-Rivieres.
The awarding of the Radisson Trophy is the highlight of the Gala. It is named in memory of Pierre-Esprit Radisson (1636-1710), a "coureur des bois" who changed the history of the Northwest, a symbol of dynamism, determination, competence, and initiative, and a worthy representative of the businesspeople of Trois-Rivieres.