Why choose a career in manufacturing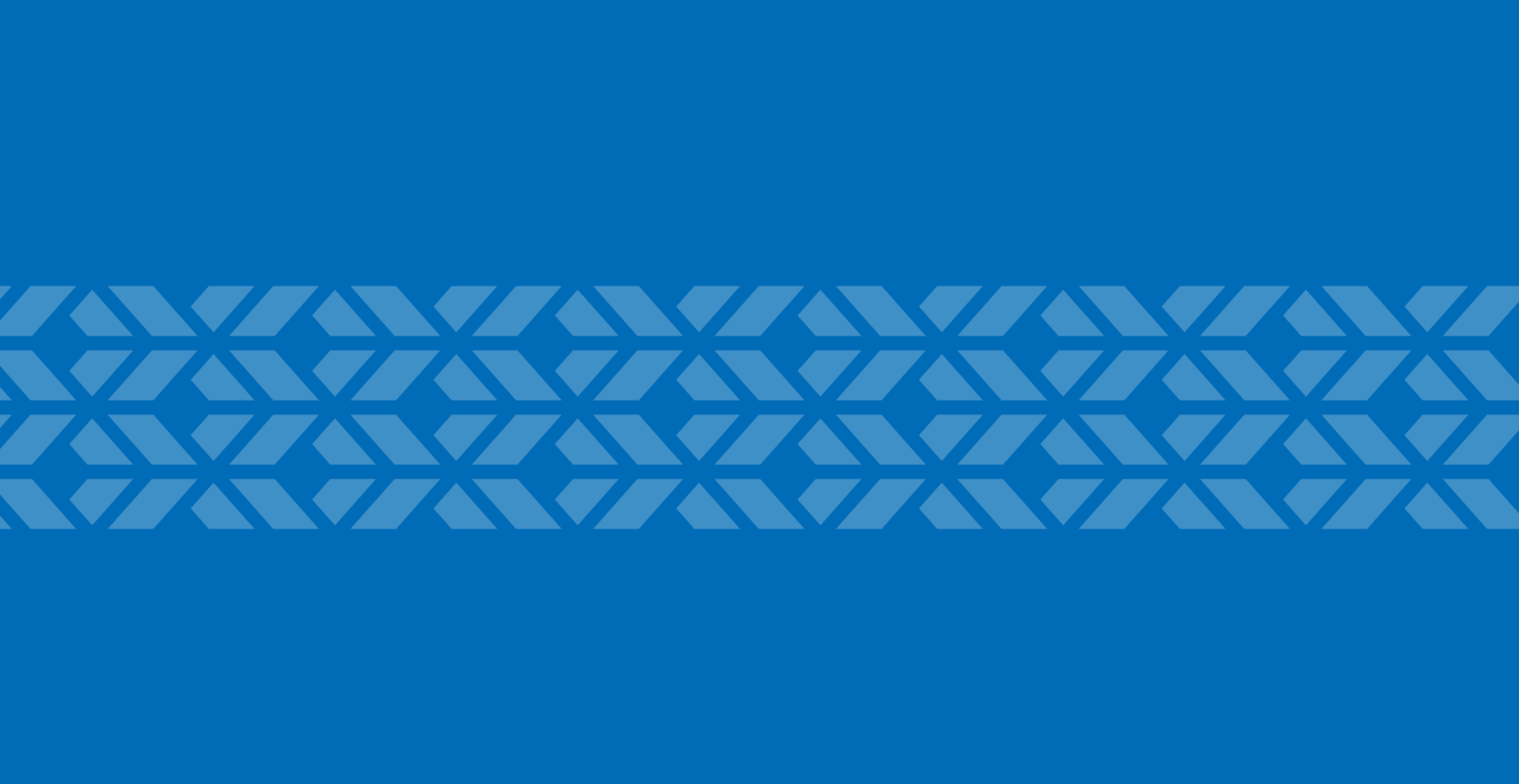 Now well into the era of digital transformation, the manufacturing field is constantly in evolution, and the possibilities are endless. This industry is vast, and we live with its outcomes every day. Manufacturing is one of the reasons this world is the way it is.
As an integrator of automated systems, an industrial electrical contractor and a control panel manufacturer, Excelpro works with manufacturing companies to shape the world of tomorrow. Our engineers, programmers, cable fitters, to only name a few expertise, have developed the production line for a pea flour production plant, updated the network architecture of a petrochemical company and programmed the processes for a water treatment plant. The projects in the manufacturing domain are diversified.
As part of National Manufacturing Month, we asked a few Excelpro employees why they chose a career in this field. Their inspiring answers perfectly sum up the reality of working in this industry.
What does manufacturing represent for you?
Michaël Hamelin, P.Eng., CMSE®

Industrial IT & Machine Safety Engineer

"A playground where there will always be room for improvement and creativity. Apart from the budget, the only real limit in today's world is our own creativity. Our limits of materialization and implementation are now so far advanced, that we can almost say that if we are able to imagine it, we are now able to create and implement it. Manufacturing is and will always be a challenging field, just waiting for someone's ingenious idea."
Philippe Paquin

Design Technician

"It's the opportunity to help the world around us, to make it safer and more technological. To use our imagination and know-how to fill a certain 'gap' in the industrial field."
What do you like about the manufacturing field?
Philippe Paquin

Design Technician

"The versatility of the different areas in the manufacturing field. From electrical to mechanical, pneumatics, hydraulics and so on! Working with professional people who are dedicated to their work!"
André Boisvert, P.Eng.

Technical Leader, Automation Engineer

"The manufacturing field offers us the opportunity to see how the many items we use daily are made as well as being involved in their manufacture. It's rewarding to be involved in projects that affect people's lives."
Michaël Hamelin, P.Eng., CMSE®

Industrial IT & Machine Safety Engineer

"The diversity of principles developed over time. This is the result of human creativity. A beautiful combination of art, science and sweating resulting in the most beautiful jewels of humanity."
Why did you choose a career in manufacturing?
Christian Bernard, P.Eng.

Development and Innovation Director

"In the mid-1980s, when I was still in elementary school, I had the chance to visit the final of the Quebec's Expo-Sciences. A participant of this scientific competition had designed and built a very innovative, for the time, mobile robot, controlled by a microcomputer and equipped with a voice synthesizer as well as many feedback sensors. This project captured my attention. Thus, as soon as I entered high school, my career choice was established: to become a robotics engineer! I participated in many Science Fairs when I was a teenager, always focus on the popularization of emerging technologies such as robotics, computer vision, human-machine interfaces and machine intelligence. I dove into this field as a professional nearly 25 years ago. I'm still swimming in happiness."
Michaël Hamelin, P.Eng., CMSE®

Industrial IT & Machine Safety Engineer

"Because I am an eternal child who has never left the 'why' phase. I've always had an insatiable curiosity. Analyzing how things work has always been fun for me. The manufacturing field suits to my artistic (creation) as well as my scientific (but why!?) side."

What has changed in manufacturing since you started your career?
André Boisvert, P.Eng.

Technical Leader, Automation Engineer

"I think the most significant change has been the integration of machine safety for the protection of people working around hazardous equipment. This change has occurred with manufacturers who have developed many new devices ranging from simple switches to laser scanners and light barriers. This change has also been felt by plant managers, operators and maintenance employees who have placed more and more importance on personal safety. This is both a technological and a mindsets evolution. Safety is now a priority that used to be much less so."
Michaël Hamelin, P.Eng., CMSE®

Industrial IT & Machine Safety Engineer

"Connectivity. As the years go by, each component gets smarter and smarter, creating more and more information that can help us understand more of what's really going on and all of it, more and more in real time."
Do you have any advice for someone who wants to pursue a career in manufacturing?
André Boisvert, P.Eng.

Technical Leader, Automation Engineer

"You have to be curious and have several fields of interest: electrical, mechanical, networking, computer, programming, to name a few!"
Michaël Hamelin, P.Eng., CMSE®

Industrial IT & Machine Safety Engineer

"Perseverance. No matter what interests you in this field, if you are interested and put in the time and the energy, which can sometimes seem overwhelming, with perseverance, there is a place for you in this world with challenges to match. We all started somewhere, just like the manufacturing field itself. No one achieves "perfection" without making their share of mistakes first. This industry is not easy and simple, but fascinating and challenging. The bigger the challenge, the more rewarding it is when overcome."
The manufacturing sector is one of constant change and innovation. A study reveals that approximately 2.4 million jobs will need to be filled by 2028. Interested in shaping the world of tomorrow? Available positions